News
TNT Cancels 'Snowpiercer' In Its Last Season: Search Ongoing For New Home
TNT Cancels 'Snowpiercer' In Its Last Season: Search Ongoing For New Home
TNT just nixed its post-apocalyptic dystopian thriller series Snowpiercer in its fourth and final season, bummer! 
However, not all is lost, as the show already finished filming the last season and a search is underway to find a new home.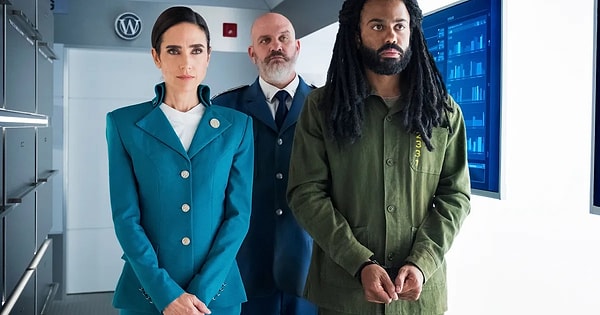 'Snowpiercer' Plot & Cast
The show, which debuted on May 17, 2020, sees the remnants of humanity struggling to survive in a train that circulates the earth in a post-apocalyptic world in 2026, seven years after the world freezes. 
Snowpiercer tackles the topics of social injustice, survival politics and class warfare. 
Given the previous season's cliffhanger, fans are expecting the fourth season to mark a conclusive ending, including issues of climate change. 
Directed by Bong Joon-ho, Snowpiercer boasts the incredible talents of Jennifer Connelly, Daveed Diggs, Mickey Summer, Alison Wright, Iddo Goldberg, Susan Park, Katie McGuinness, Sam Otto, Sheila Vand, Mike O'Malley, Annalise Basso, Jaylin Fletcher, Lena Hall, Roberto Urbina, Steve Ogg, Rowan Blanchard, Sean Bean, Chelsea Harris and Archie Panjabi.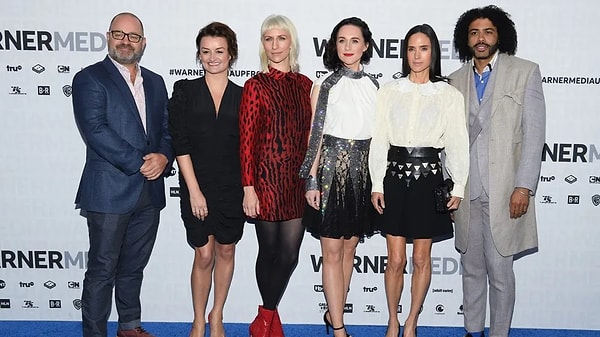 News About 'Snowpiercer' Cancelation
Here's what TNT has to say about the show's cancelation: "This was a difficult decision, but our admiration for the talented writer, actress and crew who brought Snowpiercer's extraordinary post-apocalyptic world to life remains strong."
"We have been working collaboratively with the producers since last year to help the series find a new home where fans can continue to enjoy the compelling story and exceptional visual experience. We look forward to working with them on future projects," they concluded.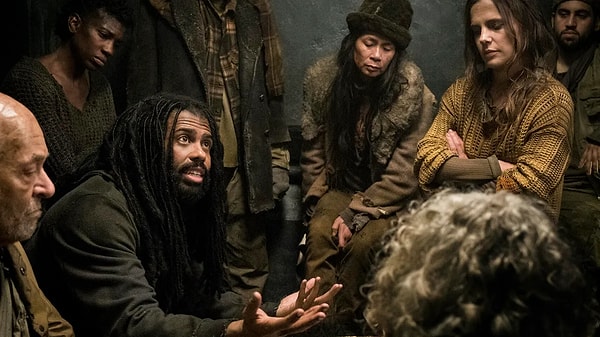 'Snowpiercer' Series is A Reboot of the 2013 Film
Snowpiercer is based on the successful 2013 film of the same title, starring an ensemble cast including Chris Evans, Tilda Swinton, Ed Harris, Octavia Spencer, Song Kang-Ho, Jamie Bell, and Alison Pill, among others. 
The film has a high score of 94% on Rotten Tomatoes, 7.1/10 on IMDb and 81% on Google Rankings. It is available to stream on various platforms such as Showtime, Prime Video, Show Anytime and Philo.
You can stream all three seasons of the subsequent series on Netflix. 
They each contain ten episodes, which makes for quite a binge-watch before the fourth season hopefully finds a home.
Scroll Down for Comments and Reactions