News
Tisha Martin: Redemption and Re-invention
Tisha Martin: Redemption and Re-invention
Fans of Tisha Campbell remember her first appearance at the age of six in an episode of the PBS show "The Big Blue Marble" back in 1974. A gifted child, she won numerous talent shows and made it to classic children's programs such as Kids Are People Too, Unicorn Tales, and even Captain Kangaroo. She performed in the film adaptation of the musical Little Shop of Horrors at the age of 17, playing the character Chiffon, who is part of a "hip" Greek Chorus.
The actress eventually moved to Hollywood (after graduating from the Arts High School in Newark) where she starred in the musical comedy-drama series, Rags to Riches. The show only lasted two seasons but she was able to make her portrayal of her character, Marva, memorable. She would continue with the musical-comedy direction and soon be cast as Jane Toussaint in the Spike Lee film School Daze.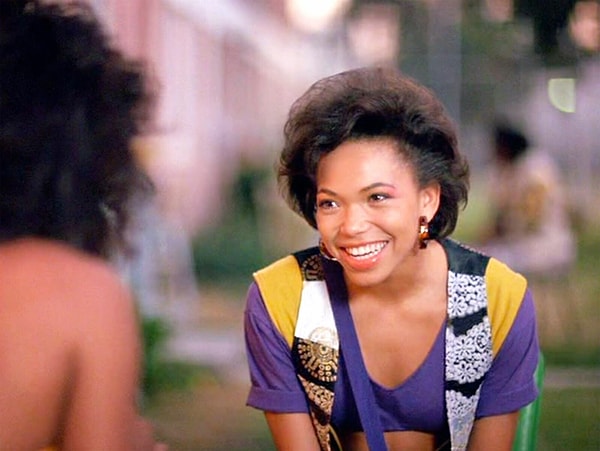 Campbell would then appear in numerous films in the late '80s and the '90s, all of them in the comedy (or variations thereof) genre. Her most notable performance was in House Party, for which she was nominated for an Independent Spirit Award for Best Supporting Female. It was around this time that she would also venture on a singing career, releasing her debut album, Tisha. She would also be caught in the middle of a sexual harassment case against Martin Lawrence, her co-star in the TV hit series, Martin. She would leave the show in '97 after settling the lawsuit.
The Last Place on Earth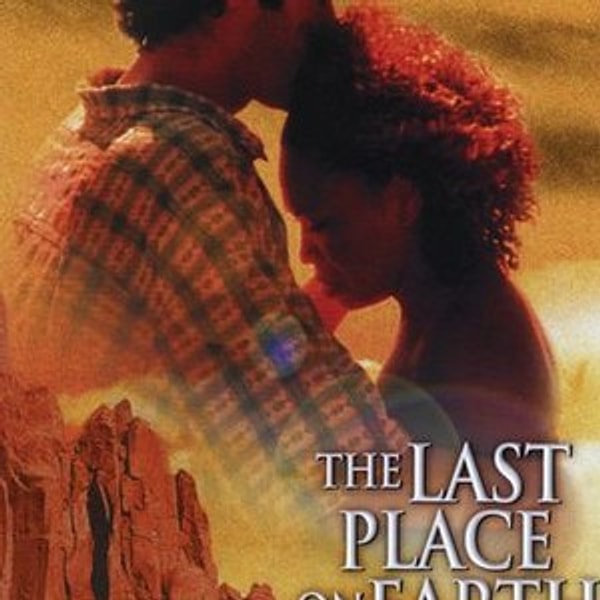 The 2000s found Campbell starring in the independent drama film The Last Place on Earth, based on the book Scott and Amundsen by Roland Huntford. She would not abandon her comedy roots however, as evidenced in her performance in Sprung and the sex comedy Zack and Miri Make a Porno by director Kevin Smith.
Tisha Martin on the set of "Martin"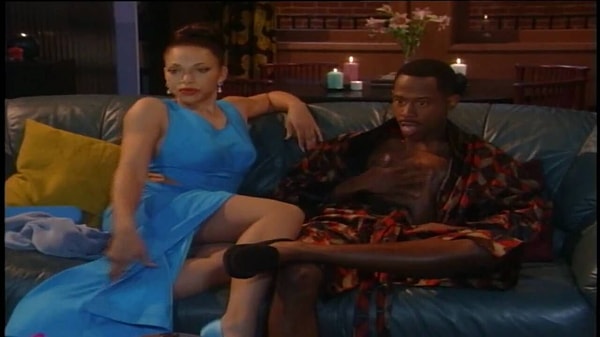 Tisha Campbell Now
Although she has starred in numerous sitcoms throughout the years, one character that she arguably played the best was Gina Waters-Payne on the show, Martin. She would play the character for five seasons before leaving. She accused her main co-star, Martin Lawrence of sexual harassment, among other things. The case would eventually be settled and the two patched up, much to the delight of the fans of the iconic show. A reunion featuring the original cast is set to premiere this June.
Tisha Martin on the set of "My Wife and Kids"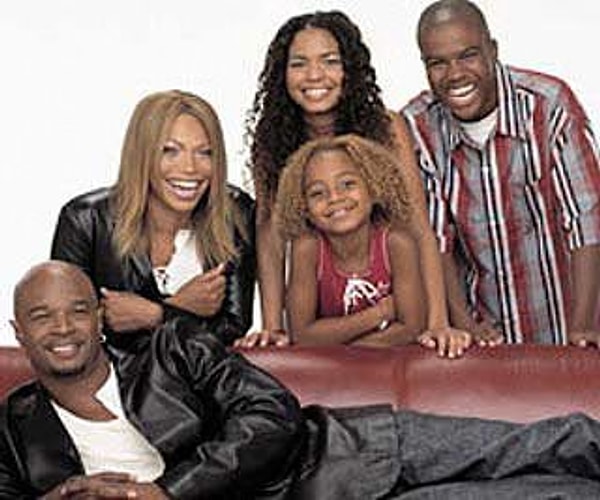 After leaving the show, Campbell went on to star in another popular sitcom. She played Janet Marie opposite funnyman Damon Wayans in My Wife and Kids. The show aired from 2001 to 2005 and has amassed a loyal following as well. Her most recent projects include a regular stint on Dr. Ken, as well as recurring appearances on Empire, The Bold and the Beautiful, Last Man Standing, and Outmatched. This multi-talented actress has also done several voiceover gigs for a few animated series.
Campbell is not only successful in keeping herself relevant when it comes to her acting career, but in personal relationships as well. One example is her Martin co-star, Tichina Arnold. The two became friends as 12-year-old actors on the set of Little Shop of Horrors and have remained close since. They would eventually team up again, this time Campbell appearing in episodes of Everybody Hates Chris, a show based on the life of comedian Chris Rock. They have also co-hosted the Soul Train Music Awards for the past four years.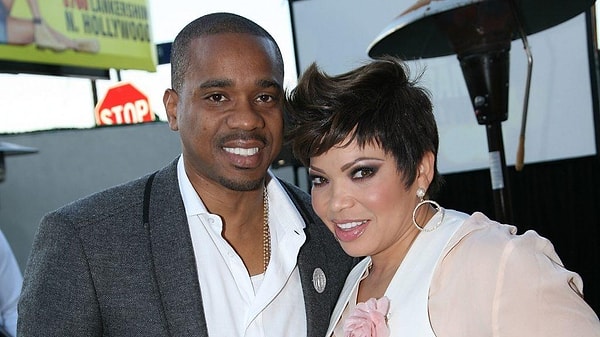 Campbell has two children from ex-husband Duane Martin. Their 20 years of marriage gave them 20-year-old Xen and 12-year-old Ezekiel. She was knocked sideways by the separation, claiming in an interview in 2020 that she had $7 to her name when the dust settled on her divorce. She expressed no regrets, however, and even called it  "necessary" and "a beautiful devastation". She remains single and has no plans of being in a relationship any time soon.
Scroll Down for Comments and Reactions