News
Tigris River: A Serene Escape to the Heart of Nature's Bounty in Turkey
Tigris River: A Serene Escape to the Heart of Nature's Bounty in Turkey
The Dicle River, also known as the Tigris River, is a unique waterway that lends a distinct aesthetic to the geography through which it flows. Originating in Turkey and flowing through Iraq, Iran, and Syria, it spans an impressive length of 1900 kilometers, making it one of the longest rivers in the region. The river is fed by several sources, including the Eastern Anatolian mountains and the Caspian Lake in Elazig, Turkey, which supply water through bottom infiltration. The Dicle River is a vital component of Turkey's water network and plays a crucial role in sustaining local ecosystems, agricultural activities, and communities.
Information About the Tigris River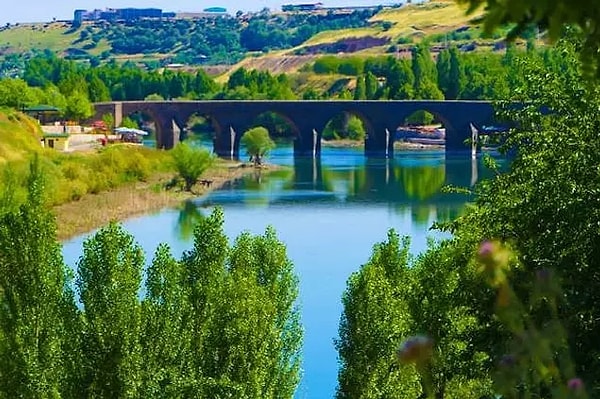 Characteristics of the Tigris River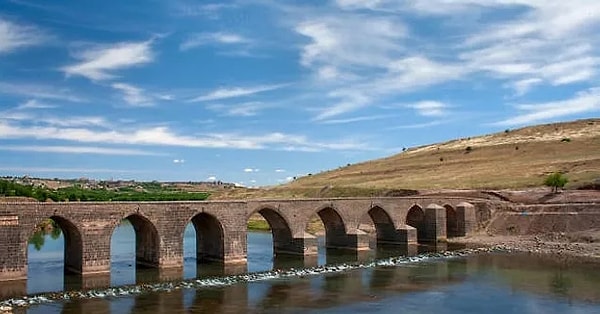 Energy Production in the Tigris River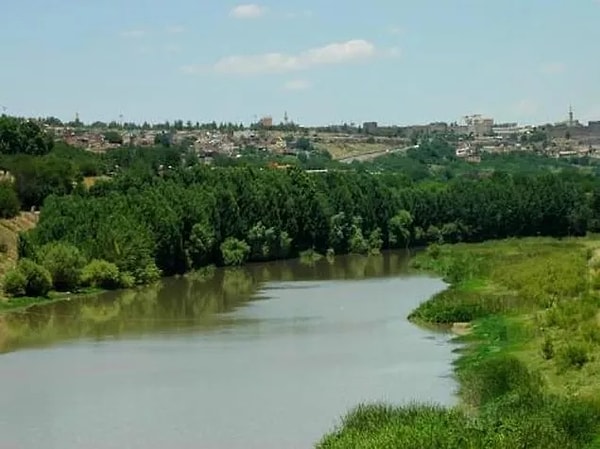 Tributaries and Flow of the Tigris River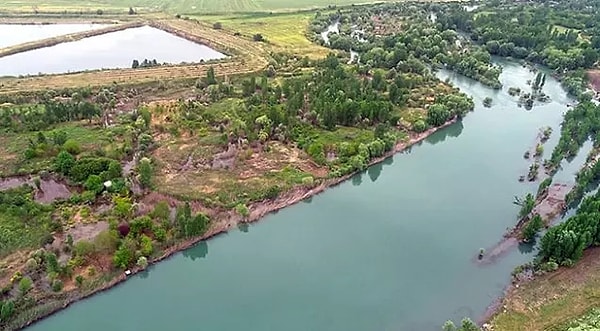 The Tigris River and Hasankeyf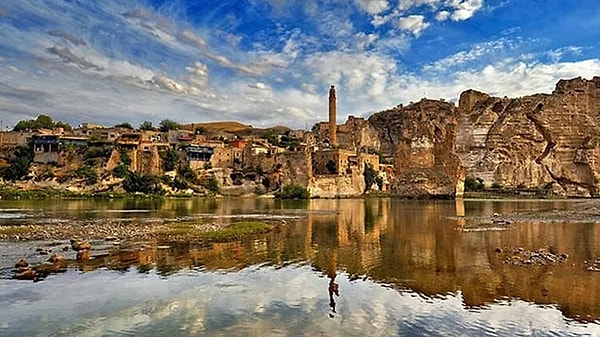 Have you ever seen the Tigris River before? Tell us in the comments!
Scroll Down for Comments and Reactions