News
These Will Be the 7 Biggest Plastic Surgery Trends of 2023
These Will Be the 7 Biggest Plastic Surgery Trends of 2023
The popularity of aesthetic procedures, both surgical and non-surgical, continues to endure and even grow over time. With increasing comfort levels and a wider range of options, demand for these procedures has been steadily increasing in recent years. Furthermore, the increased accessibility of these treatments has also played a key role in driving their popularity. Beauty ideals are constantly evolving, and with the influence of social media, the latest trends in aesthetic procedures are quickly spreading. In this article, we will be exploring the most sought-after aesthetic treatments of 2023, delving into the procedures that are set to be in high demand and frequently discussed this year. Join us as we take a closer look at the trends that will shape the plastic surgery industry in 2023.
1. Rhinoplasty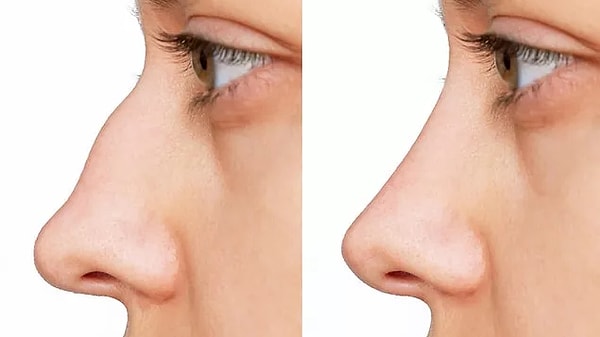 This procedure will be enough to make you look more attractive than you are.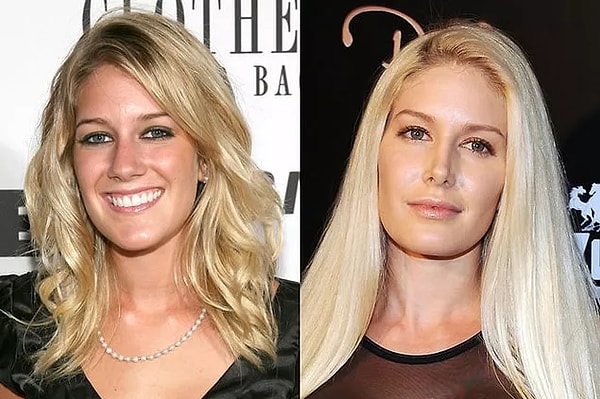 2. Breast Augmentation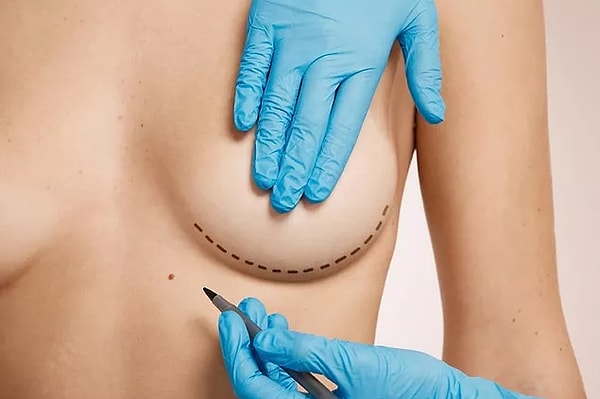 Everything has a solution. If your breasts are not in the shape you want, don't worry.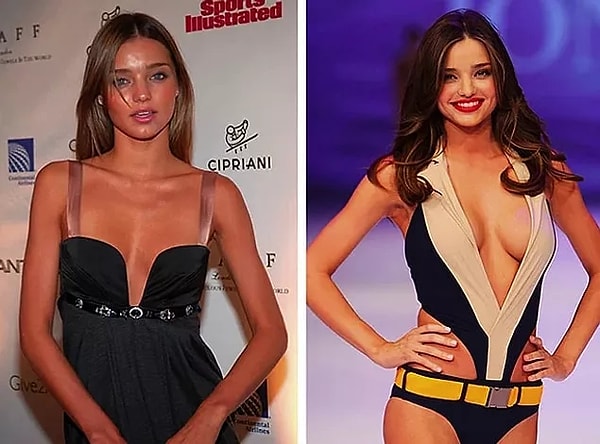 3. Blepharoplasty - Eyelid Surgery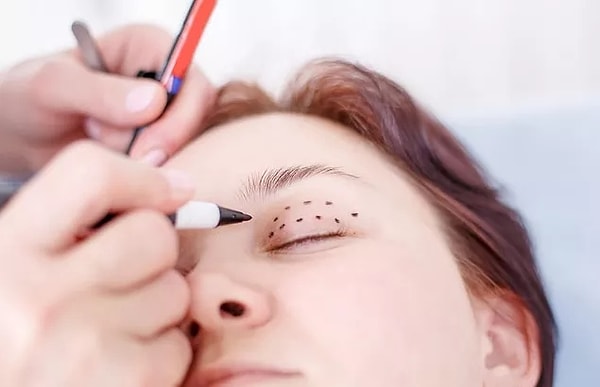 Can we say hello to more energetic looks?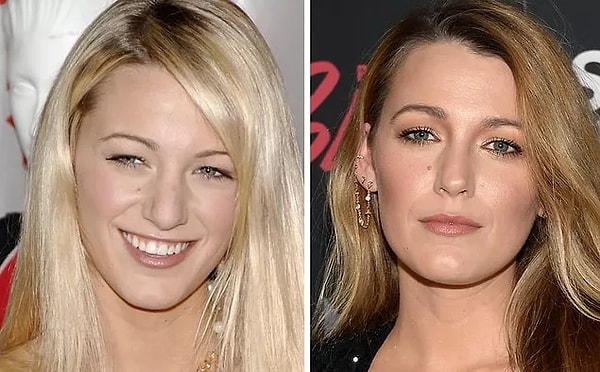 4. Tummy Tuck Surgery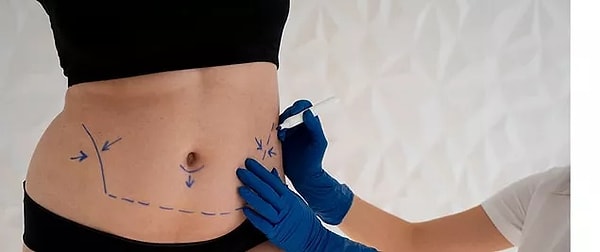 It is possible to get the look you want.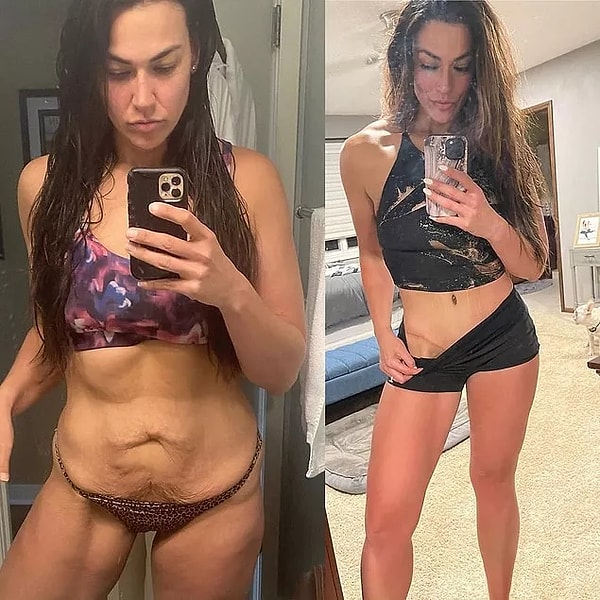 5. BBL - Brazilian Butt Lift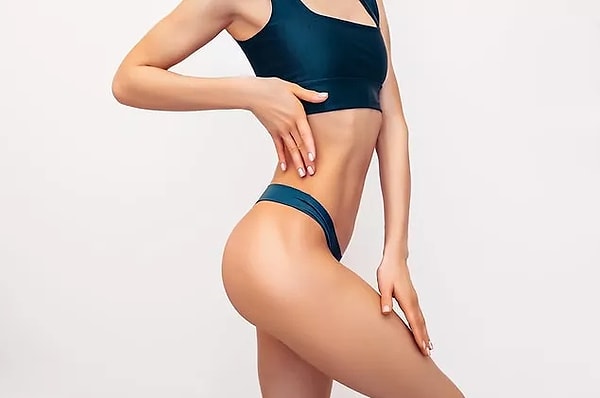 We think this surgery requires some courage.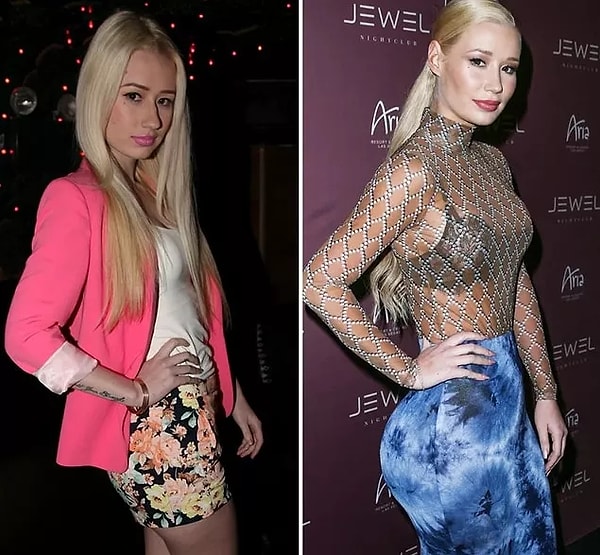 6. Cantoplasty - Almond Eye Surgery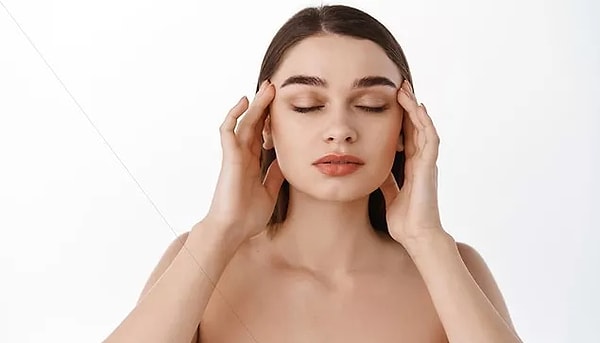 Another eye surgery that is preferred for stronger looks.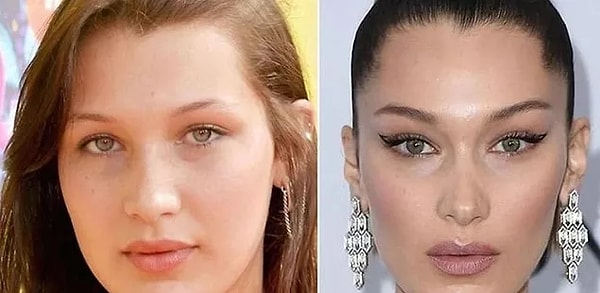 7. Bichectomy - Cheek Slimming Surgery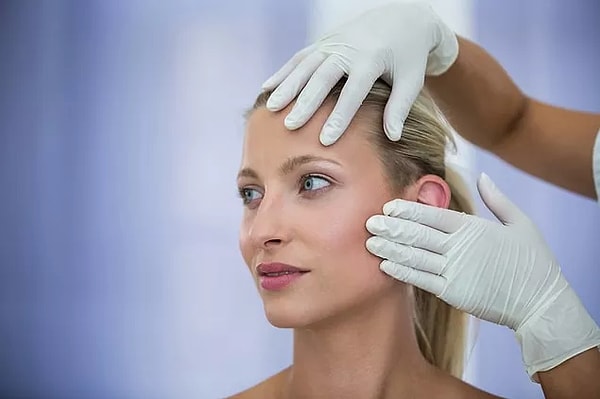 It is possible to change the shape of your face with our latest trend.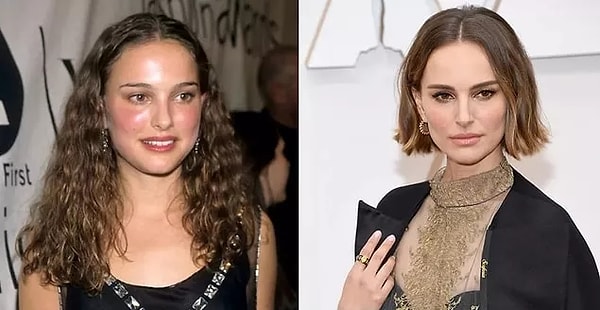 Which one of these procedures would you consider getting? Tell us in the comments!
Scroll Down for Comments and Reactions