News
These Two Stars Feuded Behind the Scenes of 'Don't Worry Darling'
These Two Stars Feuded Behind the Scenes of 'Don't Worry Darling'
Alas! The eagerly anticipated psychological thriller film, Don't Worry Darling finally premiered on Friday, September 23 2022. It's been a tremendously long wait since the movie's trailer dropped several months ago, with dispatches of info from the set trickling in. 
Don't Worry Darling is a psychological thriller film set in the 1950s. It is directed by Olivia Wilde, who also casts alongside other A-listers, including Harry Styles, Florence Pugh, Chris Pine, Gemma Chan, Nick Kroll, Dakota Johnson, Douglas Smith, Sydney Chandler, Kiki Layne, Asif Ali and Dita Von Tesse.
Florence Pugh Disagreed with Olivia Wilde During Shooting
Report has it that it's not been a rosy journey behind the scenes for some of the film's stars as there were disputes and screaming involved. 
Yes, rumors of unrest between Florence Pugh and Olivia Wilde seemingly began in January 2021 when the movie was a three-quarter way through its production. 
According to Vulture, Pugh was disappointed by Wilde's consistent absences without explanation during filming. Wilde would disappear with Harry Styles, resulting in a screaming match between the two actresses. 
Florence would give her opinion on how she thought the next scene should be shot when Olivia wasn't around, and even screamed that she was directing the movie more than the director herself while everyone overheard. 
The feud between Pugh and Wilde got so heated that it came under the radar of Warner Bros Studio top executive Toby Emmerich. Emmerich then engaged in a lengthy negotiation process to ensure that Pugh would promote the film to avoid ruining its box office gross.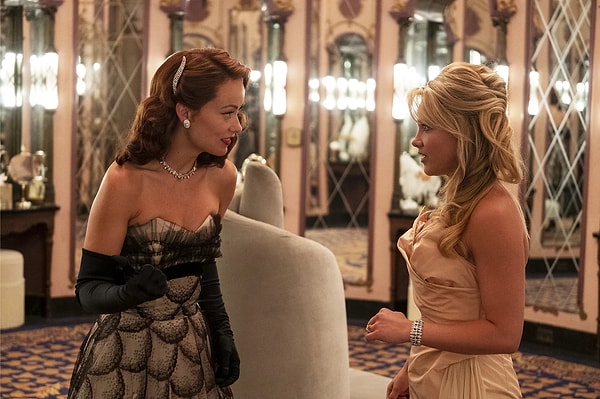 The Shia LaBeouf Controversy
Wilde and Pugh's discord wasn't the only talk of the town as Shia LaBeouf, who was slated to play the film's original lead, was reportedly fired by Wilde. The production team was displeased with how Wilde publicly handled the whole situation, by giving LaBeouf the axe but leading him to think he quit. 
Intel has it that Wilde could either be a mad genius who figured out how to publicize her film or is simply unaware that she's ruining it.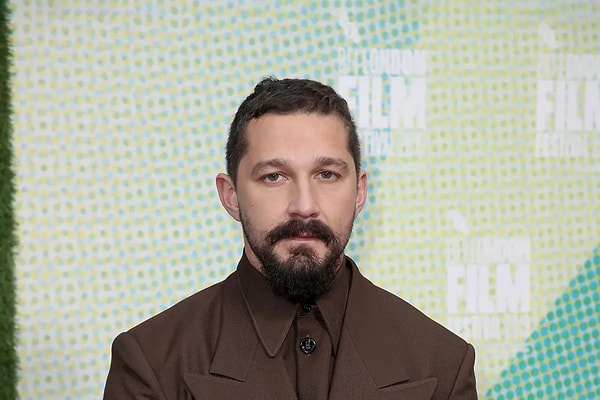 Don't Worry Darling's Crew was Displeased with Olivia Wilde
Apparently, Pugh wasn't the only party grossed out by Wilde's distraction. The crew noted that the actress was smitten by co-star Styles, forcing Pugh and the cinematographer Matthew Libatique to direct some scenes. 
Many crew members also complained about Olivia's hypocrisy when she attended a public event in January 2021 with Styles, yet she instructed them to seclude themselves while shooting the movie. "How dare she tell us to shelter in place while she goes to a public wedding. This is absurd!' said an undisclosed crew member.
How does the Movie Rate?
The audience approves of Wilde's Don't Worry Darling more than the critics. You'll note a score of 38% on Rotten Tomatoes but with an audience backing of 80%. The same applies to Google Review, where 85% of users like the movie.
Scroll Down for Comments and Reactions