These Hotels Offer Free Stay If Couples Promise To Have Sex!
Are these hotel owners in Italy crazy to make this kind of a promise? Hope they won't have to offer free stay all the time soon.
The campaign is a special for Italy's Assisi, Umbria region and only applies to the citizens of Italy.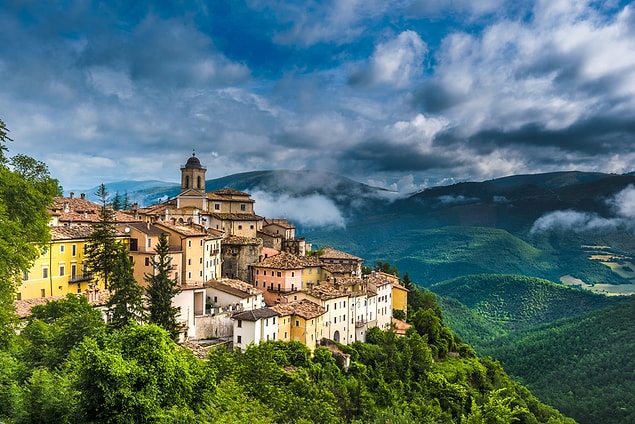 These hotels wants more sex to happen! Sex all the time! A lot of crazy sex! Sex sex sex!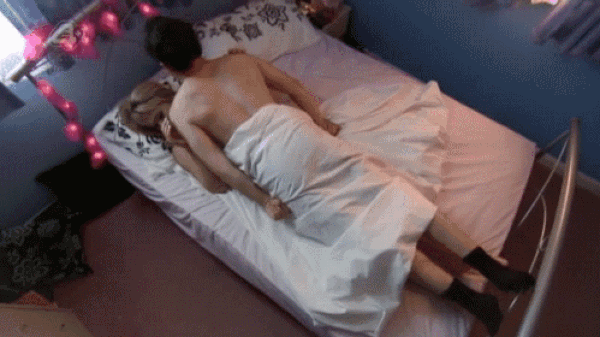 Pick the one from two different campaigns, whichever you want.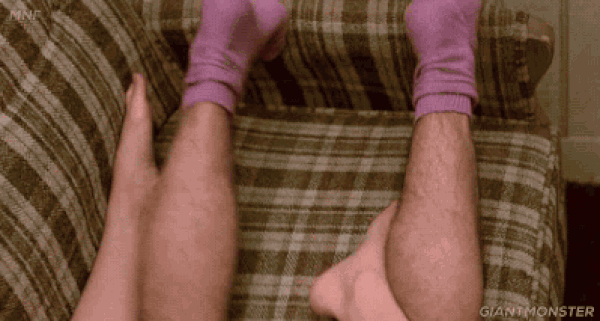 We can already hear the questions in everyone's mind. "Can we just stay for free if we go and have sex day & night? There are no conditions?"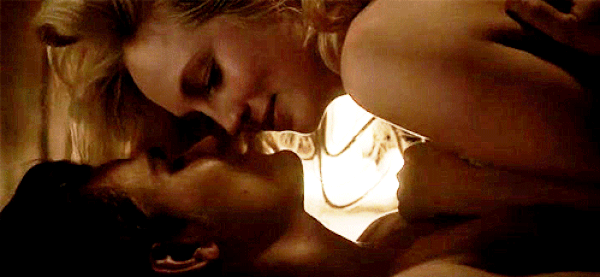 The only criteria is: TO HAVE A BABY!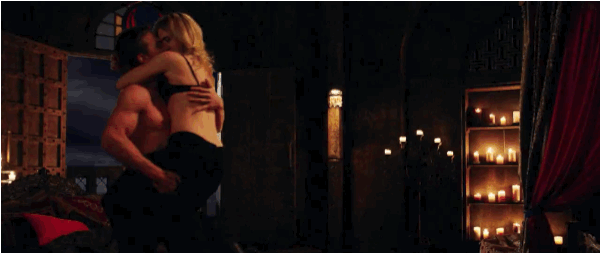 Why, why, and why?