These Hotels In Italy Offer Free Vacation If You Have SEX In Them!
The quirky campaign is called the 'Fertility Room' and has already been backed by 10 hotels in Assisi, Umbria.
Launched on Friday, the project bears the slogan 'Venite ad Assisi' which translates to 'Come to Assisi. Together!'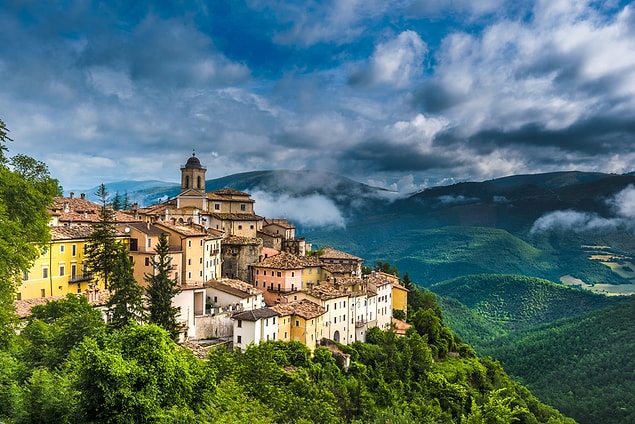 Couples don't have to be married to participate in the scheme, which is causing some controversy in the highly conservative region of Tuscany.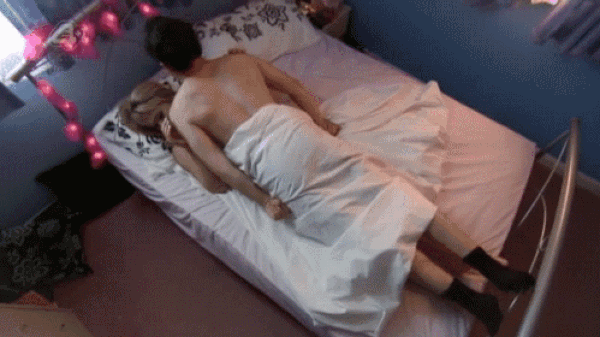 Very difficult to say no to those campaigns though, considering the beauty of the region.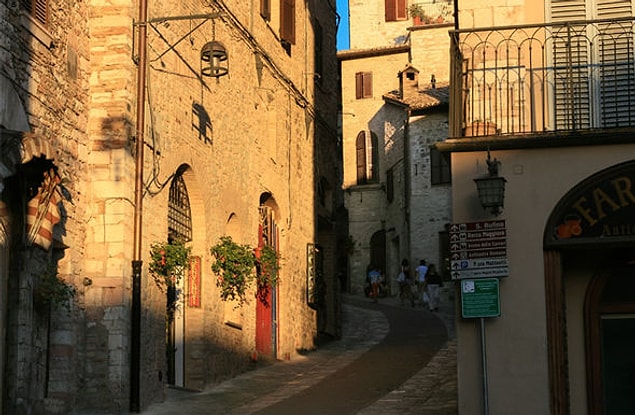 But isn't there any other reason behind this? Not at all? Just sex? Really?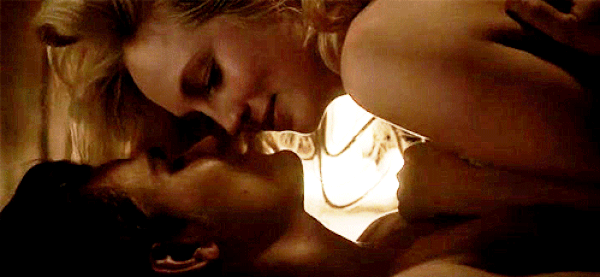 To remember the conditions once more...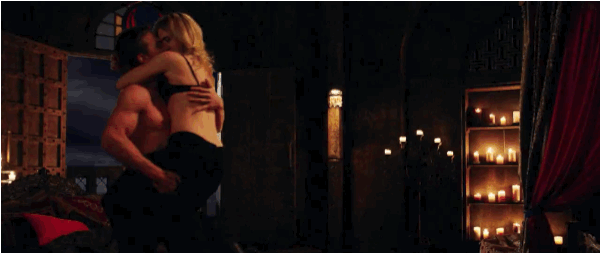 There are other similar examples as well...