News
These 10 Sickening Tactics Of Serial Killers Will Send Shivers Down Your Spine!
These 10 Sickening Tactics Of Serial Killers Will Send Shivers Down Your Spine!
Humans are capable of performing extremely gruesome acts, far more heinous than just murder. Just take a look at the number of murderers and serial killers in the world. But serial killers are far more inhumane than the murderers. In most cases, there is no logical reason or personal vendetta against the victim but just a psychological urge to kill. To fulfill this urge they often go to great lengths and apply various tactics so as to avoid being caught. Here we have brought together the stories of ten such serial killers whose cunning tactics will give you the chills.
1. H.H. Holmes, the 19th-century serial killer who built a maze-like hotel, "Murder Castle", where he lured in and killed as many as 200 people.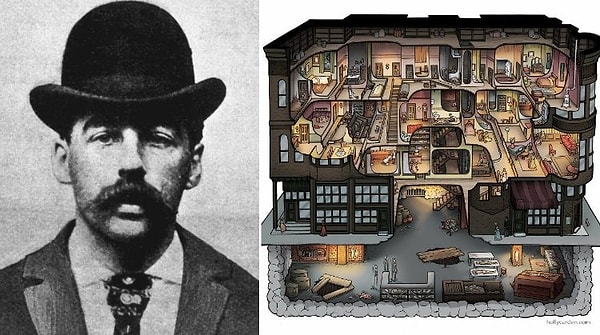 2. Dennis Rader, Nicknamed "BTK", installed alarms as a part of his job. He learned how to enter into homes unnoticed and started brutally killing people in their homes.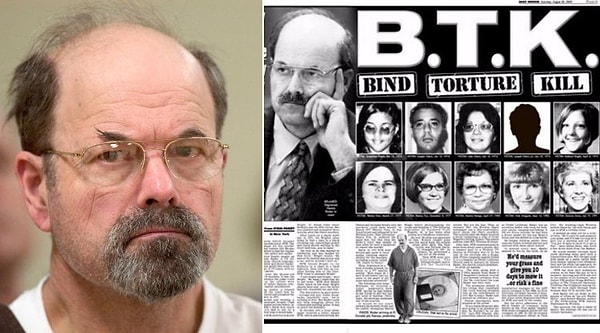 3. Amelia Elizabeth Dyer, A Victorian era killer would promise to take care of illegitimate babies, pocket the money, pawn the baby's clothes, and then strangle the babies. She killed more than 400 infants over a period of twenty years.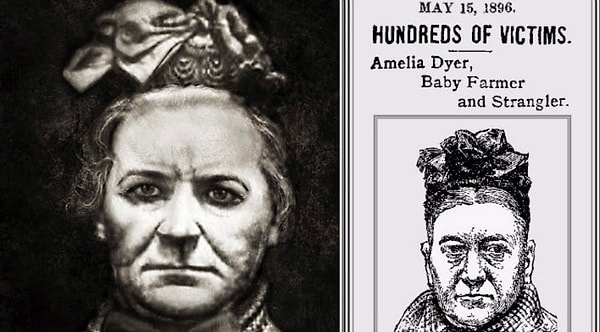 4. Kenneth Bianchi, a.k.a. the Hillside Strangler, posed as an undercover police officer, ordered women into his car, and then took them home to sexually abuse, torture, and kill them.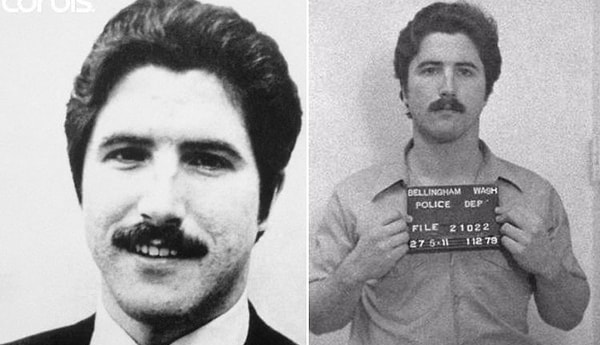 5. Albert Fish, a child rapist and cannibal, lured young boys by offering them food and then raped, tortured and murdered them. He claims to have "had a child in every state".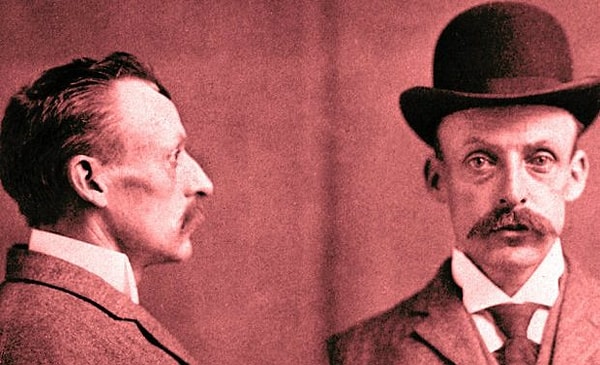 6. David Parker Ray sexually tortured and killed more than sixty people in a $100,000 homemade torture chamber he called his "toy box", drugging some victims with amnesia-inducing agents to prevent them from reporting the crimes.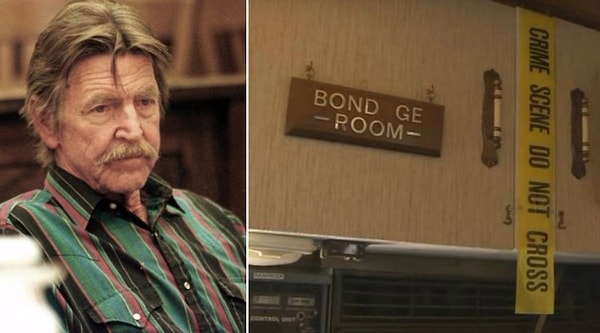 7. Andrei Chikatilo, the Soviet era cannibalistic serial killer, killed at least fifty-three women and children over a period of twelve years by luring them into secluded spots and inflicting multiple knife wounds.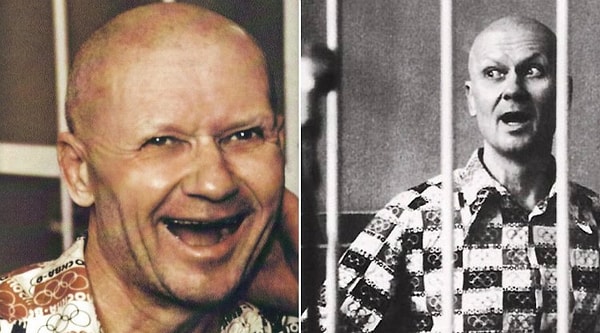 8. John George Haigh, a.k.a. the "Acid Bath Murderer", killed his victims and disposed their corpses in large vat full of concentrated suphuric acid.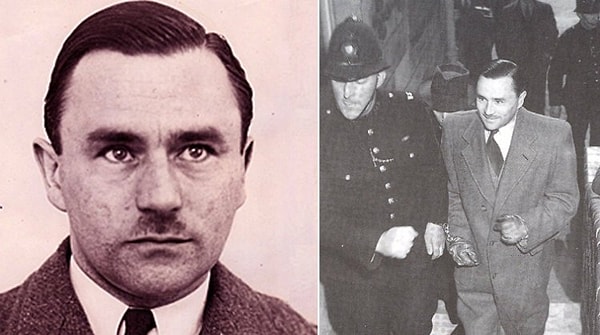 9. John Wayne Gacy, or the "Killer Clown" dressed as "Pogo the Clown" during children parties. He lured teenage boys by deception or took them by force and then sexually assaulted, tortured, and murdered them.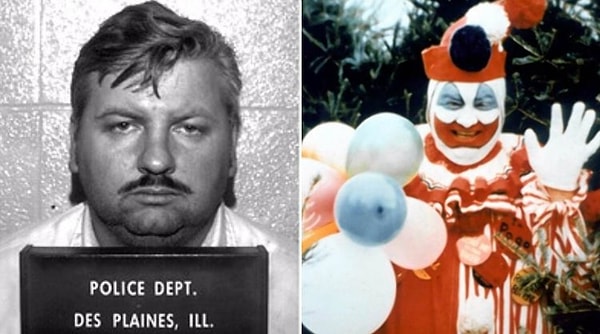 10. Fred and Rose West, sexually abused, tortured, and eventually killed two of their own children along with at least ten other women and buried them under the patio in their own garden.