News
There Could Be A New David O. Russell Movie At The End Of This Year
There Could Be A New David O. Russell Movie At The End Of This Year
Silver Linings Playbook/American Hustle writer/director David O. Russell has had a project brewing for years now, as his last film, Joy, came out seven years ago. The initial announcement for Canterbury Glass came out in January 2020, which stated that Christian Bale would be leading a Russell-helmed film for the third time. Slowly over the last two years, a remarkable ensemble cast was unveiled attached to the project, and after a protracted pandemic-halted schedule, filming ended early in 2021. Here's what we know about this upcoming film.
Information on 'Canterbury Glass'
The plot has been kept under wraps, but a little bit is known about the synopsis. In essence, murder is involved, and those who witnessed it (possibly a doctor character and a lawyer) become the suspects. Most importantly, the film is set in the 1930s and features an incredible cast. This will be Russell's third feature credited as writer, director, and producer (the first two were I ♥ Huckabees and Joy).
Cast
Christian Bale

Margot Robbie

John David Washington

Rami Malek

Zoe Saldaña

Robert De Niro

Mike Myers

Timothy Olyphant

Michael Shannon

Chris Rock

Anya Taylor-Joy

Andrea Riseborough

Matthias Schoenaerts

Alessandro Nivola

Taylor Swift

Leland Orser

Sean Avery
Release Date
Though it is not official, Canterbury Glass, at the time untitled, was announced by the Hollywood Reporter to be released on November 4th, 2022.
More David O. Russell Movies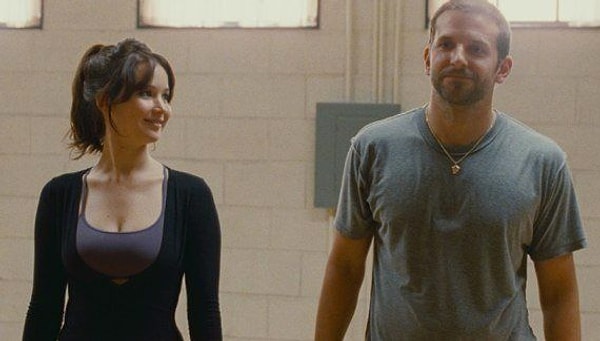 Scroll Down for Comments and Reactions