News
The Wombats Remain Indistinct On Their Early 2022 Album 'Fix Yourself, Not the World'
The Wombats Remain Indistinct On Their Early 2022 Album 'Fix Yourself, Not the World'
The Wombats' post-punk-adjacent pop music has stayed on the thin line between popularity and obscurity since their ironic early hit "Let's Dance to Joy Division." Since then, the reviews have been decent enough, but the music remains a simple blend of hooks and pop/rock lightness. Despite another evocative album title this year, Fix Yourself, Not the World remains on the edge of the band's untapped potential, if you can still call it that after 15 years. With the formula set, this new album spells great news for the dedicated fans and bad news for those still unconvinced.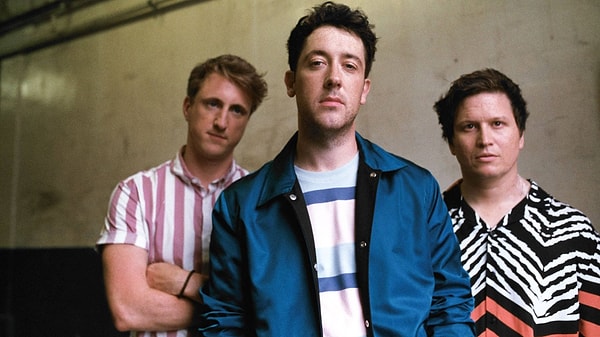 The Catchy 90s Worship of The Wombats
In a long line of British indie rock bands, The Wombats hit all the same marks as former chart-toppers Oasis and Blur. The singles "If You Ever Leave, I'm Coming with You" and "Everything I Love Is Going to Die" illuminate the same attempt at literate rock lyrics that their predecessors coined, and luckily they are not serious enough to come across as pretentious. The sense of fun is always present amid darker lyrical themes, with the same cognitive dissonance that shows the band not abandoning the same mindset as their early days.
The Verdict On 'Fix Yourself, Not the World'
There's no use denying the enjoyment of the surface-level pop experience of the new The Wombats record. But from a more critical perspective, those who don't instantly love this repeated sonic aesthetic have hoped for more involved development from the group. An unmemorable second half further demonstrates the mediocrity at play as The Wombats rely more on the pop formula for a record than ever. Though their career dwindles with each new album, the world still waits for a Wombats album that is better than pleasurable background music.
Rating: 6/10
★★★★★★☆☆☆☆
Tracklist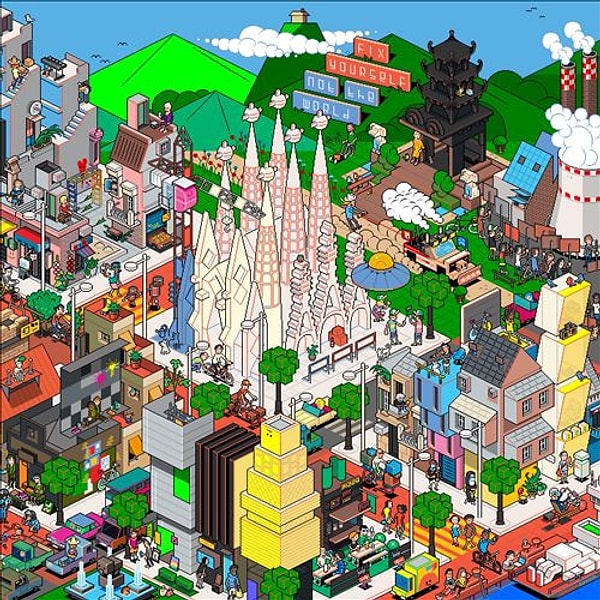 Scroll Down for Comments and Reactions