News
'The Wilds' Gets Axed by Amazon Prime Video
'The Wilds' Gets Axed by Amazon Prime Video
With many questions, we announce the cancellation of an impressive piece, The Wilds, by Amazon Prime Video after only two installments. 
The young adults' drama series premiered on December 11th, 2020, for the first season, while the second one launched on May 6th, 2022.
Why was 'The Wilds' Canceled?
There hasn't been much clarification why we had to say a sudden goodbye to such a phenomenal show. However, Deadline detailed many rumors surrounding the time gap between when The Wilds first debuted and when its second season premiered- maybe the wait was too much for Prime Video to bear. 
The Wilds joins other shows like Close Enough, which also suffered an axe from Prime Video. What's sadder is that the cast and crew were confidently prepared for season three. Hopefully, The Wilds will get a new home because the drama is not over yet. 
On the brighter side, despite the cancellation, the YA drama series had garnered an outstanding score, with season one managing a 92% rating and a slight drop of 7% for the second season on Rotten Tomatoes.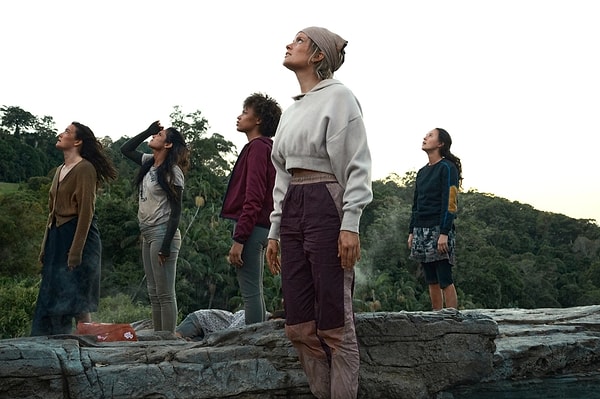 'The Wilds' Storyline
The Wilds follows a squad of diversified girls forced to endure desert life after surviving a plane crash. As days proceed, they start to bond and learn more about each other, their secrets, and the traumas they've endured. 
What's more thrilling with this show, the girls landed on this island for a purpose. The second season adds salt to the drama with another island of teenage boys and more subjects to experiment on.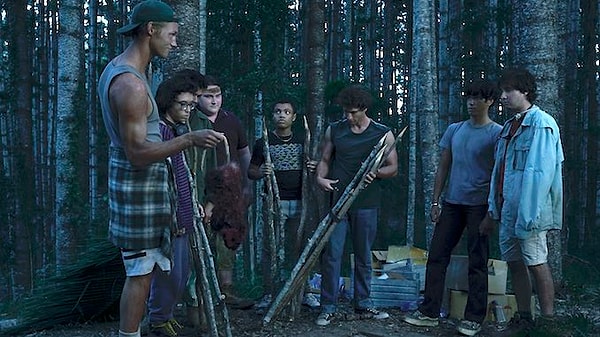 'The Wilds' Cast and Crew
The series stars talented characters like Shannon Berry, Reign Edwards, Helena Howard, Mia Healey, Erana James, Jenna Clause, Sarah Pidgeon, Sophia Ali, Troy Winbush, David Sullivan, and Rachel Griffiths. 
The Wilds season two introduced a new crew of teenage boys portrayed by Alex Fitzalan, Tanner R. Rook, Reed Shannon, Miles G-Riley, Charles Alexander, Nicholas Coombe, Aidan Laprete, and Zack Calderon. 
The Wilds is created and chiefly produced by Sarah Streicher, Dylan Clark Productions' Dylan Clark, and the late Jamie Tarses of FanFare, with Amy B. Harris as the co-chief producer and showrunner. The series is an ABC Signature and Amazon Studios (part of Disney TV Studios) production.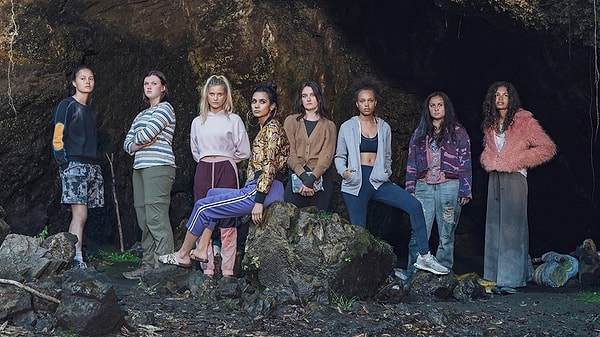 What's Next for the Drama Series
In May 2022, the creators expressed their expectations for the third season, saying, 'We were prepared when the show started in the first season and mapped out how the second one could be. We also have a perfect roadmap for the third season.' 
We can only imagine the distraught of the fans, cast, and showrunners who had their hopes high for more island drama. However, you catch all the first and second season episodes on Prime Video as we wait for the go-ahead.
Scroll Down for Comments and Reactions