News
Acun Ilıcalı: The Visionary Behind Turkey's Entertainment Empire
Acun Ilıcalı: The Visionary Behind Turkey's Entertainment Empire
In the realm of Turkish entertainment, Acun Ilıcalı stands as an iconic figure whose vision and entrepreneurial spirit have transformed the industry. As a media mogul, television producer, and host, Ilıcalı has revolutionized the way television shows are produced and consumed in Turkey. With an impressive portfolio of successful programs, he has cemented his place as one of the most influential personalities in Turkish media. This article delves into the life, achievements, and lasting impact of Acun Ilıcalı, shedding light on his rise to prominence and his invaluable contributions to the world of entertainment.
Early Life and Career Beginnings: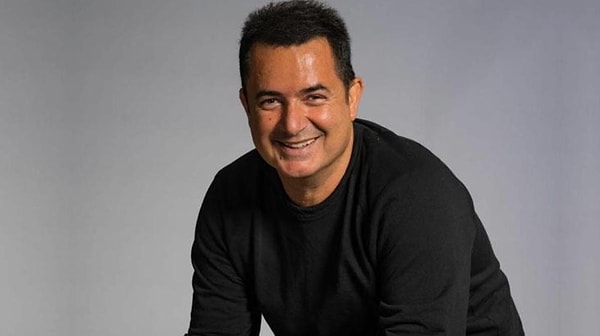 The Breakthrough: The Birth of "Survivor":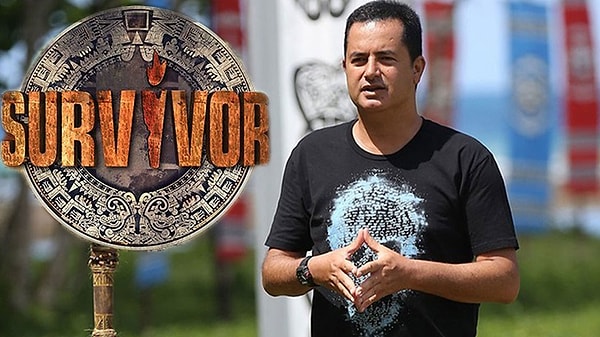 Expanding the Empire: TV8 and Beyond: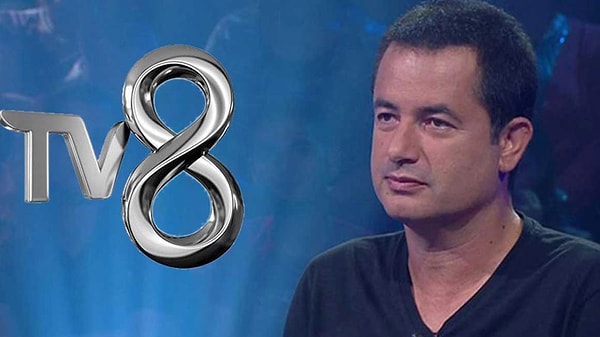 Innovation and Entrepreneurship: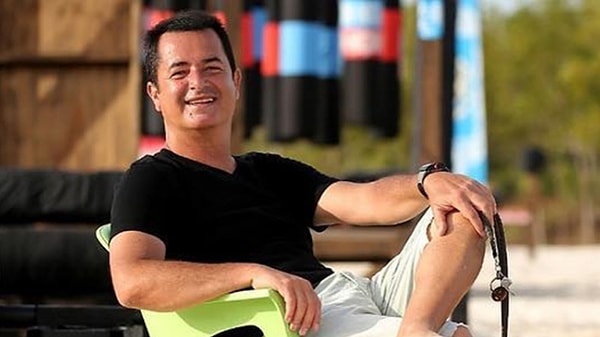 Beyond Television: Philanthropy and Social Impact: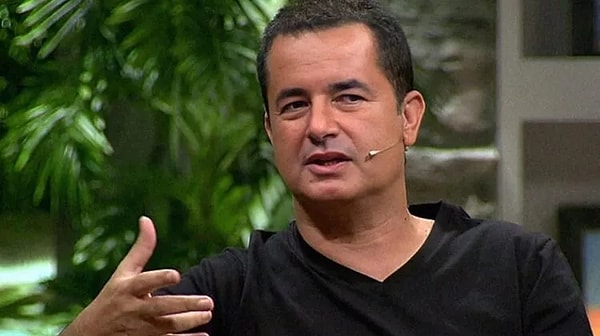 Looking ahead, Acun Ilıcalı shows no signs of slowing down.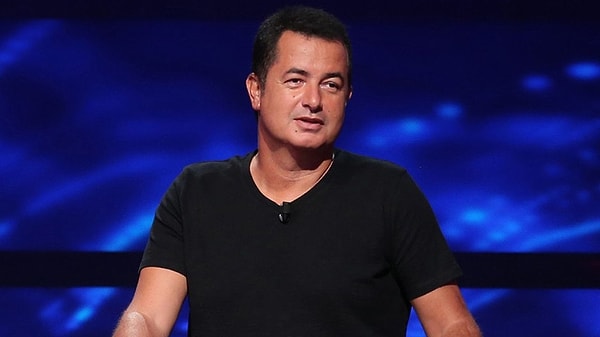 What do you think about Acun Ilıcalı? Let's meet in the comments!
Scroll Down for Comments and Reactions