The Vintage Art of Beach House's 'Once Twice Melody'
News
>
The Vintage Art of Beach House's 'Once Twice Melody'
If you need any more convincing, Beach House's eighth album, Once Twice Melody, truly is as good as everyone says. In place of an actual review, here is a celebration of the new music of Beach House, complete with a gallery of stills from the animated artwork for each song!
"Once Twice Melody"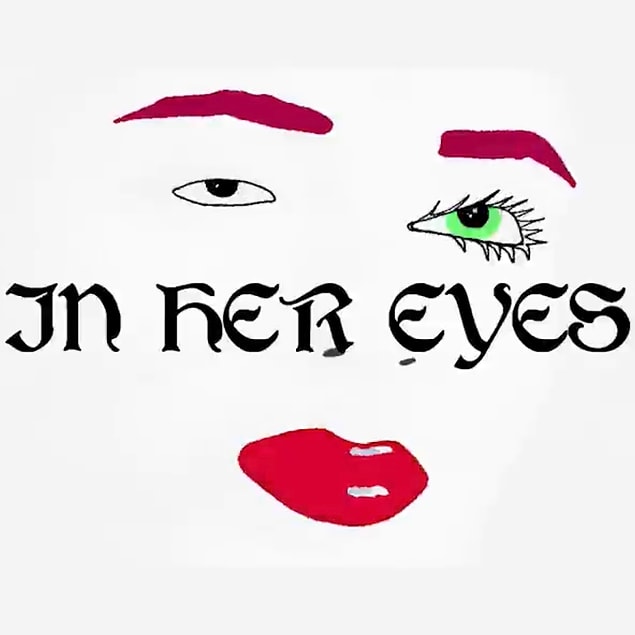 "Superstar"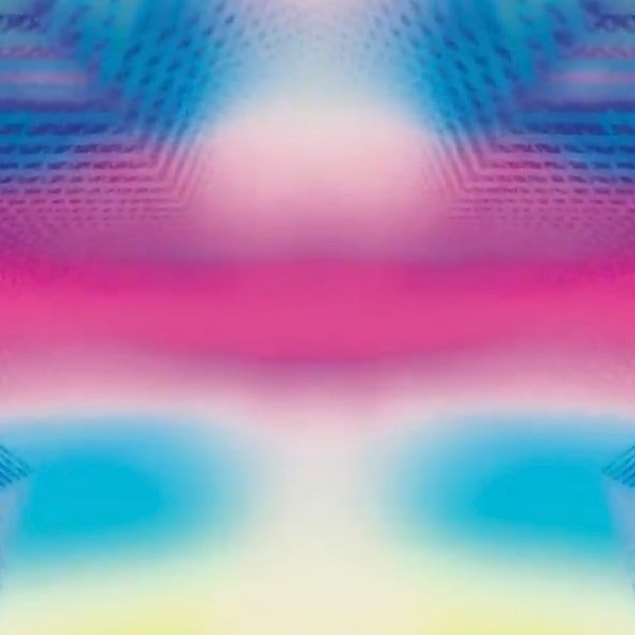 "Pink Funeral"
"Through Me"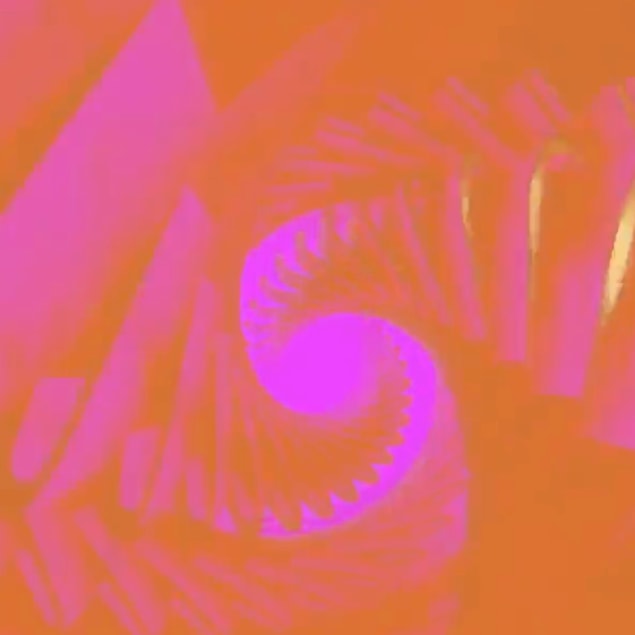 "Runaway"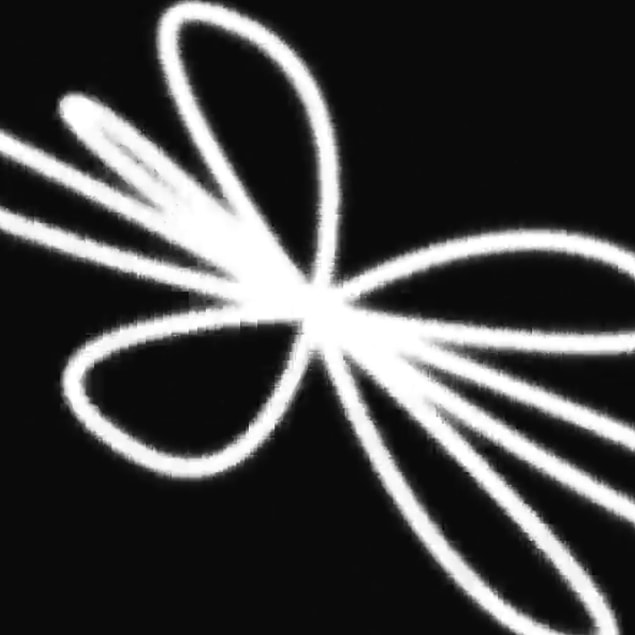 "ESP"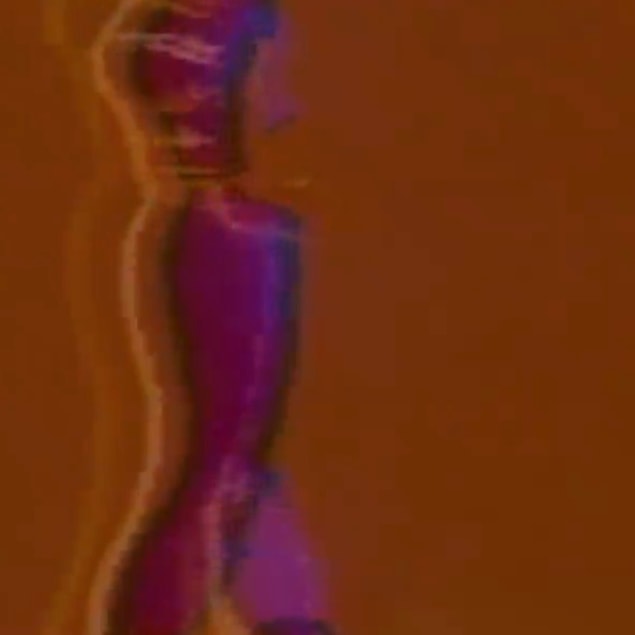 "New Romance" "Over and Over"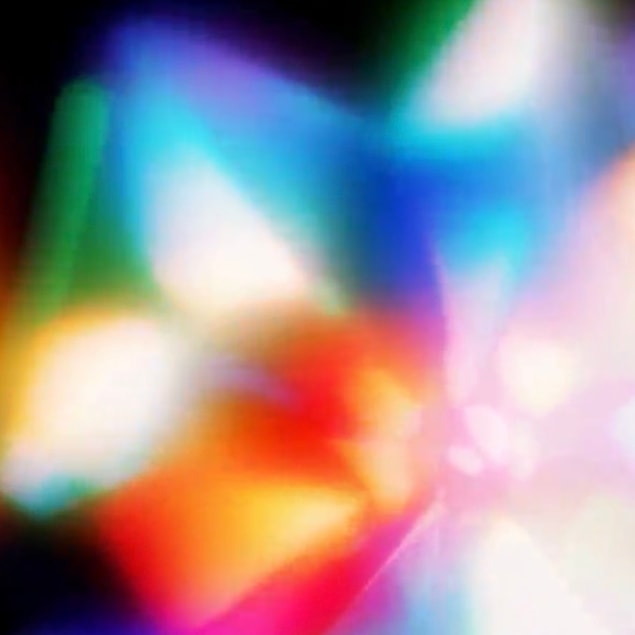 "Sunset"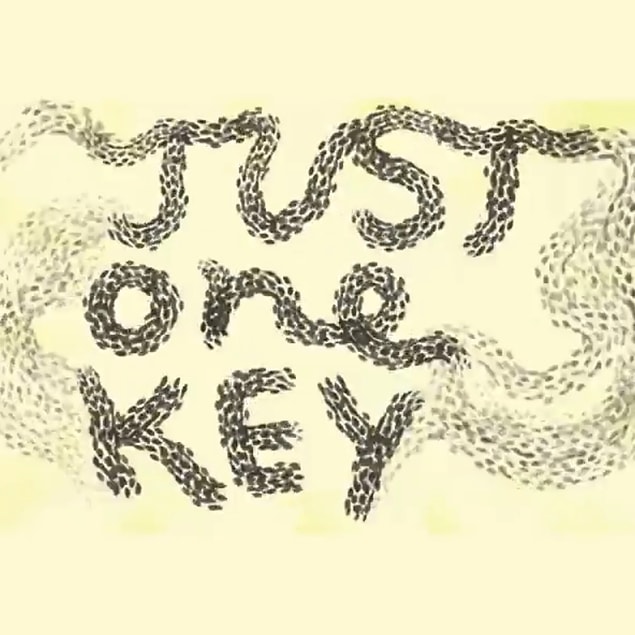 "Only You Know"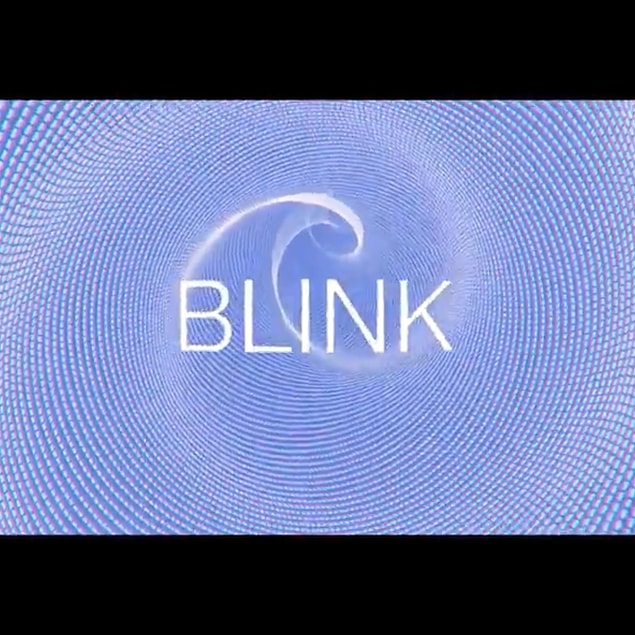 "Another Go Around" "Masquerade"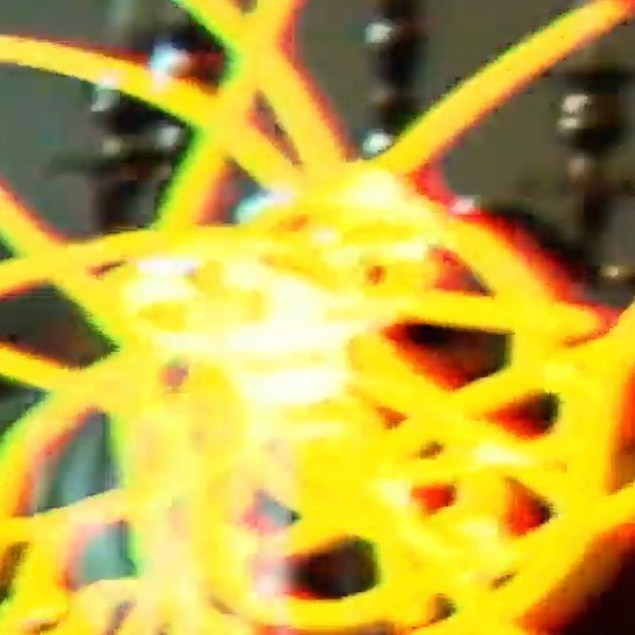 "Illusion of Forever"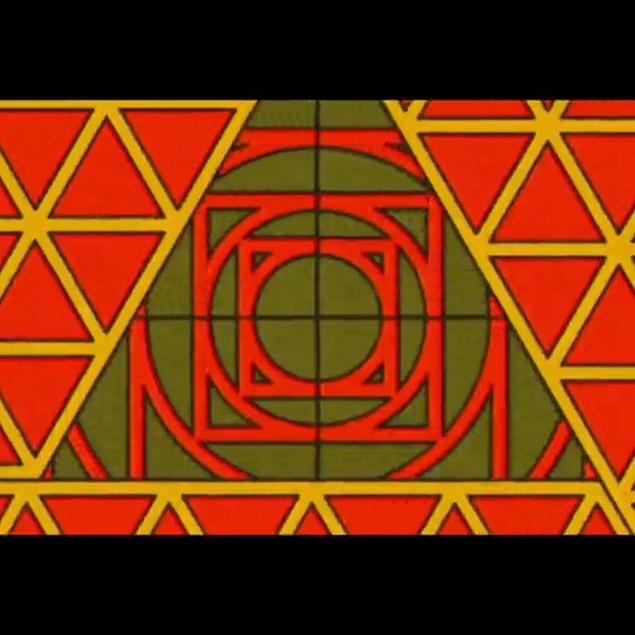 "Finale"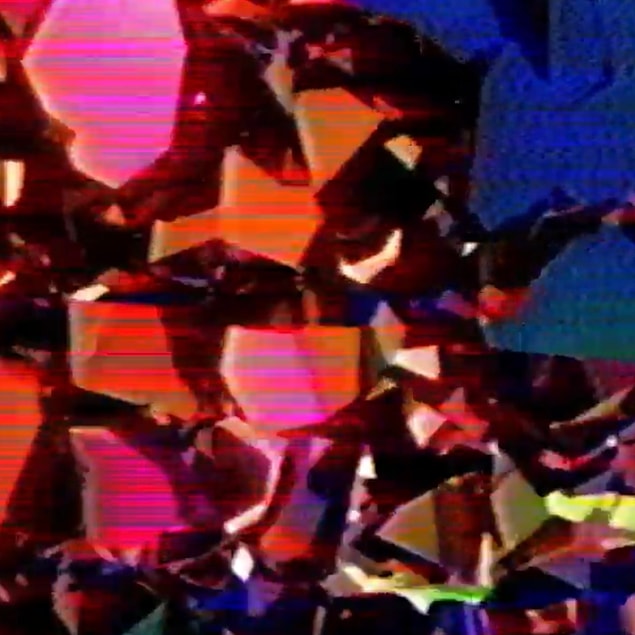 "The Bells"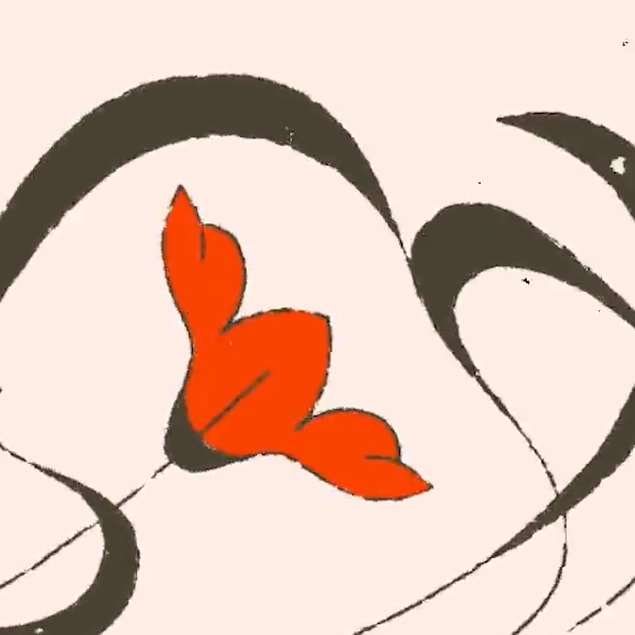 "Hurts to Love"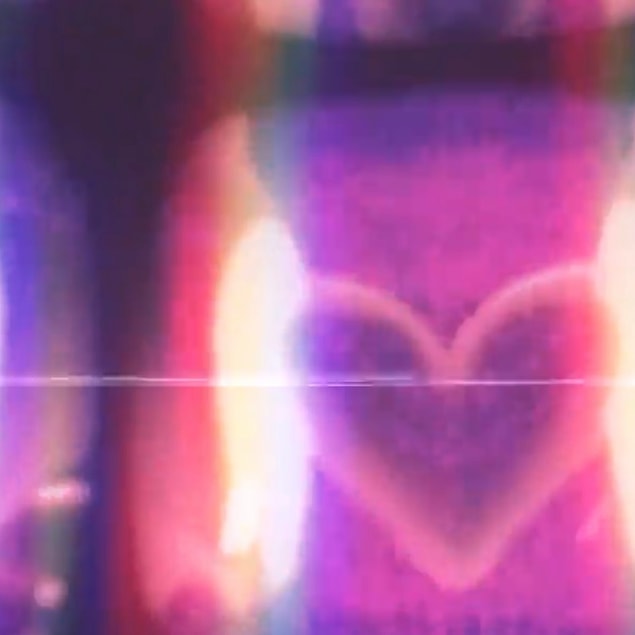 "Many Nights"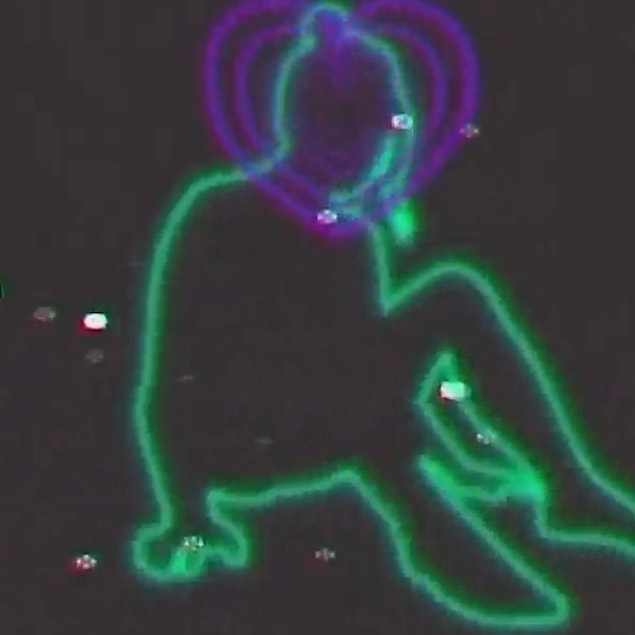 "Modern Love Stories"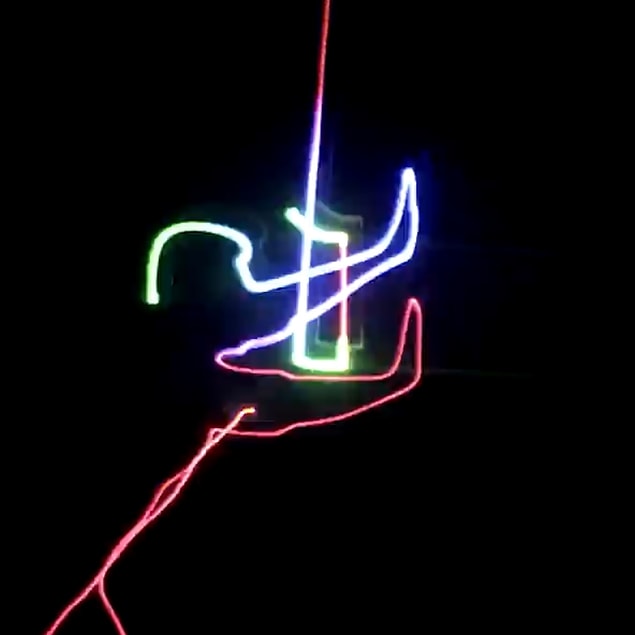 Rating: 9/10
★★★★★★★★★☆
The entirety of Once Twice Melody is now streaming on all listening platforms, including Amazon, Apple Music, and Spotify.