News
The Ultimate Mean Girls Quiz: Which Plastic Do You Channel
The Ultimate Mean Girls Quiz: Which Plastic Do You Channel
Ever wondered which iconic character from the cult classic movie 'Mean Girls' you resonate with the most? Now is your chance to find out! In this quiz, we've crafted a series of entertaining questions designed to reveal your inner Mean Girl.
Are you sweet and naive like Karen Smith, loyal and obedient like Gretchen Wieners, empathetic and adaptable like Cady Heron, or confident and influential like Regina George? Answer these questions honestly, and our quiz will match you with the Mean Girls character whose personality aligns with yours the most.
Get ready to embark on a journey of self-discovery through the halls of North Shore High School. Let's find out which Plastic you truly are!
What's your go-to fashion style?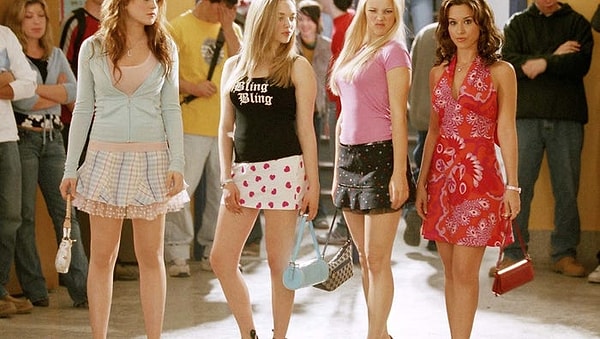 What's your preferred way of spending the weekend?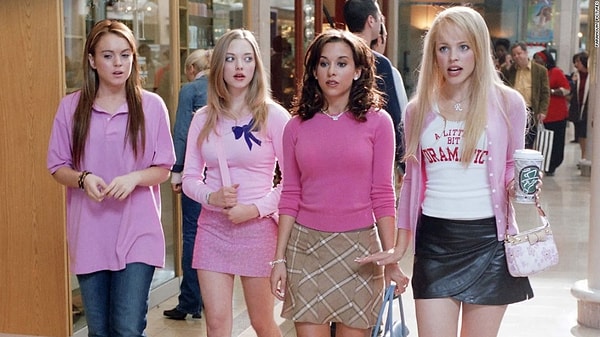 How do you handle conflicts?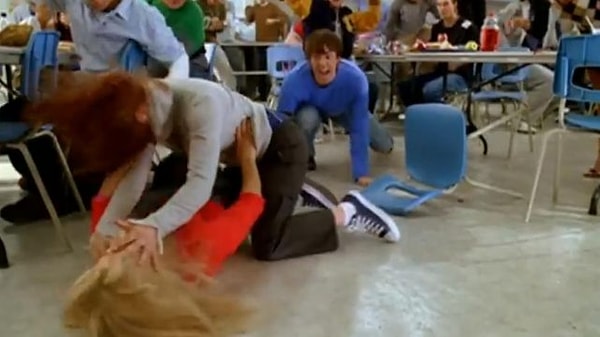 What's your favorite Mean Girls quote?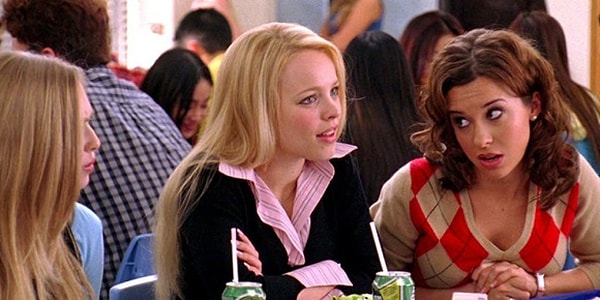 Which extracurricular activity are you most likely to join?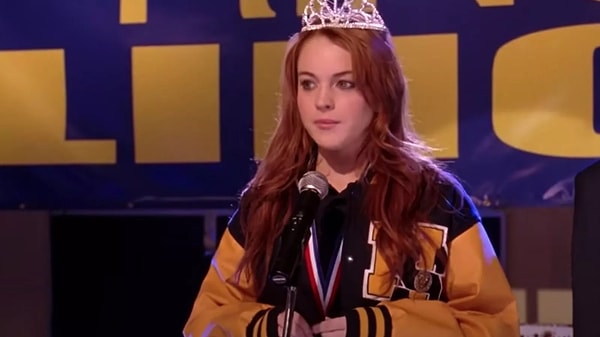 How do you handle compliments?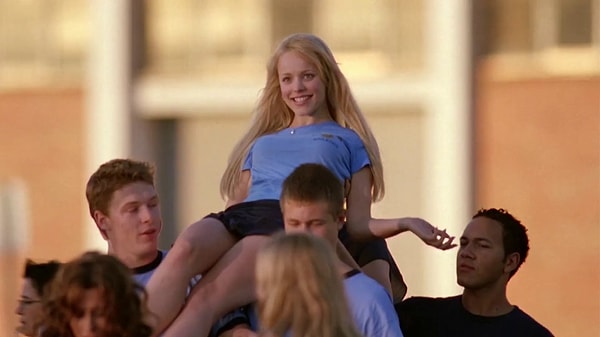 What's your favorite social media platform?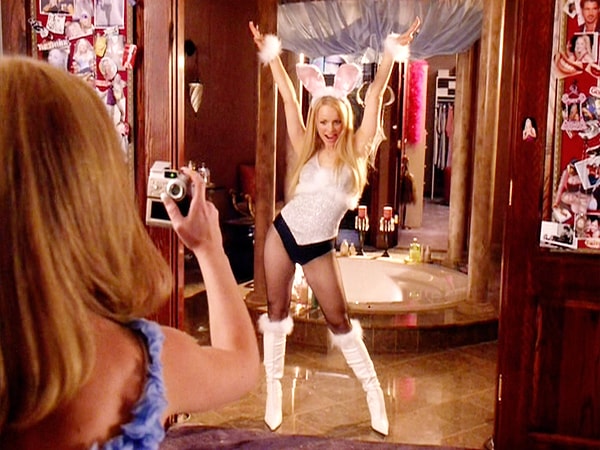 How do you handle secrets?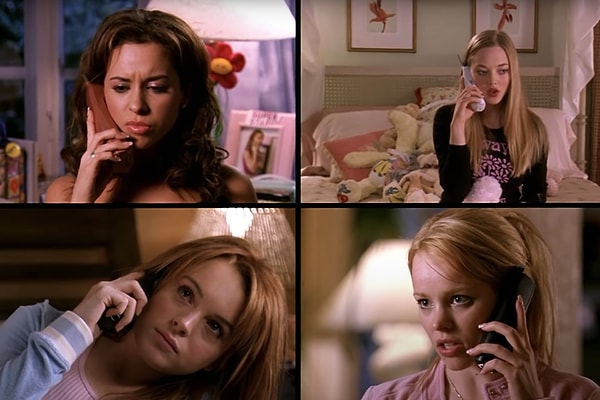 What's your favorite school subject?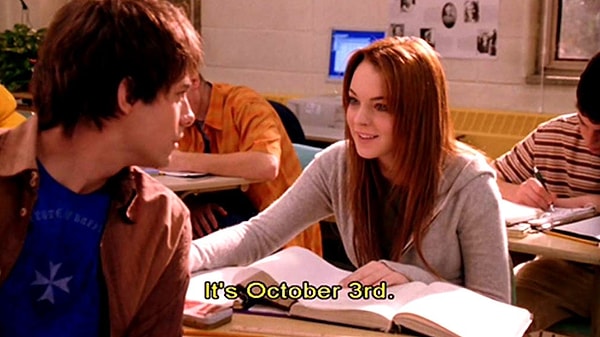 Which Mean Girls character do you relate to the most?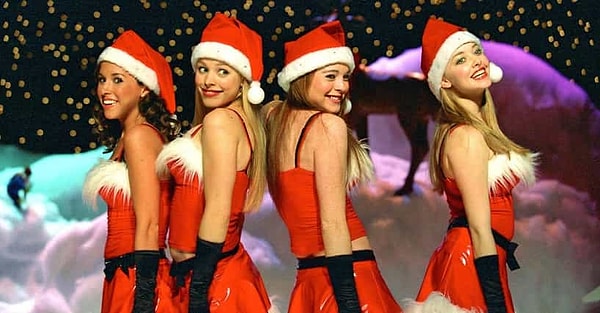 Scroll Down for Comments and Reactions
Karen Smith!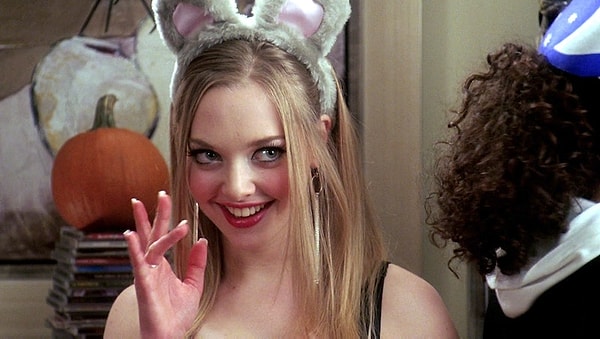 Gretchen Wieners!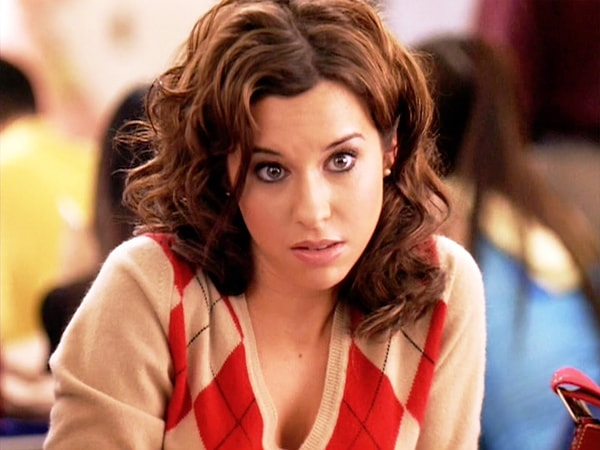 Cady Heron!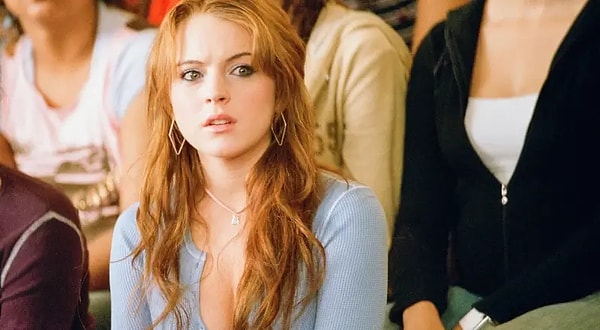 Regina George!