News
The Turkish Drama "Zalim Istanbul" (Cruel Istanbul): Plot, Cast, and Locations
The Turkish Drama "Zalim Istanbul" (Cruel Istanbul): Plot, Cast, and Locations
'Zalim Istanbul' (Cruel Istanbul) is a popular Turkish television drama series in the genre of drama. Produced by Avşar Film, the first episode aired on April 1, 2019. Directed by Cevdet Mercan for the initial 25 episodes and later by Gökçen Usta and Şenol Sönmez, the series concluded with its 39th episode on June 22, 2020, spanning two seasons. With an ensemble cast, intriguing plotlines, and captivating performances, 'Zalim Istanbul' gained a significant following during its airing.
Plot Synopsis: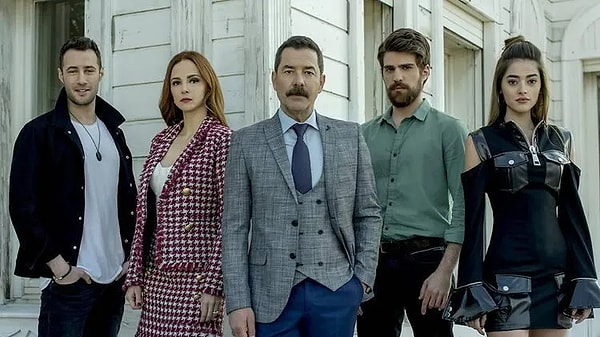 Cast and Characters: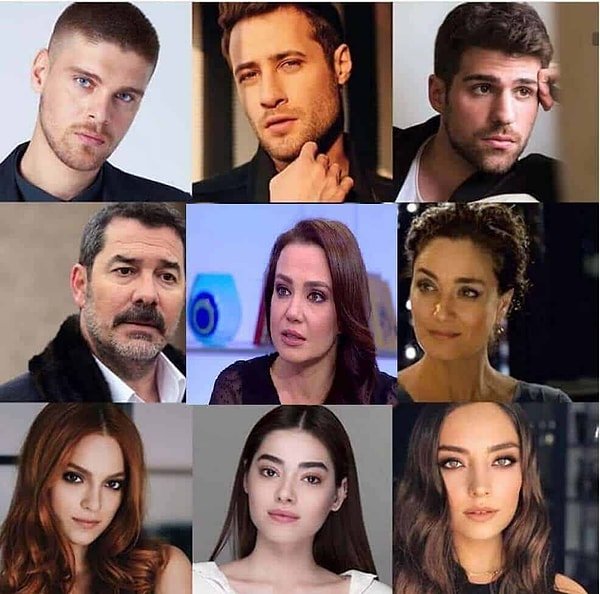 The Storyline and Characters: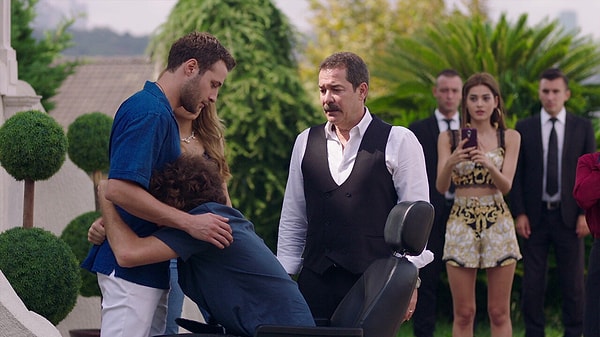 Filming Locations: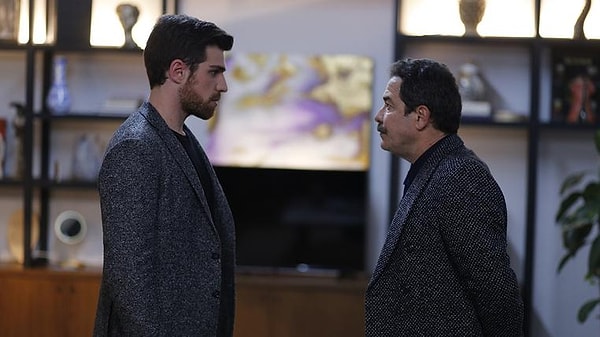 Duration and Reception: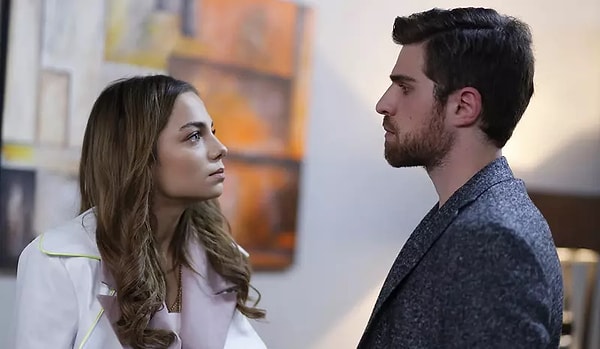 Exploring Complex Themes: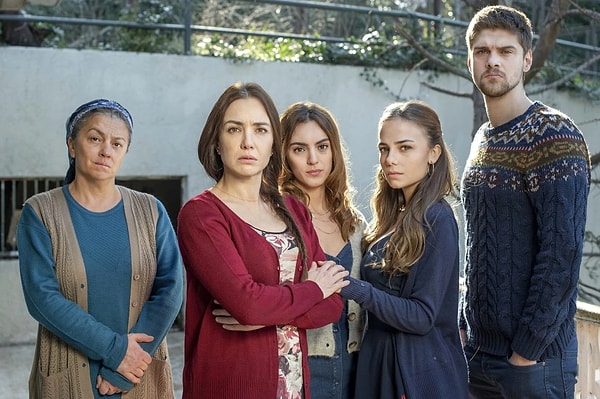 The Impact of Strong Performances: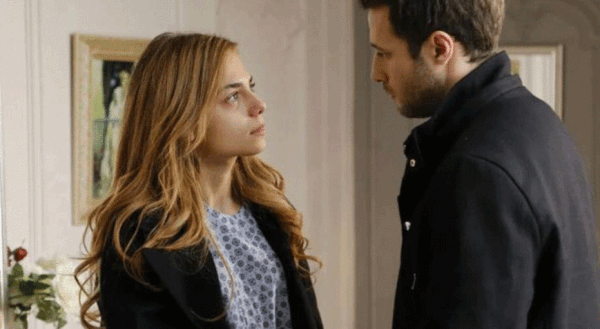 Continuing Legacy and International Appeal: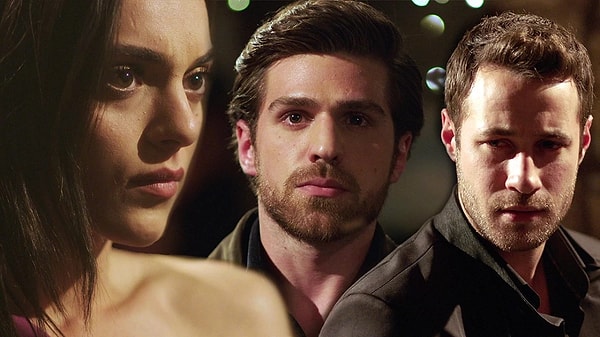 What do you think about the show's ending? Tell us in the comments!
Scroll Down for Comments and Reactions