News
The Trailblazers of Turkish Tennis: The Best Turkish Tennis Players
The Trailblazers of Turkish Tennis: The Best Turkish Tennis Players
Tennis, a sport renowned for its grace, athleticism, and competitive spirit, has captured the hearts of sports enthusiasts around the world. Turkey, a country rich in sporting talent, has produced exceptional tennis players who have made their mark on the international stage. In this article, we delve into the world of Turkish tennis, celebrating the achievements and contributions of some of the best Turkish tennis players. From their breakthrough moments to their notable accomplishments, these athletes have paved the way for the growth and development of tennis in Turkey.
I. Çağla Büyükakçay: Leading the Charge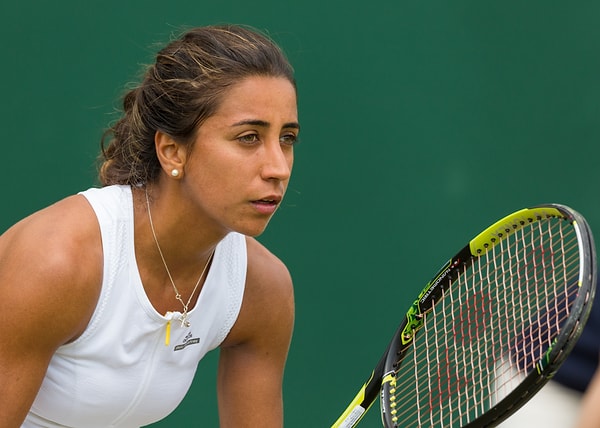 II. İpek Şenoğlu: Doubles Dominance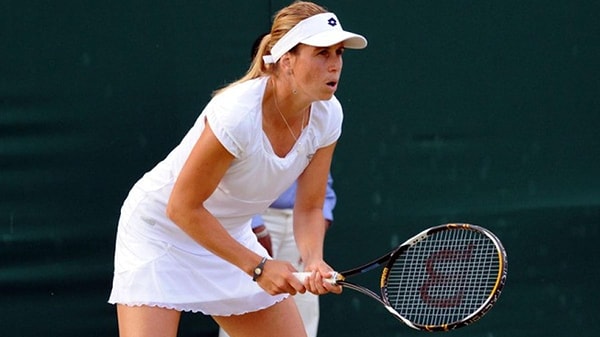 III. Marsel İlhan: Rising through the Ranks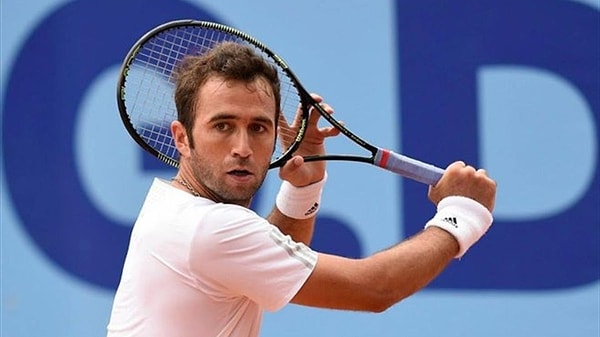 IV. Pemra Özgen: A Versatile Performer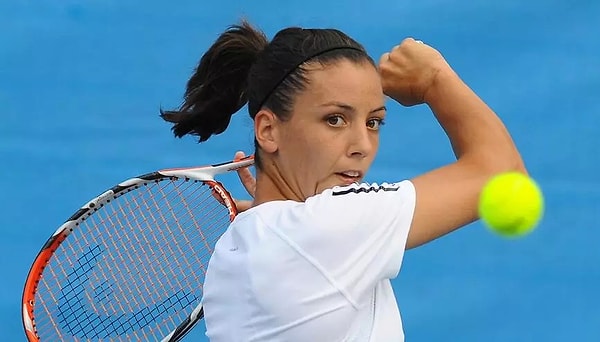 Turkish Tennis Federation: Nurturing Future Stars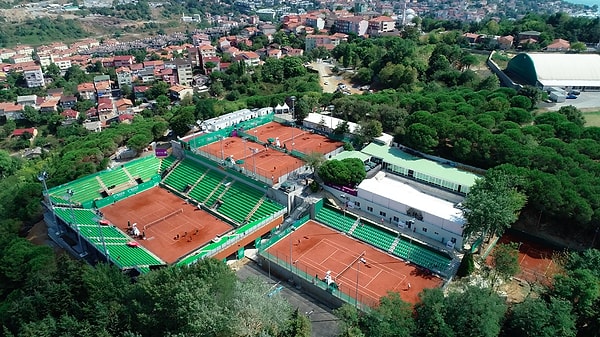 Emerging Talents: A Promising Future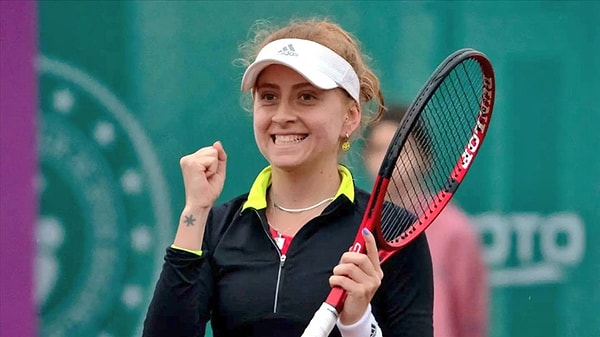 Who is your favorite tennis player? Let's meet in the comments!
Scroll Down for Comments and Reactions