News
The Top 6 Turkish Fashion Designers You Need to Know
The Top 6 Turkish Fashion Designers You Need to Know
The Turkish fashion industry has been gaining recognition on the global stage in recent years, with Turkish designers showcasing their talents at fashion weeks around the world. From luxurious evening wear to stylish ready-to-wear collections, Turkish fashion designers have made a name for themselves with their innovative designs and attention to detail. In this article, we'll take a more in-depth look at the top 5 Turkish fashion designers you need to know.
Hakaan Yildirim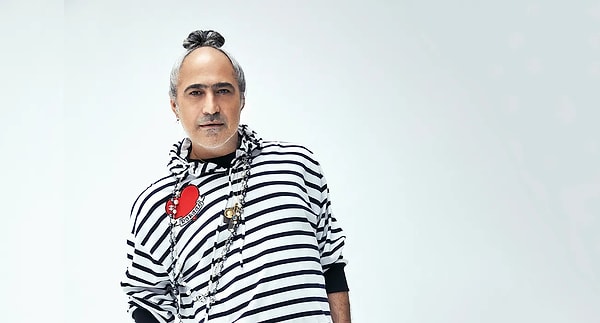 Bora Aksu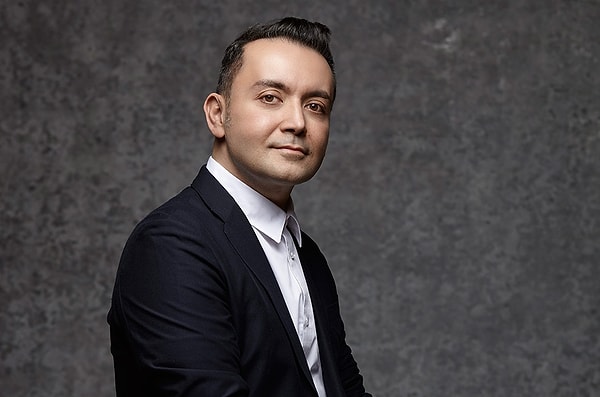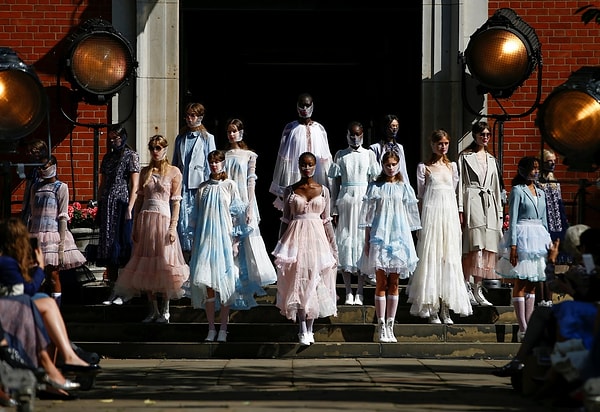 Zeynep Tosun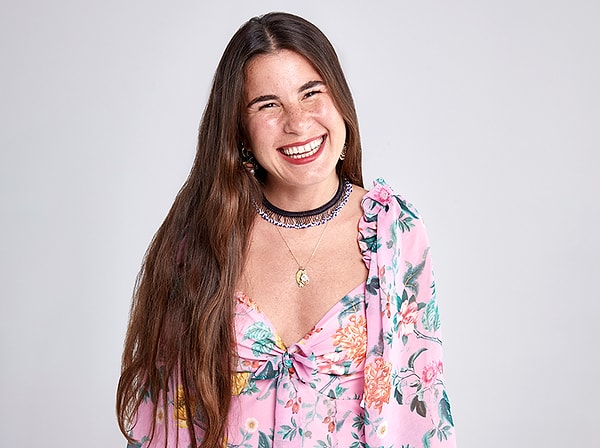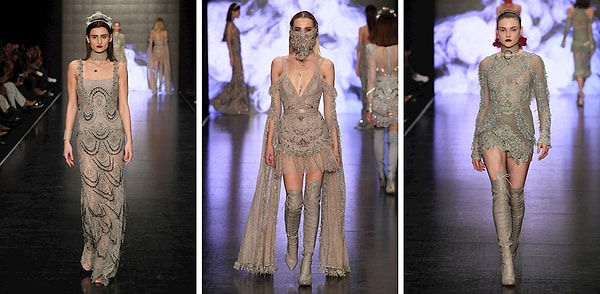 Özgür Masur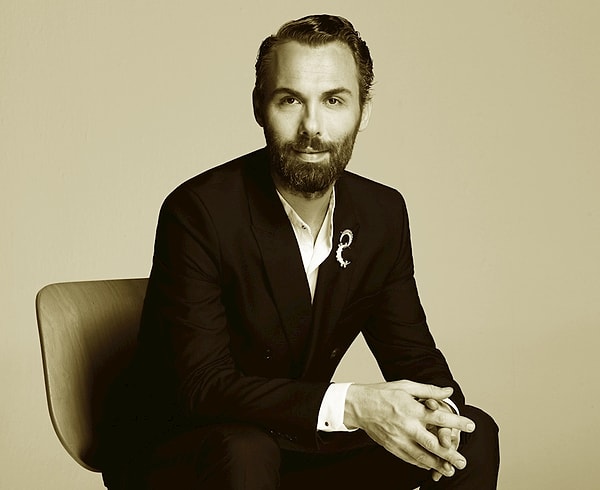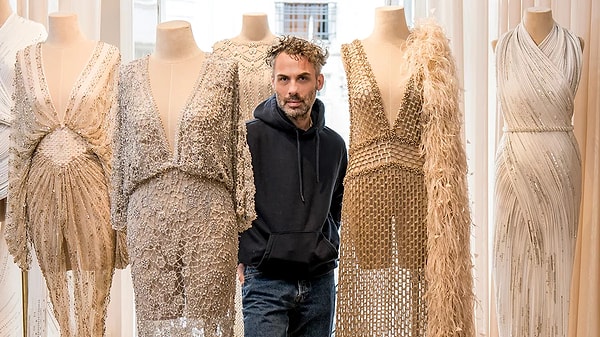 Umit Benan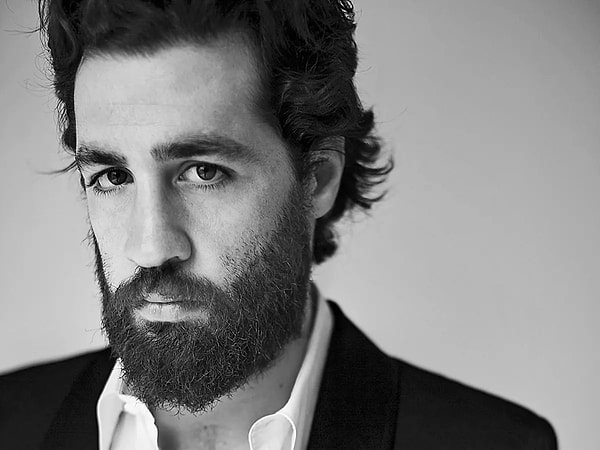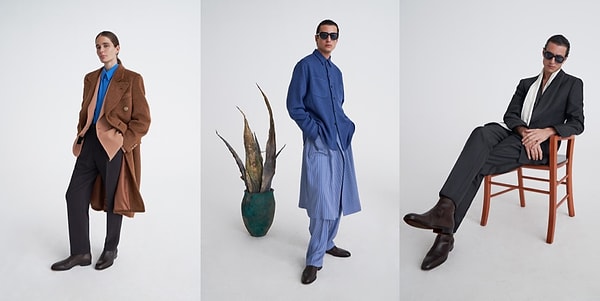 Dilara Fındıkoğlu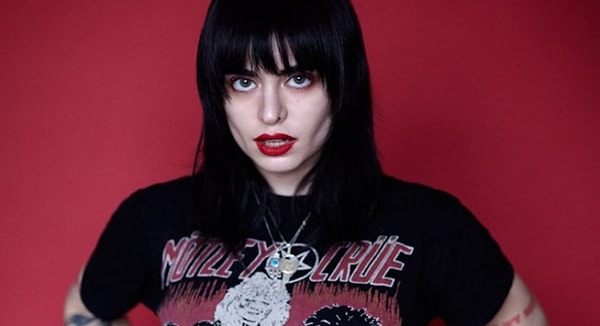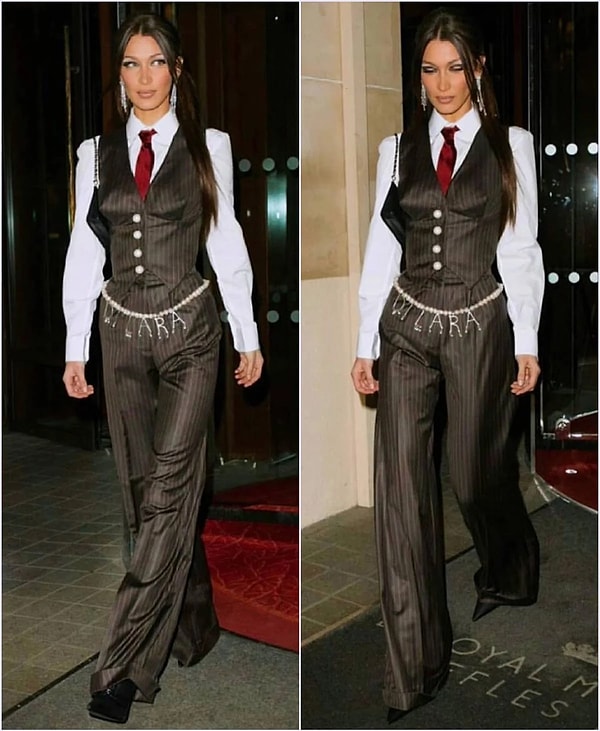 Turkish fashion designers have been making a name for themselves in the international fashion scene with their innovative designs, attention to detail, and unique cultural perspective.
From avant-garde designs to timeless elegance, these top 6 Turkish fashion designers are definitely worth keeping an eye on. Their contributions to the fashion industry have not only put Turkish fashion on the map but also inspired a new generation of designers.
Who is your favorite Turkish designer? Tell us in the comments!
Scroll Down for Comments and Reactions