News
The Top 5 Most Influential Turkish Politicians of All Time
The Top 5 Most Influential Turkish Politicians of All Time
Turkey is a country with a rich political history. From the days of the Ottoman Empire to the modern Republic of Turkey, there have been many influential politicians who have shaped the country's political landscape. These leaders have made decisions that have affected not only Turkey but also the world. In this article, we will take a look at the top 5 most influential Turkish politicians of all time.
Mustafa Kemal Atatürk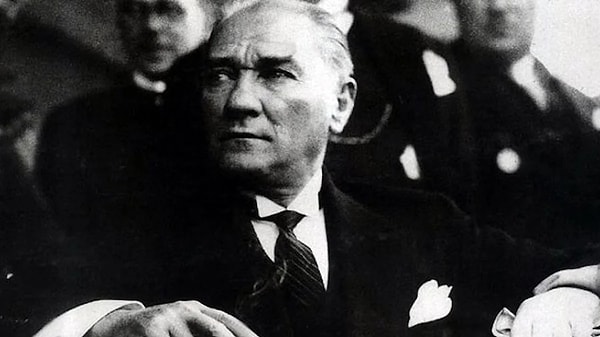 Kemal Kılıçdaroğlu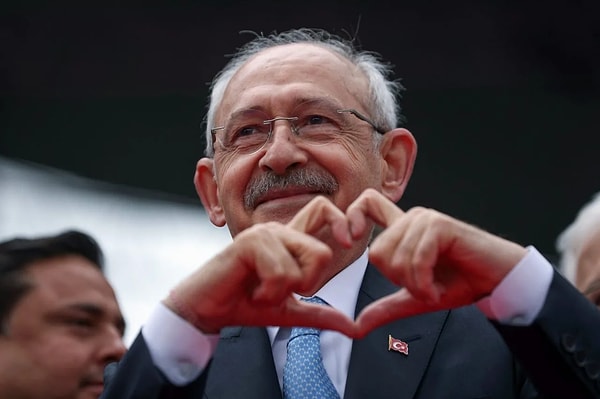 Turgut Özal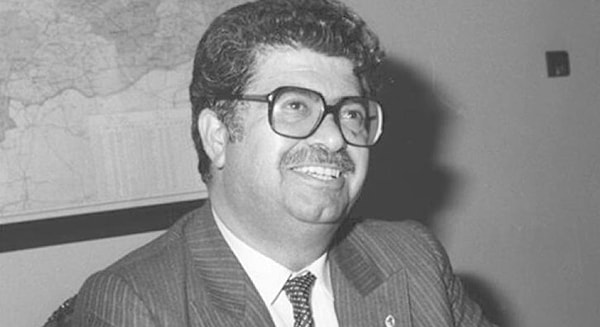 Bülent Ecevit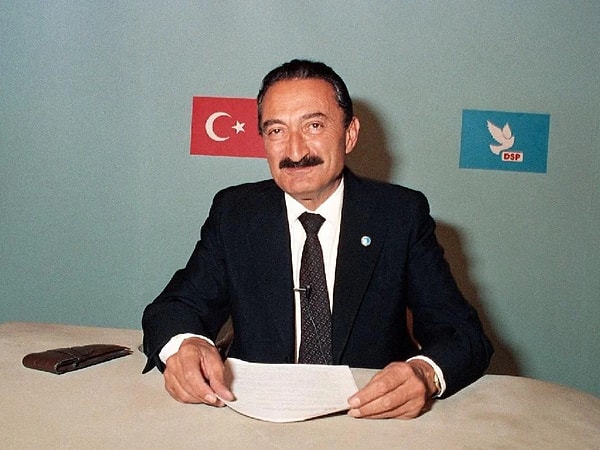 Recep Tayyip Erdoğan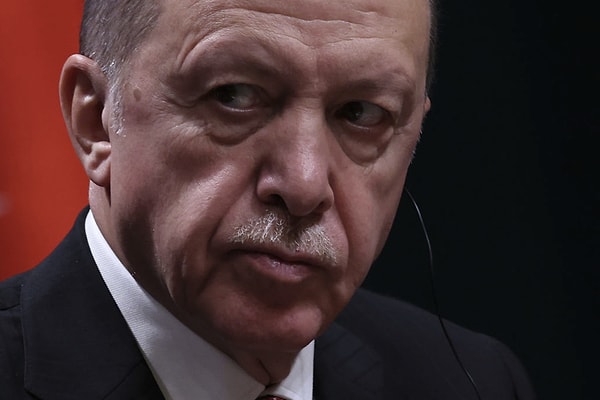 The top 5 most influential Turkish politicians of all time have left a lasting impact on Turkish society and politics.
From Mustafa Kemal Atatürk's efforts to modernize Turkey and promote secularism, to Bülent Ecevit's advocacy of leftist politics and social justice, each of these leaders has played a significant role in shaping Turkey's past and present.
While their legacies are sometimes controversial, there is no denying the lasting impact that these politicians have had on Turkey and the world. As Turkey continues to navigate the challenges of the 21st century, the lessons of these leaders will continue to shape its future.
Did you know these facts about these politicians before? Let's meet in the comments!
Scroll Down for Comments and Reactions