News
The Top 10 Turkish Sports Stars You Need to Know
The Top 10 Turkish Sports Stars You Need to Know
Turkey has a long and rich history of producing world-class athletes in a wide range of sports. From football to basketball, wrestling to gymnastics, Turkish athletes have made a name for themselves on the international stage. In this article, we will highlight the top 10 Turkish sports stars that you need to know.
1. Hidayet Türkoğlu (Basketball):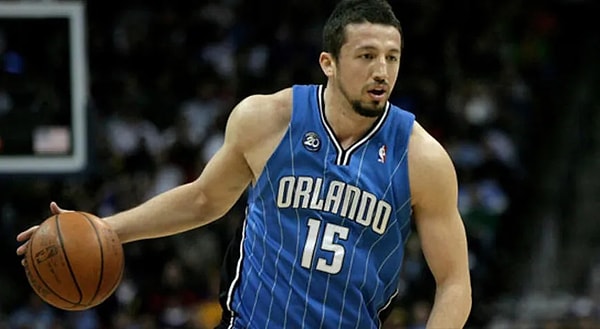 2. Süleymanoğlu (Weightlifting):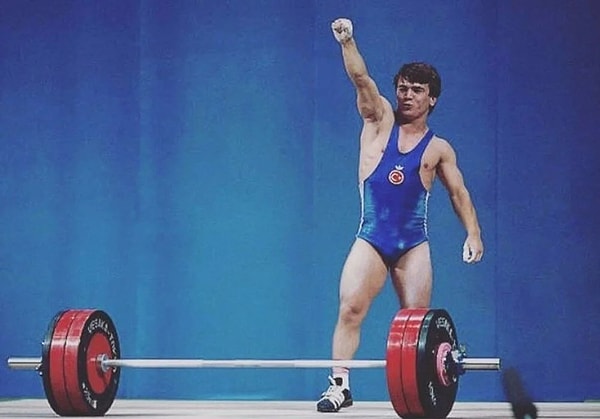 3. Şükrü Gülesin (Wrestling):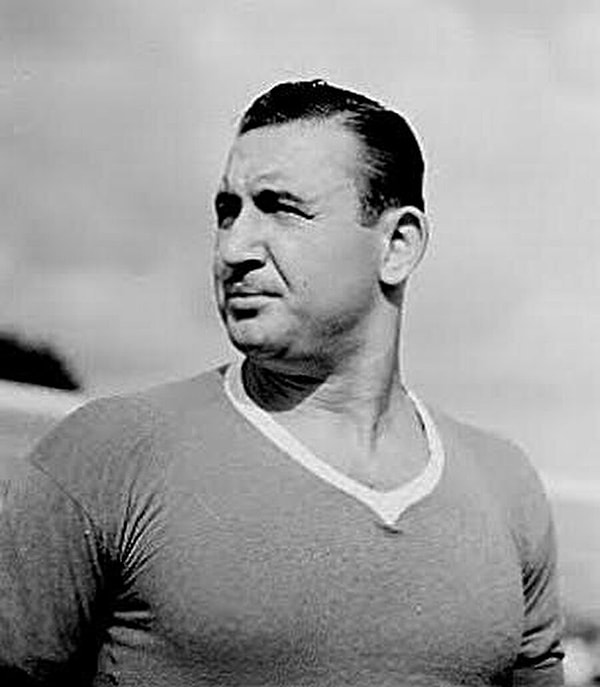 4. Tugba Karademir (Figure Skating):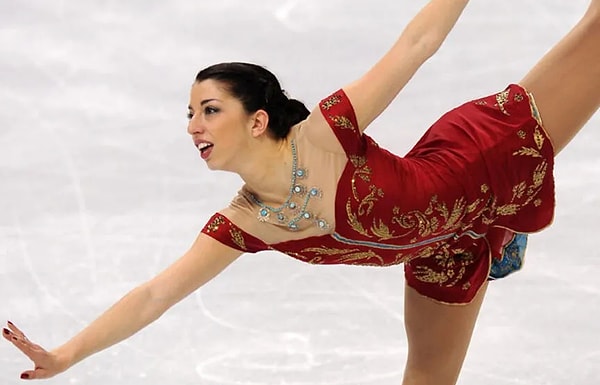 5. Arda Turan (Football):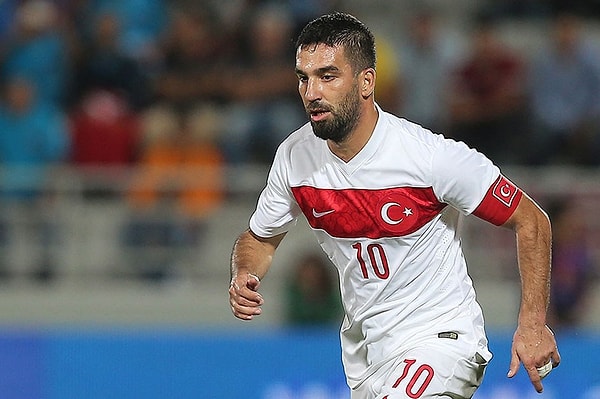 6. Hakan Şükür (Football):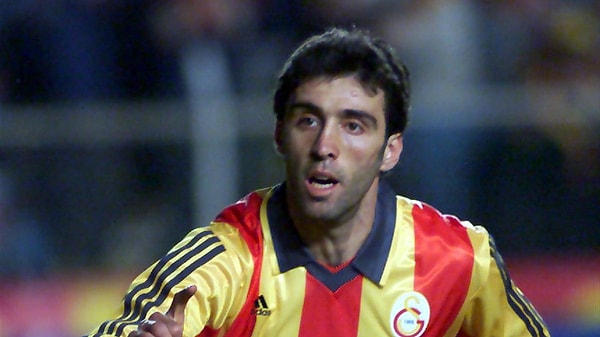 7. Yasemin Adar (Wrestling):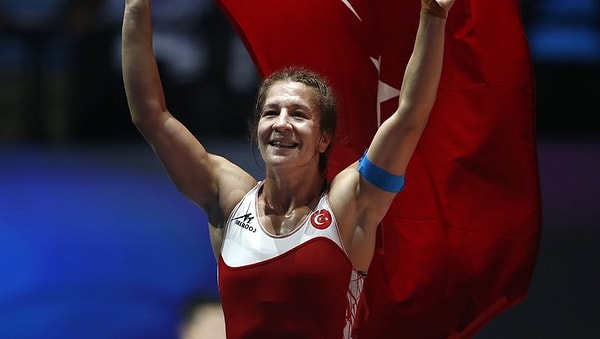 8. Bahar Doğan (Volleyball):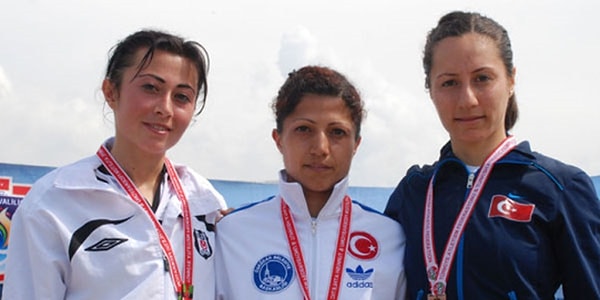 9. Mete Gazoz (Archery):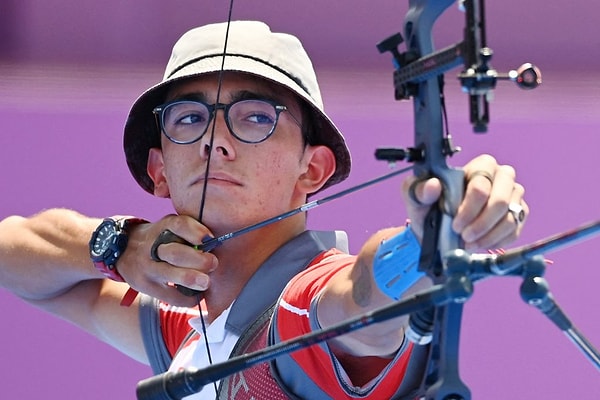 10. Ferhat Arıcan (Gymnastics):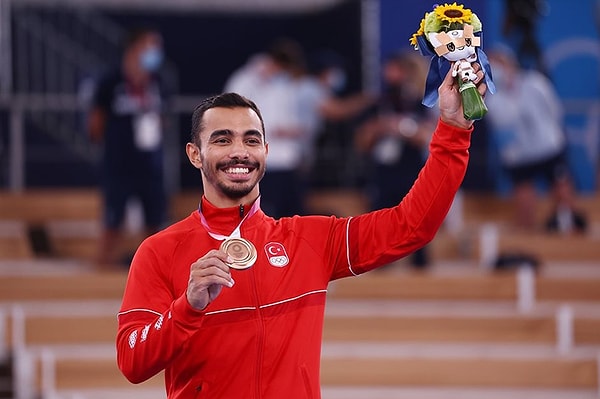 Did you know these people before? Tell us in the comments!
Scroll Down for Comments and Reactions