News
The Top 10 Enchanting Mediterranean Beaches in Turkey
The Top 10 Enchanting Mediterranean Beaches in Turkey
Antalya, with its pristine beaches, breathtaking natural beauty, and rich historical heritage, is undoubtedly the capital of tourism in Turkey. Along its 640-kilometer coastline, you'll find numerous heavenly spots that offer a perfect blend of sun, sea, and sand. From hidden coves to magnificent beaches, we've compiled a list of the top 10 enchanting destinations where the meeting of land and sea becomes a love affair. Whether it's stepping through ancient ruins to access the beach or bathing in the healing sands, Antalya's coastline has it all.
Amidst the Caretta Carettas: Çıralı Beach, Kemer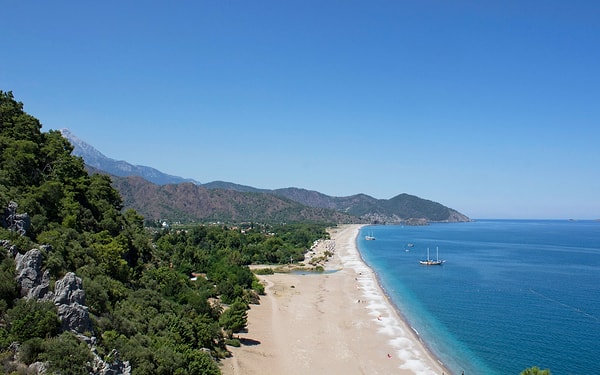 Breaking the Mold of Blue: Kaputaş Beach, Kaş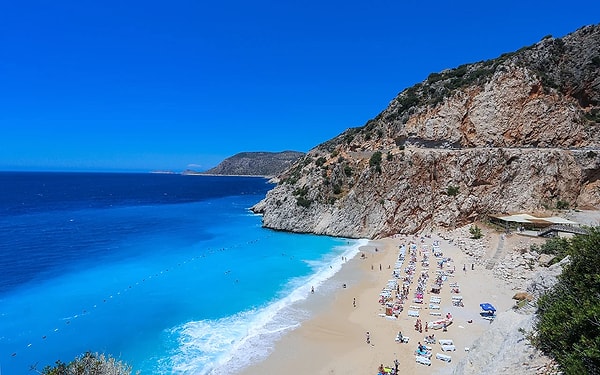 Watch the Fish Swim: Kleopatra Beach, Alanya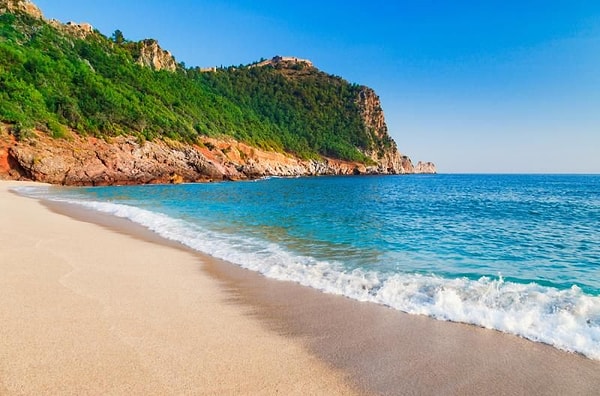 The Longest and Widest: Patara Beach, Kalkan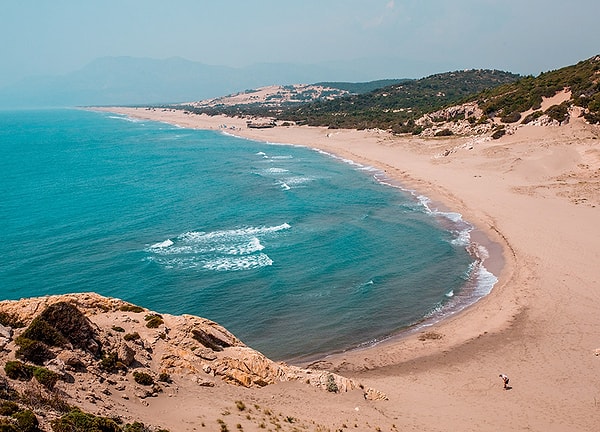 Cool Off Under the Trees: Phaselis Cove, Kemer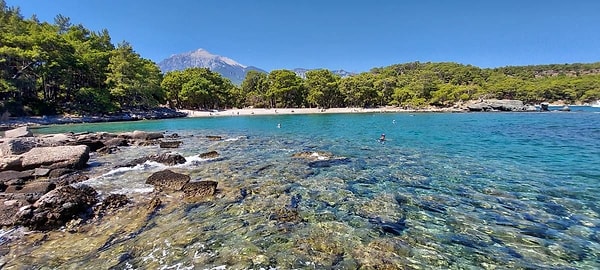 The City's Favorite: Konyaaltı Beach, Konyaaltı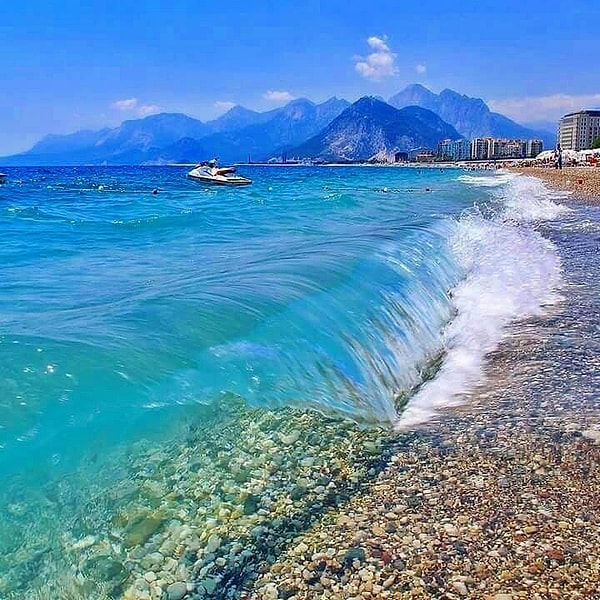 Like a Real Aquarium: Suluada, Adrasan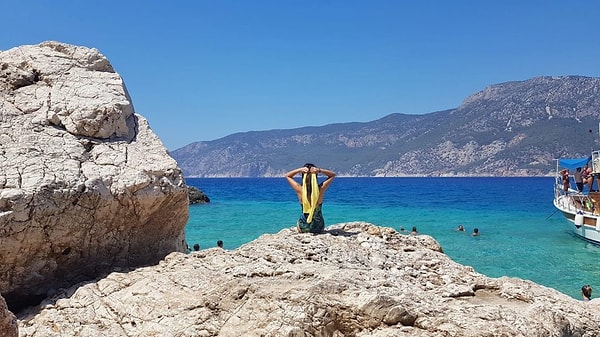 A Haven for Campers: Lara Beach, Lara

Take a Dive into History: Gökliman Cove, Finike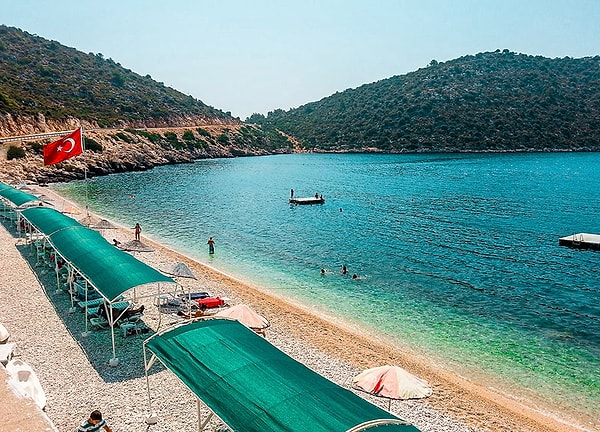 The Hidden Gem in the City: Mermerli Beach, Kaleiçi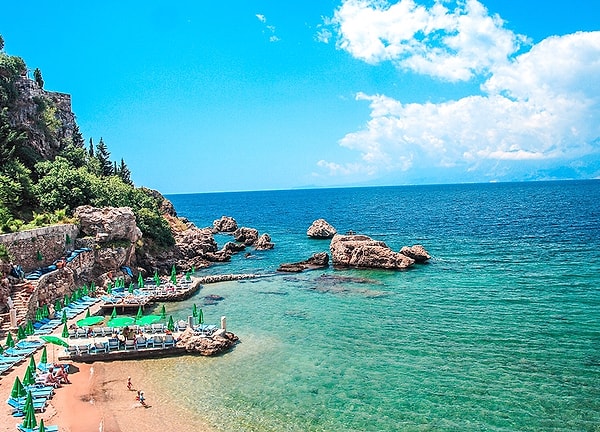 Which one of these beaches do you like the most? Let's meet in the comments!
Scroll Down for Comments and Reactions