News
The Taste of Terroir: Exploring the Rich Wine Culture of Turkey
The Taste of Terroir: Exploring the Rich Wine Culture of Turkey
When it comes to wine, Turkey is an often overlooked gem, hiding a vibrant and ancient wine culture waiting to be discovered. From the historic vineyards of Thrace to the sun-kissed valleys of Anatolia, Turkey boasts a diverse array of grape varietals and winemaking traditions that span centuries. In this article, we delve into the fascinating world of Turkish wine, exploring its unique characteristics, notable wine regions, indigenous grape varieties, and the burgeoning wine tourism scene.
The History of Turkish Wine: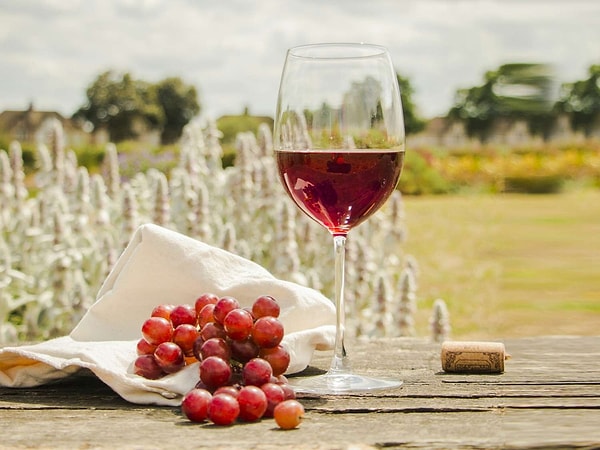 Wine Regions of Turkey: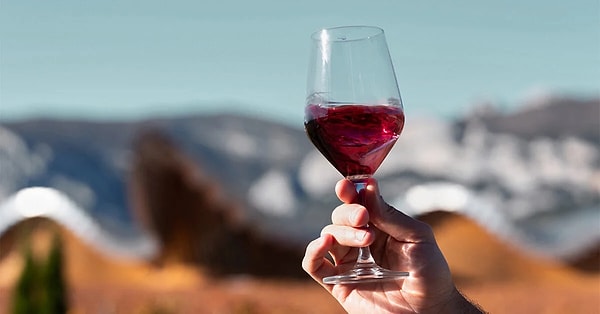 Indigenous Grape Varieties: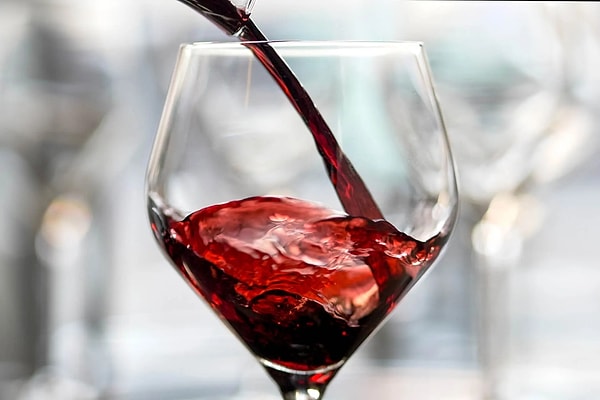 Wine Production Techniques and Styles: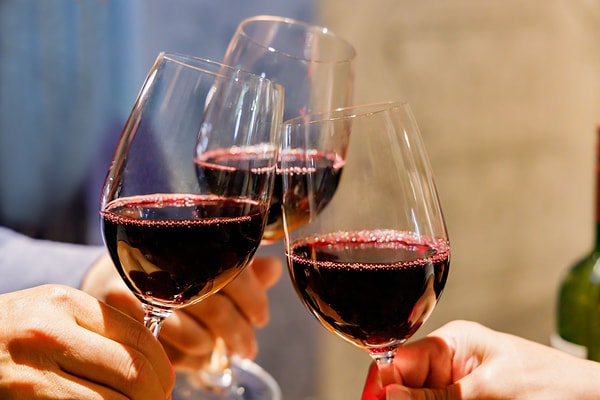 Wine and Gastronomy: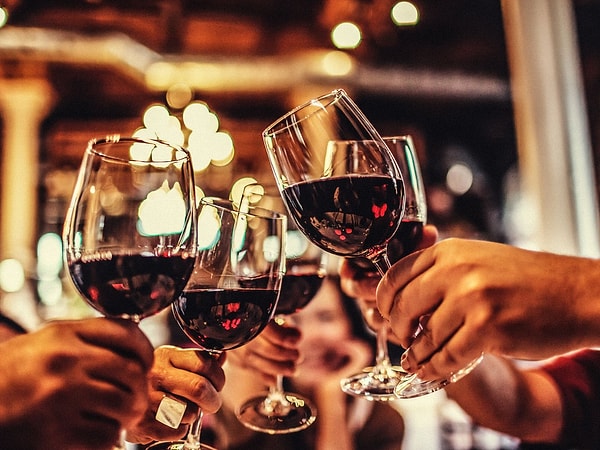 Wine Tourism in Turkey: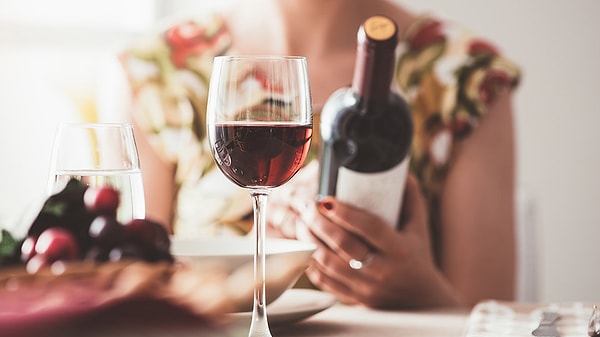 Wine Festivals and Events:
Sustainable Wine Practices: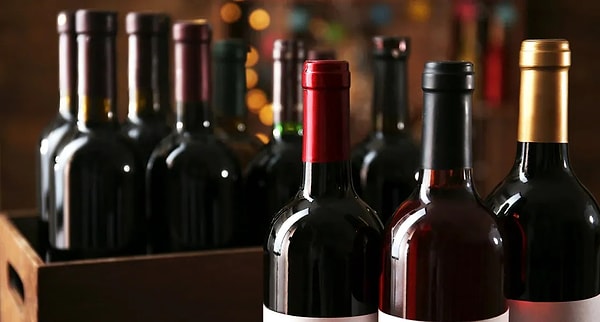 Wine Education and Certification: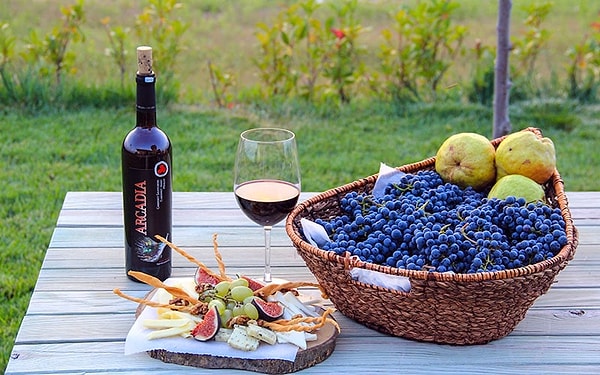 Exporting Turkish Wines: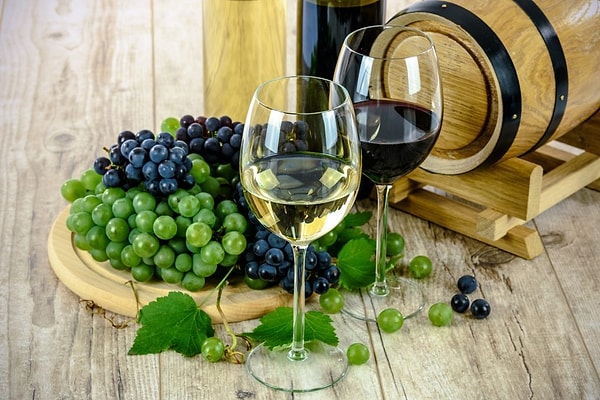 What is your favorite wine? Tell us in the comments!
Scroll Down for Comments and Reactions