News
The Rich Legacy and Academic Excellence of ODTÜ: Middle East Technical University
The Rich Legacy and Academic Excellence of ODTÜ: Middle East Technical University
When it comes to esteemed institutions of higher education, Middle East Technical University (ODTÜ) stands tall as a beacon of academic excellence, research prowess, and cultural diversity. Nestled in the vibrant city of Ankara, Turkey, ODTÜ has emerged as a leading educational institution not only in Turkey but also on the global stage. With its comprehensive range of academic programs, state-of-the-art facilities, and a strong emphasis on research and innovation, ODTÜ continues to shape the future by empowering its students and contributing to society. In this article, we will delve into the rich legacy of ODTÜ, explore its key strengths, and uncover the reasons why it is considered a prestigious destination for aspiring scholars from around the world.
A Legacy of Excellence: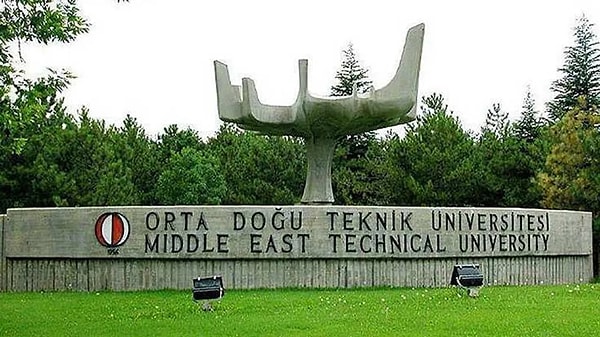 Academic Programs and Research: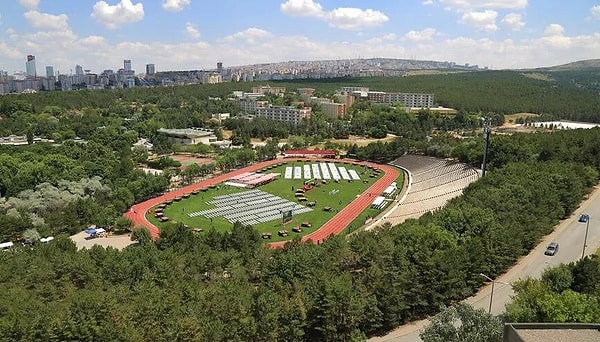 State-of-the-Art Facilities: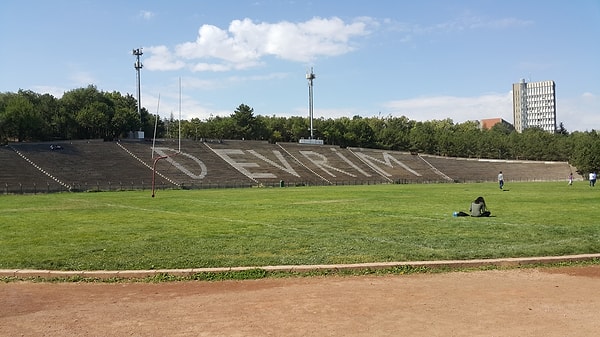 A Culturally Diverse Community: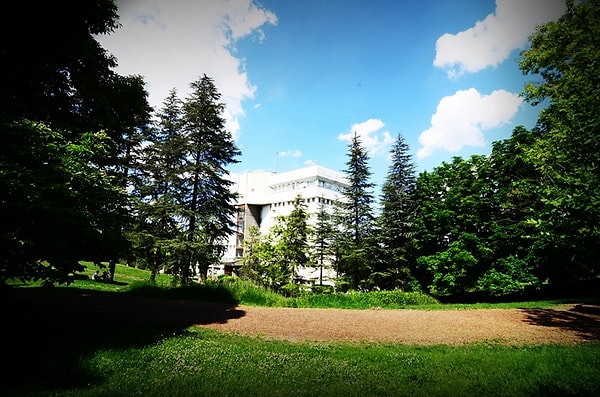 Collaborations and Partnerships: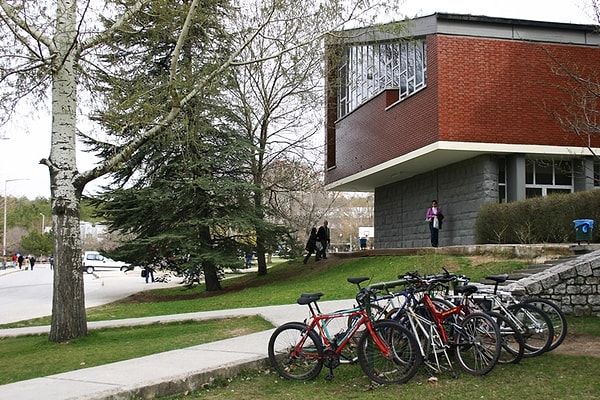 Contributions to Society: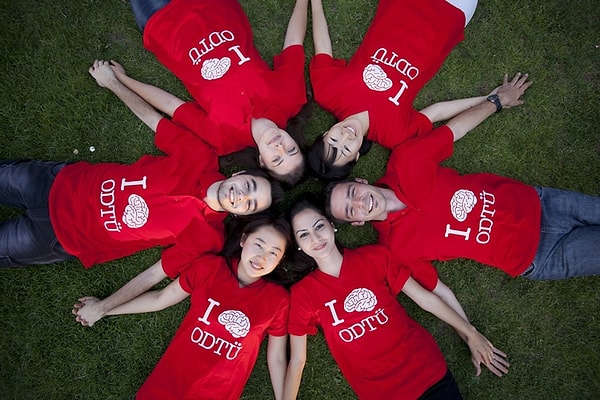 Middle East Technical University (ODTÜ) has established itself as a prestigious institution renowned for its academic excellence, research prowess, and commitment to societal development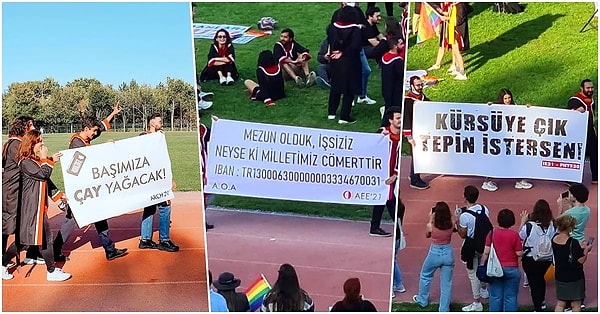 Moreover, ODTÜ's commitment to fostering a culturally diverse community enhances the overall learning experience. Interactions with peers from different backgrounds broaden students' perspectives and prepare them for global challenges.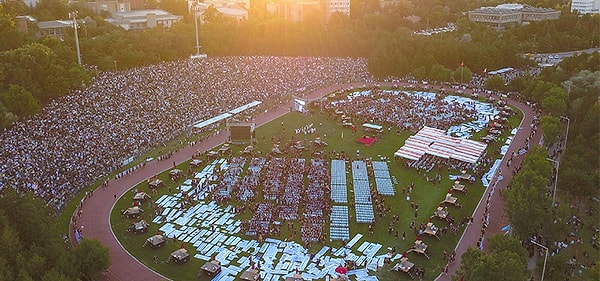 Furthermore, ODTÜ's alumni network is a testament to the institution's success in nurturing future leaders.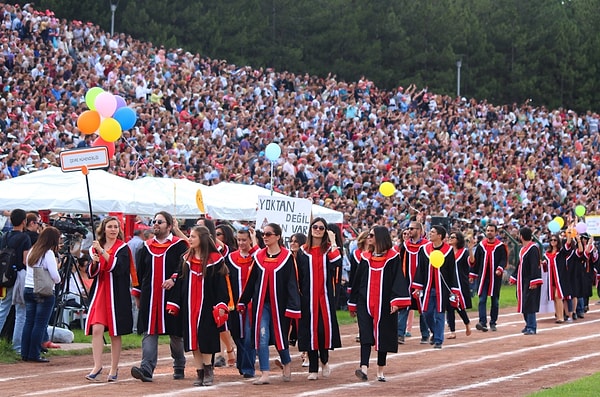 What do you think about ODTU? Let's meet in the comments!
Scroll Down for Comments and Reactions