News
The Real Reason Why Anna Gunn Gained Weight on 'Breaking Bad'
The Real Reason Why Anna Gunn Gained Weight on 'Breaking Bad'
It's always hard not to notice when a show's regular cast suddenly gains or losses weight. Body weight fluctuations affect women more than men due to pregnancy, post-pregnancy and sometimes, sadly, due to health issues. The latter reason applies to Anna Gunn, who gained a noticeable amount of weight in Breaking Bad's last season.
In fact, the weight gain began in season 4, leading die-hard fanatics to speculate the reason as to why that is. For some, myself included, the obvious explanation was that she gained baby weight. But the real reason for Gunn's change of physique was far from what spectators thought and pretty sad too.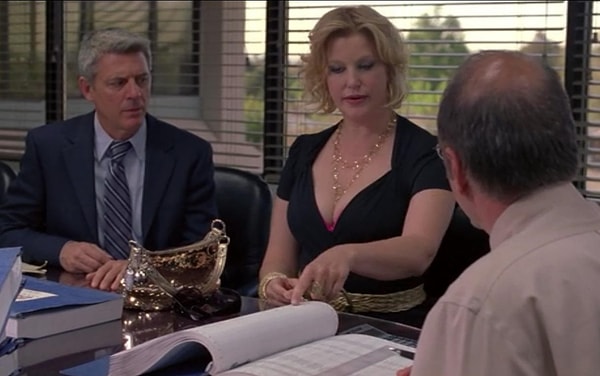 Anna Gunn Was Battling Lupus
It's not uncommon for stars to battle chronic illnesses while filming a show. Treatments and other factors wear off on the bodies, leading to noticeable changes. The 2013 Emmy Awards winner was battling lupus while filming Breaking Bad. 
Also known as Systemic Lupus Erythematosus, the autoimmune condition causes the body's immune system to devour its own organs and tissues, leading to inflammation.
Gunn told People Magazine, 'I was sick while shooting the series, and it caused me to gain weight. I was given cortisone which made me swell up. I've now recovered, thank God.'
The actress was initially hesitant to reveal what she was going through for fear of being criticized. But she is currently coping with her condition and works to raise awareness about lupus.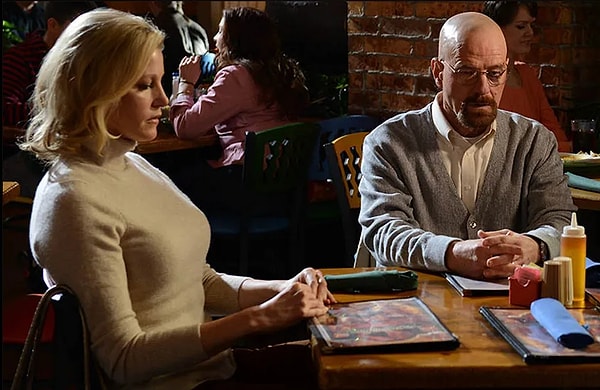 Anna Gunn Acquires Support from other Celebrities
Since coming out about her health issues, Gunn has received enormous support from fellow celebrities who've walked in her shoes, including Toni Braxton and Selena Gomez. 
Gomez was diagnosed with SLE in 2014. She has been open about her experience, including the kidney transplant she underwent in 2017, thanks to her BFF who donated one of hers. The star has also had several sessions of chemotherapy, which have affected her mentally and physically.
Braxton was diagnosed with the condition in 2010 and has never been ashamed of disclosing this to the public, recognizing that she's human like everyone else.
What Has Anna Gunn Been Up to Since 'Breaking Bad'?
The Breaking Bad alum hasn't let her illness get the better of her. She has starred in the series Gracepoint (2014) and Shades of Blue (2016-2018). 
She also landed roles in the films Deadwood: The Movie (2019) and Sully: Miracle on the Hudson (2016).
Scroll Down for Comments and Reactions