News
The Powerhouse Players: Exploring the Best Turkish Volleyball Players
The Powerhouse Players: Exploring the Best Turkish Volleyball Players
Volleyball has gained immense popularity in Turkey, and the country has produced a multitude of exceptional athletes who have made significant contributions to the sport. Known for their skill, passion, and determination, Turkish volleyball players have excelled both domestically and on the international stage. In this comprehensive guide, we will celebrate the achievements of the best Turkish volleyball players, highlighting their remarkable careers, individual strengths, and lasting impact on the sport. Join us as we dive into the world of Turkish volleyball and explore the journeys of these powerhouse players.
Neslihan Demir Güler: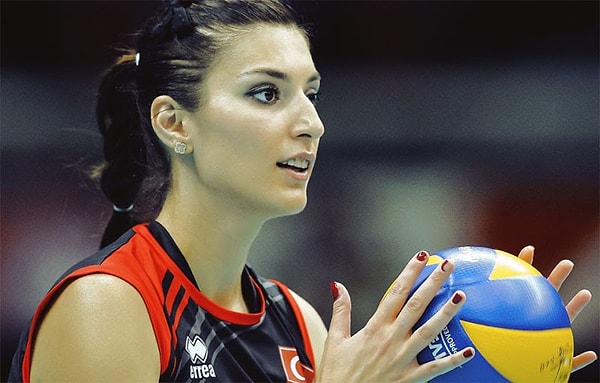 Bahar Toksoy Guidetti: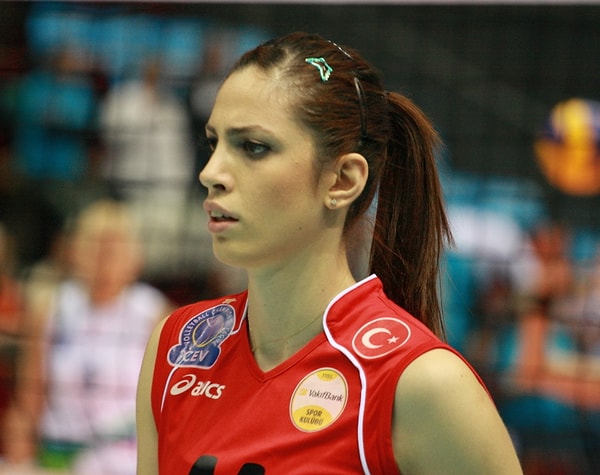 Gözde Kırdar Sonsırma: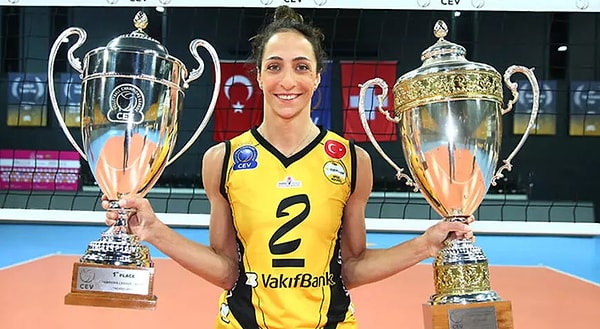 Eda Erdem Dündar: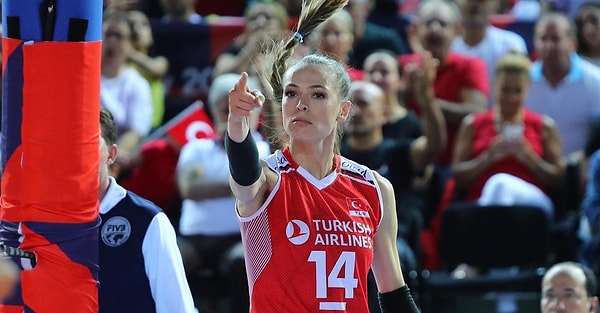 Hande Baladın: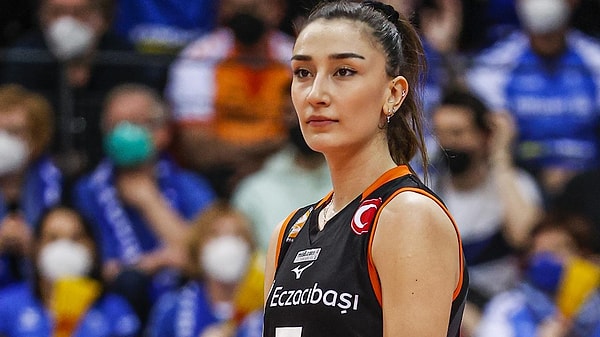 Naz Aydemir Akyol: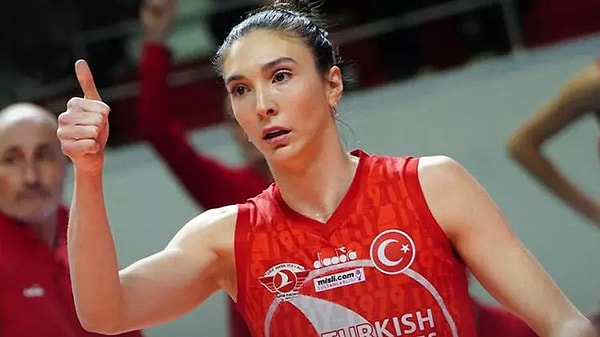 Extraordinary Athletes: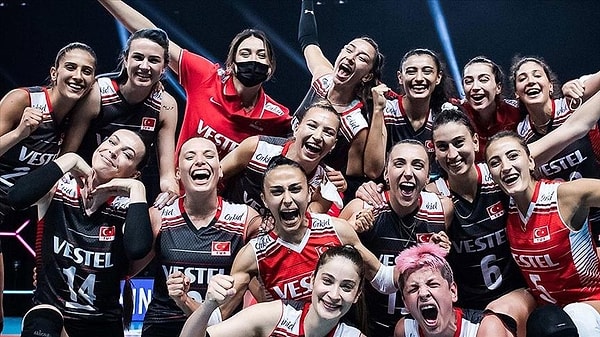 Who is your favorite volleyball player? Tell us in the comments!
Scroll Down for Comments and Reactions