News
The Only Thing You Need To Understand When Someone Is Lying: Haptic Eye Technique
The Only Thing You Need To Understand When Someone Is Lying: Haptic Eye Technique
"You can fool some of the people all of the time, and all of the people some of the time, but you can not fool all of the people all of the time," said Abraham Lincoln once. But can you, in fact, fool all of the people all of the time. Well, if you learn a few simple tricks, you can be sure that no one will be ever able to fool you again! With a few simple tricks, you can become the next lie detector!
If you are not a CIA agent and don't have a lie detector, know that there is not a miracle method that'll bring you closer to the truth.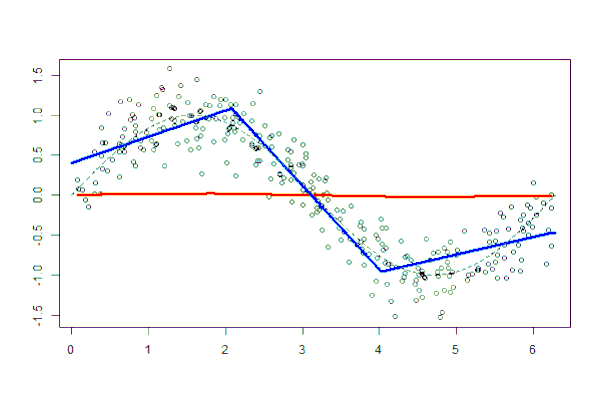 There is no need to specialize in this particular method or to have a variety of devices.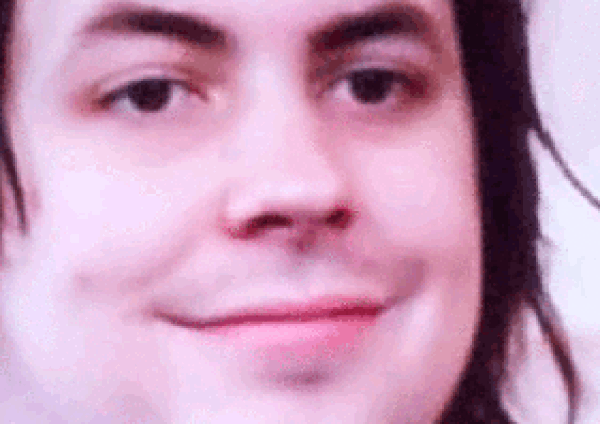 First of all, there are two factors. False positive indicators and false negative indicators.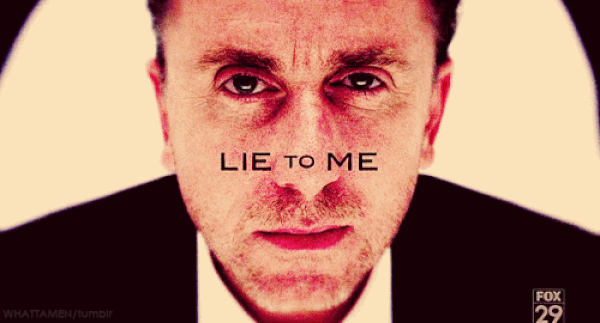 The method works like this. Let's say you are in a situation where you think you may be facing a lie. Here you ask your questions to reach the truth.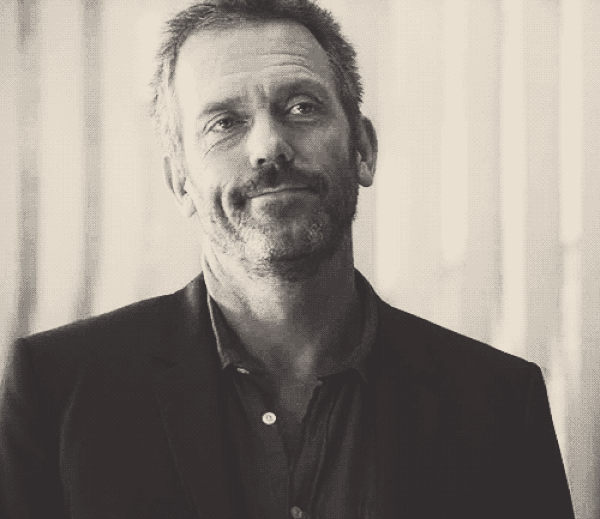 First you will ask innocent questions you already know the answers to.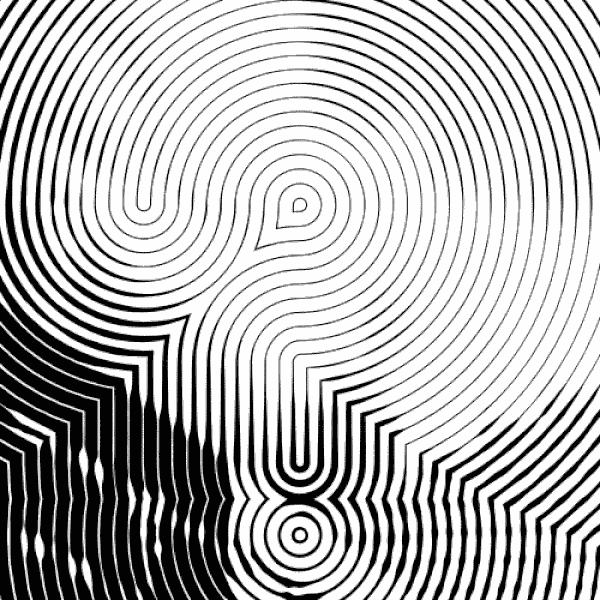 In response to every question, you should pay attention to your partner's eye movements. Eye movements are directly linked to the brain's information access.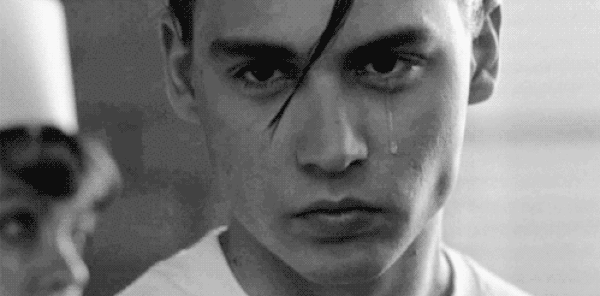 Now this time you go to the crucial questions that you suspect will lead to lying. We can't know what you'll ask.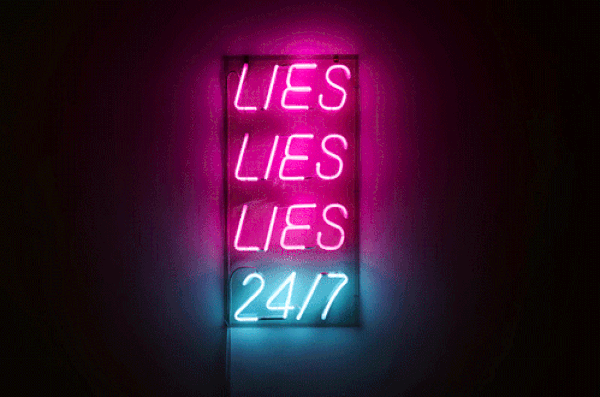 The momentary movements of your eyes can be much more complicated to imitate, while the other mimics could be easily imitated.