News
'The Mosquito Coast' Season Two: Plot, Creators, Cast & Release Date
'The Mosquito Coast' Season Two: Plot, Creators, Cast & Release Date
Since its launch in November 2019, Apple TV+ has been offering fans great content, from originals, sci-fi, and animation to documentaries and many more. The streamer recently announced an addition to its plate of the show with the second season of The Mosquito Coast.
Season one of The Mosquito Coast was launched in June 2021 and received massive praise and critics; no wonder the show was renewed for the second season. The series scored a whopping 6.9 out of 10-star rating on IMDb and a 60% average audience score on Rotten Tomatoes. The Mosquito Coast is adopted from Paul Theroux's novel 1981 of the same title.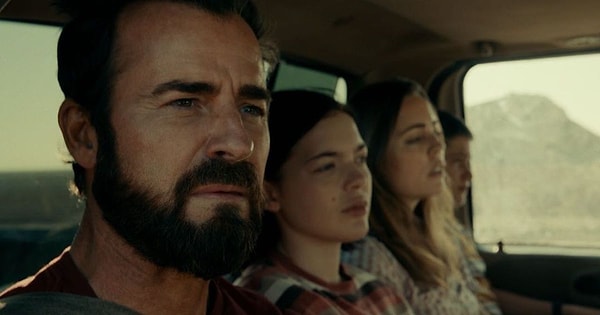 About 'The Mosquito Coast'
The Mosquito Coast focuses on Allie Fox, an intelligent inventor who decides to denounce his life in the United States and shift to Latin America with his family. The US government started searching for Allie Fox and his family soon after in claims to have been involved in a drug cartel. 
Season two will see Fox and his family deep into the jungle, searching for their long-time friend. The Fox family is forced to break down different paths when they enter into a dispute with a local drug dealer. Will they reunite? Let's find out when the entire season launches.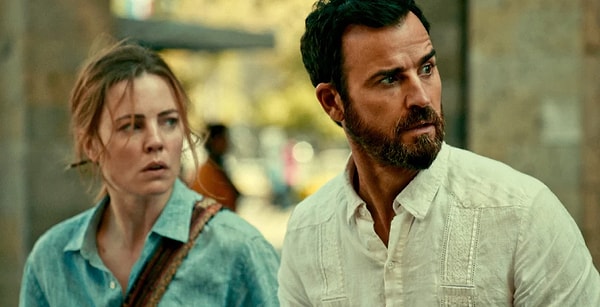 The Trailer
Apple TV Plus' trailer showcases the essential details in 2 minutes and 3 seconds. The trailer starts with the Fox family's navigation through the Guatemalan jungle, accompanied by several disagreements among the family. 
The family is forced to break up over a growing conflict with the locals while the US government intensifies a search for them. The trailer finalizes with what appears like a betrayal by Margot of her husband, Fox.
Who Created 'The Mosquito Coast'?
The Mosquito Coast was chiefly produced by Neil Cross alongside Tom Bissell, Rupert Wyatt, Stefan Schwartz, Evan Katz, Will Scheffer, and Mark V. Olsen. Other chief producers include Peter Jaysen, Alan Gasmer, and Bob Bookman, with Veritas Entertainment Group as the production company behind the series' success.
The above team incorporated several talents into the show, including Justin Theroux (Allie Fox), Gabriel Bateman (Charlie Fox), Logan Polish (Dina Fox), Paterson Joseph, James LeGros, Kimberly Elise, and Melissa George (Margot Fox).
Release Date
The Mosquito Coast season two lands on Friday, November 4th, with the premiere episode followed by weekly releases until January 6th, 2023 totalling ten amazing episodes.
Scroll Down for Comments and Reactions