News
The Many Talents of Beren Gökyıldız: A Look at the Young Actress Taking Turkey by Storm
The Many Talents of Beren Gökyıldız: A Look at the Young Actress Taking Turkey by Storm
Beren Gökyıldız is a name that has become synonymous with success in the Turkish entertainment industry. The young actress has taken the country by storm with her performances on popular TV dramas, capturing the hearts of millions of fans. However, Beren is not just a talented actress but also a multitalented individual with a passion for various hobbies and interests. In this blog post, we will explore the many talents of Beren Gökyıldız, delving into her career and personality while also uncovering her personal life, fashion sense, and other interests outside of acting.
Career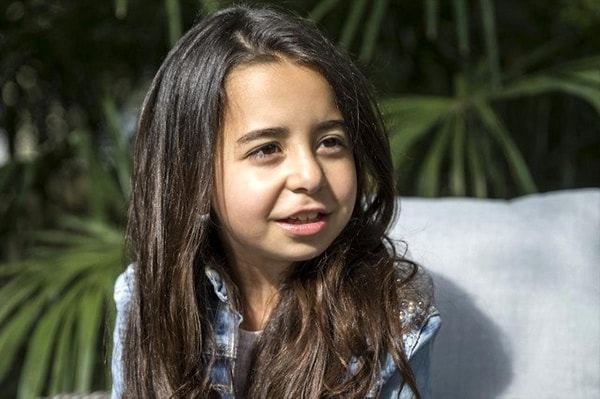 Personality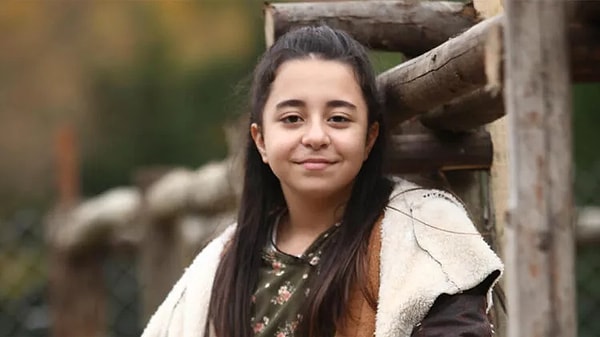 Personal Life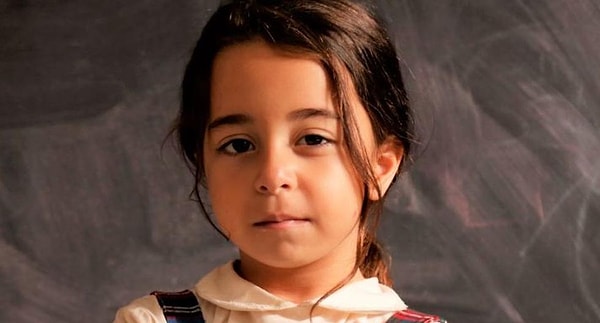 Fashion Sense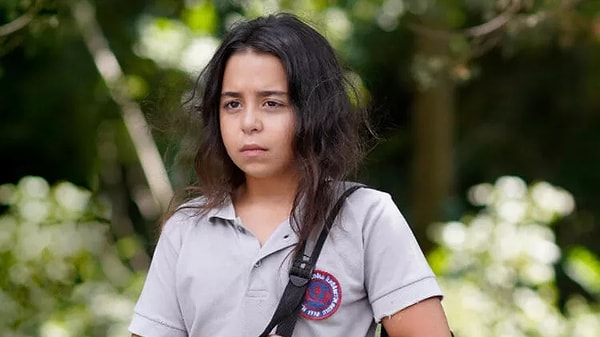 Other Interests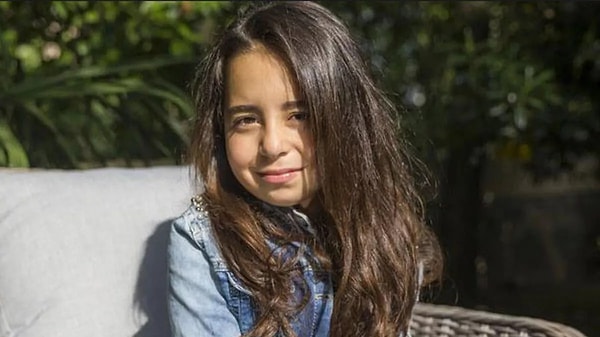 Beren Gökyıldız is a talented actress with a bright future ahead of her.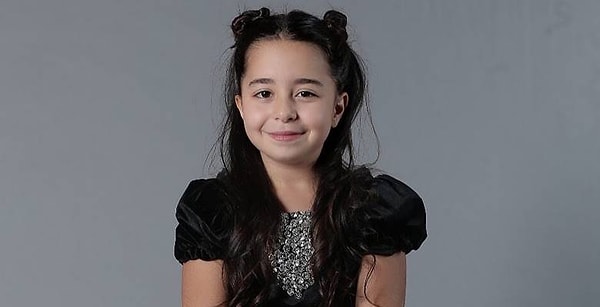 What do you think about Beren Gökyıldız's success? Let's meet in the comments!
Scroll Down for Comments and Reactions