News
'The Mandalorian' Season 3: Plot, Cast, and Release Date
'The Mandalorian' Season 3: Plot, Cast, and Release Date
The force will come back stronger.
'The Mandalorian', which introduced Baby Yoda and witnessed the return of a certain favorite Jedi, will get a third season and multiple spinoffs. Season 3 began filming in the fall, after a behind-the-scenes special exposed the production secrets of the epic season 2 climax.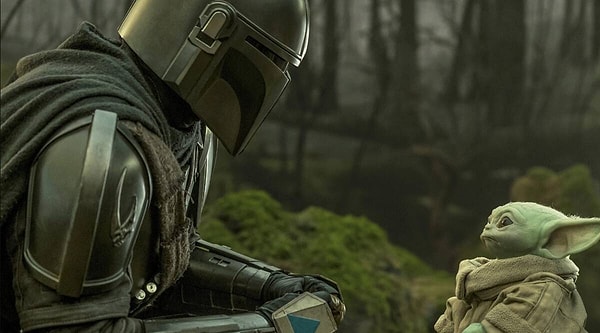 'The Mandalorian' Plot and Other Details
'We're living in a universe that is huge and [that has] so much to explore. So I think this show is going to start to lay the groundwork for the depth and breadth that's going to come in season three and season four, where you're really gonna start to get answers.'
Giancarlo Esposito told People Magazine in an interview. Season 3 of The Mandalorian could deal with a slew of loose ends that need to be resolved. Mando and Bo-claim Katan's to the Darksaber looks to be at the top of the list among them. 
Din accidentally claimed the Mandalore weapon by defeating Moff Gideon in combat during Chapter 16. Bo-Katan would now have to defeat Mando in combat if he wished to reclaim it from Gideon.
Mando plans to see the small green person, probably at Luke's Jedi school, according to the fifth episode of The Book of Boba Fett. We may expect the forthcoming Mandalorian season to continue with the Jedi Master developing the Child's Force talents unless there is a significant time jump between seasons 2 and 3.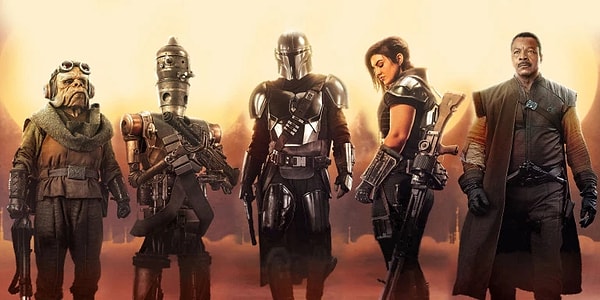 The Much Awaited Cast: Who's coming back?
Pedro Pascal will reprise his role as Din Djarin, while Grogu's existence is currently unknown due to Luke Skywalker whisking him away (though Din is currently en route to visit him).
Giancarlo Esposito, who plays Moff Gideon, also said that Gideon will most certainly be more prominent in the third installment.
Sophie Thatcher's name has been linked to Season 3 of The Mandalorian, although it's unclear who she'll portray. She could potentially appear in Boba Fett's Book.
Carl Weathers is reprising his role as Greef Karga and will once again direct the film, as he announced at Steel City Con.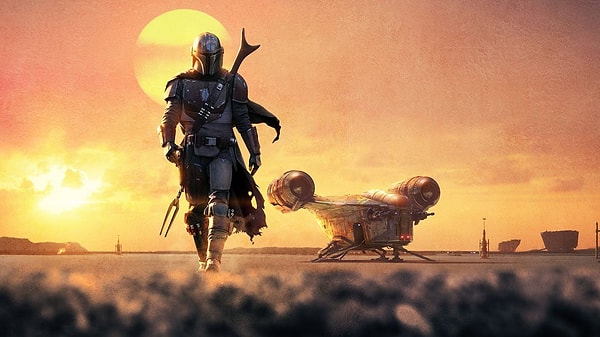 'The Mandalorian' Release Date and Trailer
The Season Three of The Mandalorian will premiere later than previous seasons, with Disney delaying an official launch for the moment. Should you need a Mando fix right now, you'll have to replay Episode Five of The Book of Boba Fett indefinitely.
Unfortunately, a trailer for The Mandalorian does not appear to be in the works just yet. Seasons 1 and 2 of The Mandalorian are currently available to view on Disney+.
Scroll Down for Comments and Reactions