News
The Magnificent Selimiye Mosque: Its Features, History, and Significance
The Magnificent Selimiye Mosque: Its Features, History, and Significance
Selimiye Mosque was built during the reign of the Ottoman sultan Selim II. It is considered one of the works that best reflects Ottoman architecture. The construction of Selimiye Mosque started in 1568 and the mosque was opened for worship in 1574. The Selimiye Mosque was included in the UNESCO World Heritage List in 2000 and registered as a World Heritage Site in 2011. The story of Selimiye Mosque is also very effective in gaining such a famous reputation. So where is Selimiye Mosque, by whom was it built? What are the features and story of Selimiye Mosque? Let's take a look together!
Where is Selimiye Mosque?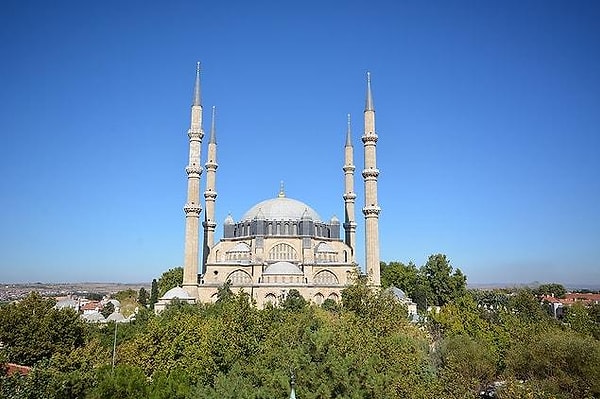 Who is the Architect of Selimiye Mosque?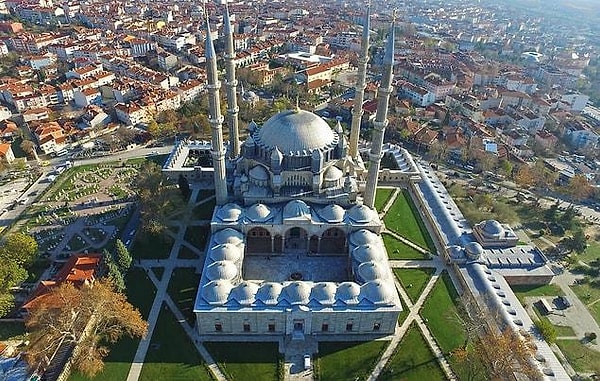 What are the Features of Selimiye Mosque?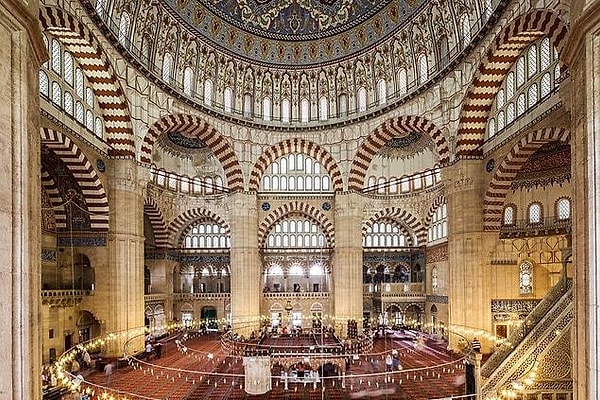 One of the most remarkable features of Selimiye Mosque is its minarets. The minarets are designed in the slimmest and tallest way possible.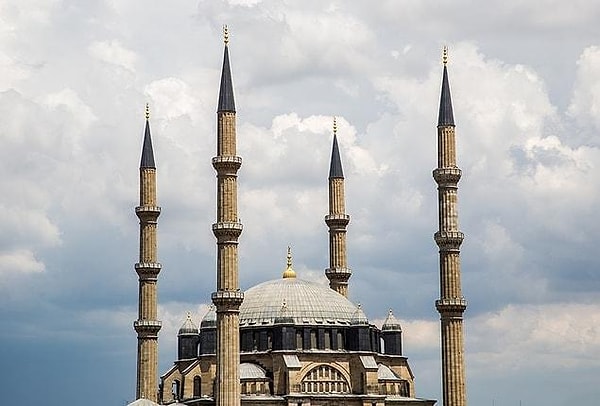 One detail in particular attracts attention in the interior decorations of the Selimiye Mosque: the inverted tulip motif.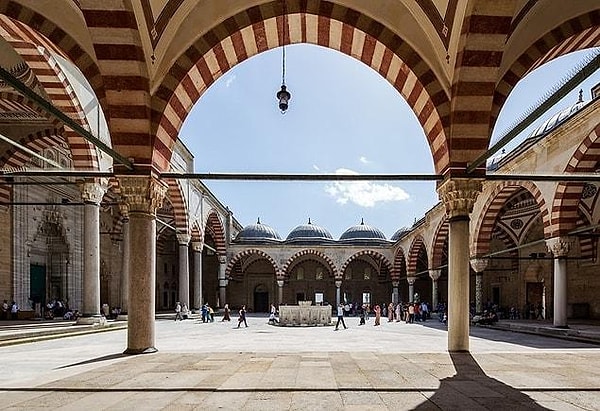 History and Importance of Selimiye Mosque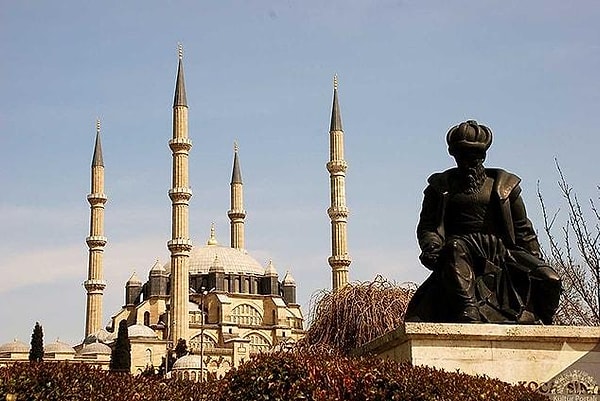 Scroll Down for Comments and Reactions