News
'The Last Days of Ptolemy Grey' Develops A Thoughtful Character Study At A Glacially Slow Pace
'The Last Days of Ptolemy Grey' Develops A Thoughtful Character Study At A Glacially Slow Pace
Walter Mosley's miniseries adaptation of The Last Days of Ptolemy Grey concludes its six-episode run on April 8th, 2022. This absorbing drama was lauded for Mosley's depiction of his novel, writing every episode and relying on the talents of a primarily African-American cast and crew. Using a somewhat sci-fi framing as an approach to tell Ptolemy Grey's life story, Mosley gives this fictional portrait a meaningful existence that remains vital despite not always being a gripping watch.
Plot of 'The Last Days of Ptolemy Grey'
Ptolemy Grey is a 93-year-old man who, despite an otherwise healthy physique, has a rapidly deteriorating memory. When he has the chance to gain his entire memory back through an experimental procedure, he takes the time to make a reckoning of his troubled past and present.
Background on Walter Mosley
Mosley, the author of the Ptolemy Grey novel and creator of the show, is best known for the 15 Easy Rawlins novels. This hard-boiled mystery series began with Devil In a Blue Dress, which was adapted into a film by Carl Franklin. The Last Days of Ptolemy Grey was a standalone novel now getting new life in this miniseries adaptation.
Cast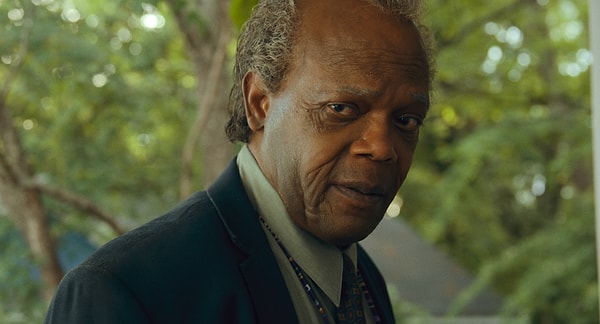 Review of 'The Last Days of Ptolemy Grey'
Jackson and Fishback have an enjoyable back-and-forth dynamic, which makes for the best draw for the show. Jackson as a veteran actor who can do no wrong paired with relative newcomer Fishback drives the dialogue, but Jackson's slow unveiling of his life is the real purpose of the show. That aspect takes the entire six episodes, making The Last Days of Ptolemy Grey come off a bit like a six-hour movie. Mosley's ideas are vivid, but a condensed film adaptation may have suited the proceedings.
For an elegiac narrative, The Last Days of Ptolemy Grey succeeds through its episodic structure of focusing on one character at a time. Though still maintaining the six-hour movie format and primarily utilizing Ptolemy and Fishback's Robyn to keep the present story moving, each episode develops Ptolemy's relationship (either past or present) with a single character. This balance of the episodic-versus-film narrative triumphs overall, but mostly because of Jackson's magnetic screen presence even as a septuagenarian. He will absolutely be the reason why people watch the miniseries, but the surrounding elements are equally vital by the end.
Rating: 7/10
★★★★★★★☆☆☆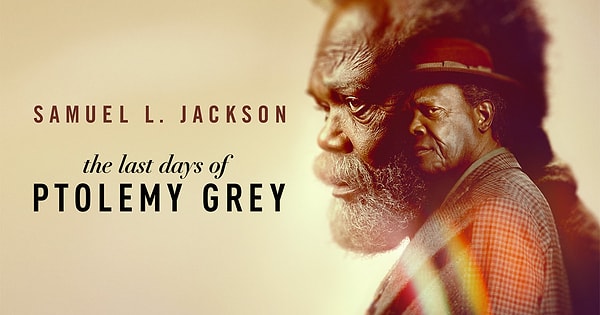 The Last Days of Ptolemy Grey is now steaming entirely and exclusively on Apple TV+, so get started today!
Scroll Down for Comments and Reactions