News
The Kardashians Family: From Oldest To Youngest
The Kardashians Family: From Oldest To Youngest
The Kardashians have been the talk of Hollywood these past couple of years. They've managed to cement themselves as influential figures in entertainment, business, and fashion designing.
You may be confused as to who specifically the family comprises. Well, for you I've compiled the all-you-need-to-know listicle about the Kardashians. Starting from the oldest, and ending at the youngest. You'll find every detail about their career, and net worth down below.
8. Caitlyn Jenner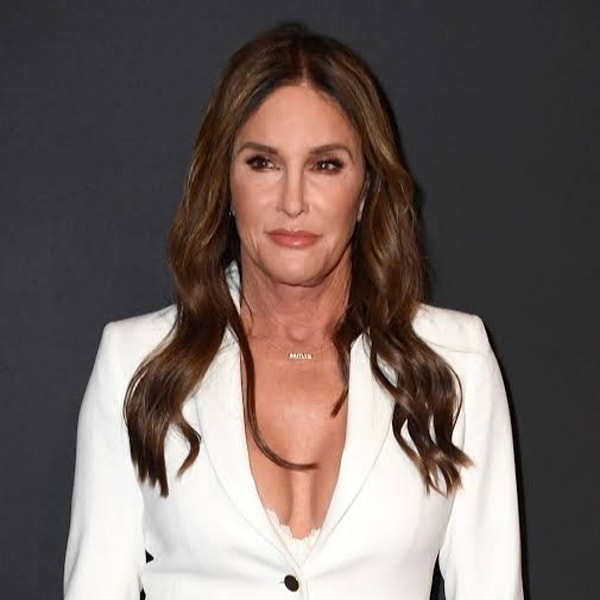 7. Kris Jenner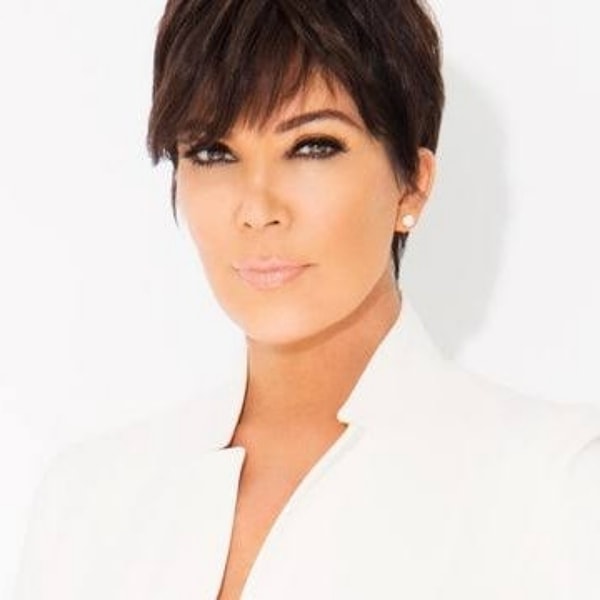 6. Kourtney Kardashian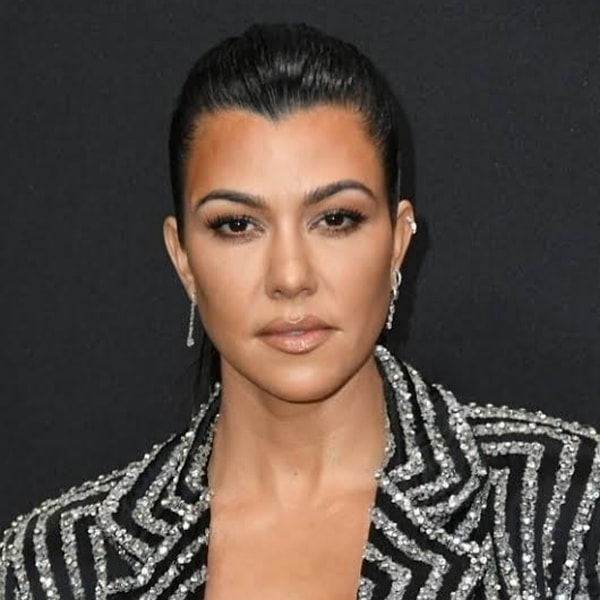 5. Kim Kardashian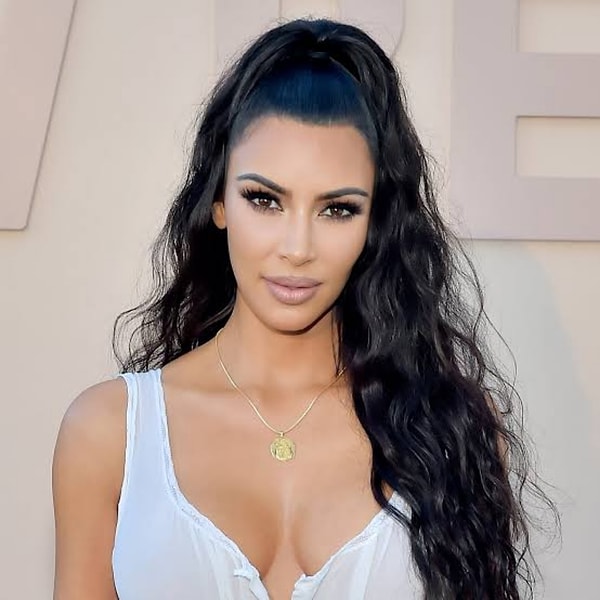 4. Khloé Kardashian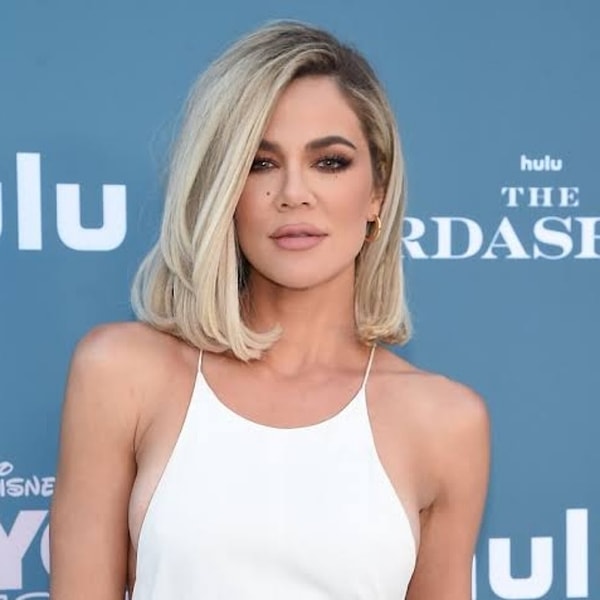 3. Rob Kardashian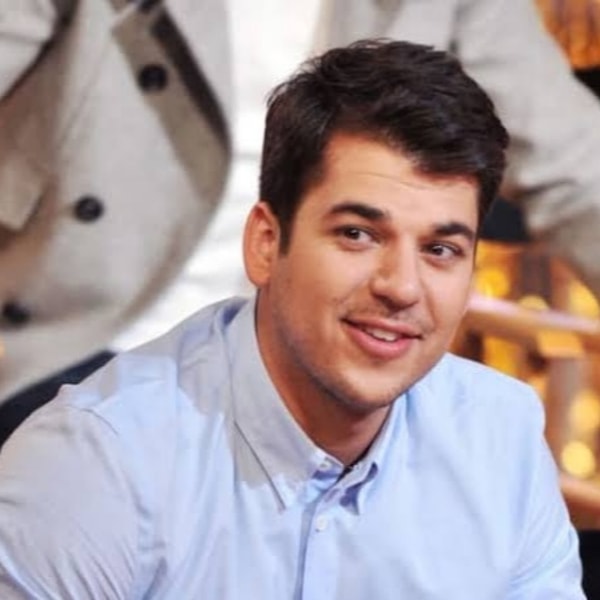 2. Kendall Jenner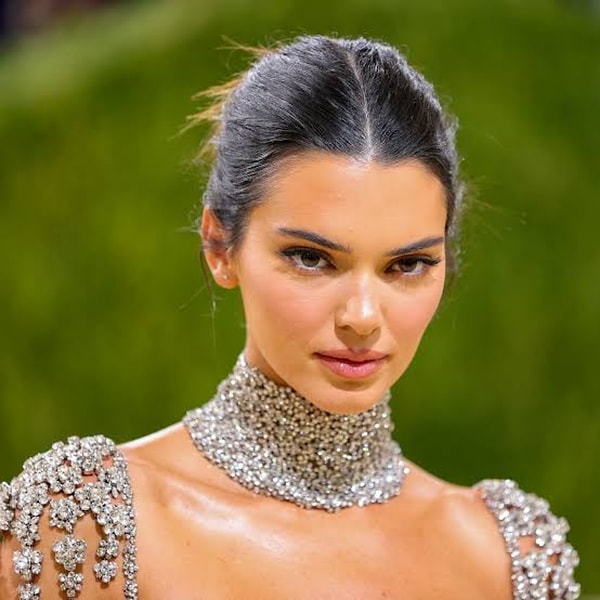 1. Kylie Jenner
Kardashians Ages in Order (Oldest to Youngest)
In case that was hard to keep up with, I've compiled an overview to get you settled in. Take a look at the listicle below to see every Kardashian's age from oldest to youngest, as well as their net worth.
Caitlyn Jenner: Age 72, Net Worth $100 million

Kris Jenner: Age 66, Net Worth $170 million

Kourtney Kardashian: Age 43, Net Worth $65 million

Kim Kardashian: Age 41, Net Worth $1.8 billion

Khloé Kardashian: Age 38, Net Worth $50 million

Rob Kardashian: Age 35, Net Worth $25 million

Kendall Jenner: Age 26, Net Worth $45 million

Kylie Jenner: Age 24, Net Worth $1 billion
Well that wraps up about everything related to the age and net worth of the Kardashians.
Scroll Down for Comments and Reactions