News
'The Kardashians' are Back for Season Two on Hulu!
'The Kardashians' are Back for Season Two on Hulu!
Wasn't it just the other day The Kardashians dropped its season one? Time really flies, and season two is here with incredible scenes, drama, and realities from the renowned family of iron ladies. 
The Kardashians started making reality shows in 2007, with their first project, Keeping Up With the Kardashians, before settling a long-term deal with Hulu in late 2021.
About 'The Kardashians'
Hulu's The Kardashians premiered on April 14th 2022, with the girls doing what they know best- living large. Khloé was at the center of everything after discovering her on-and-off lover, Tristan Thompson, had fathered another child elsewhere. 
On the other side, Kim displays her bumpy journey to becoming the attorney she has always dreamt of, as she manages her divorce from Kanye, while Khloé got engaged to Travis Barker, hoping for more love-in-the-air scenes from the two.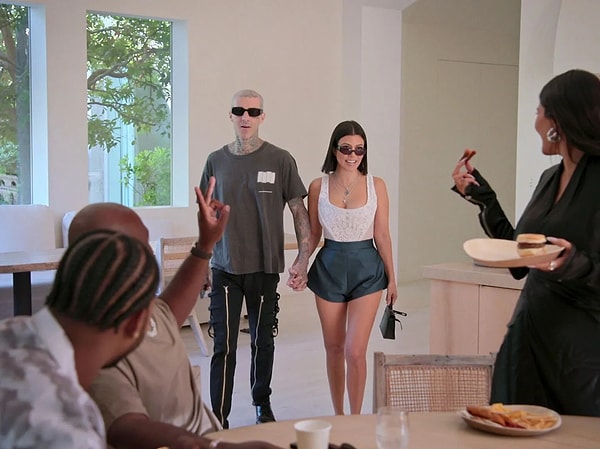 What Happens in 'The Kardashians' Season 2
Fans can't help but make countdowns while waiting for the second season. Scheduled to air on the original platform, Hulu, The Kardashians season two continues with the lives of Kris Jenner's incredible daughters and those closely tied to them. 
Everyone has their eyes wide, waiting to see Khloé and Barker's relationship progress after the two had an Italian wedding event in Portofino. 
It also showcases Kylie's life after the birth of her second child (initially named Wolf Webster) and how she managed post-partum depression alongside the social media pressure. Kylie took it to her strongly verified Instagram page to announce the change of his son's name from Wolf Webster; however, the star has remained secretive about the new name.
It doesn't end there, nor is it about to end. Season two will slightly point out Kris Jenner's battle with health issues, and she doesn't want her daughters to learn about her related worries. 
The acclaimed comedian Pete Davidson popped in the first season towards its end, but season two appears to have hosted him fully to spotlight his relationship with Kim. There's a lot that can't be stated in a single blog; the date is September 22nd.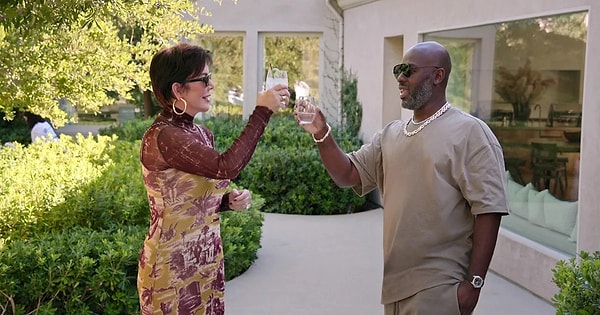 Release Date and Trailer
The premiere episode will be launched on the above date, followed by weekly releases running for the next ten weeks. Hulu has been unveiling several teasers and recently a trailer for more storylines regarding The Kardashians season two. One month ago, the streamer posted a teaser, presenting nearly all the scenes for season two in 1-minute, 30-seconds. 
The most recent official trailer unveiled ten days ago, sees the girls in their strengths and 'weaknesses,' love life, happy moments, and everything you've heard from the news in just a minute and 58 seconds. 
Hulu appears to be equally excited about the project; the streamer took it to its Twitter page to share the official trailer, alongside a caption, "iconic is an understatement." 
Scroll Down for Comments and Reactions