News
The Importance of Turkish Tea in Turkish Culture
The Importance of Turkish Tea in Turkish Culture
Turkish tea, or çay in Turkish, is an integral part of Turkish culture and daily life. The warm and comforting beverage is served throughout the day, in homes, cafes, and workplaces, and it's often accompanied by a small piece of Turkish delight or a simit, a traditional sesame-covered bread. In this content, we'll explore the history and culture of Turkish tea, its preparation and serving, and why it's such an important part of Turkish identity.
Tea was introduced to Turkey in the 19th century, during the Ottoman Empire, when the government began importing tea from China.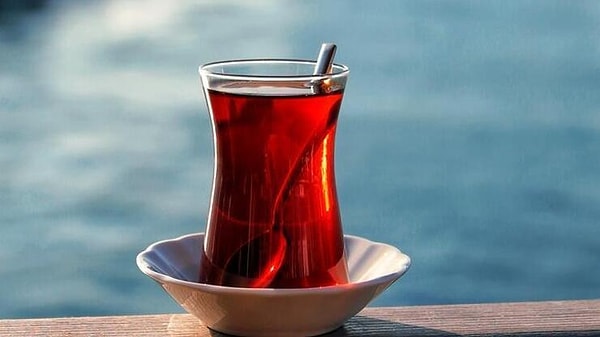 Turkish tea is prepared in a special two-chambered pot called a çaydanlık.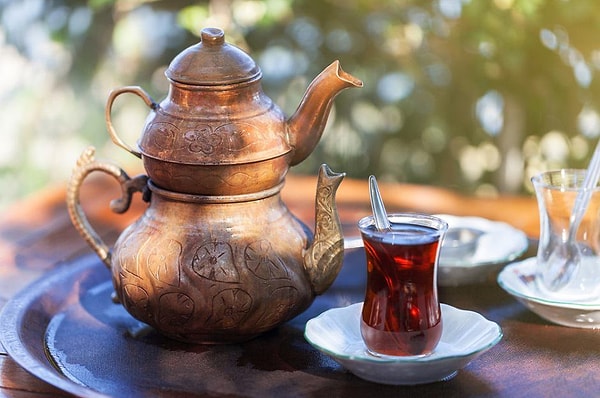 Turkish tea is more than just a beverage; it's a symbol of Turkish hospitality, friendship, and social interaction.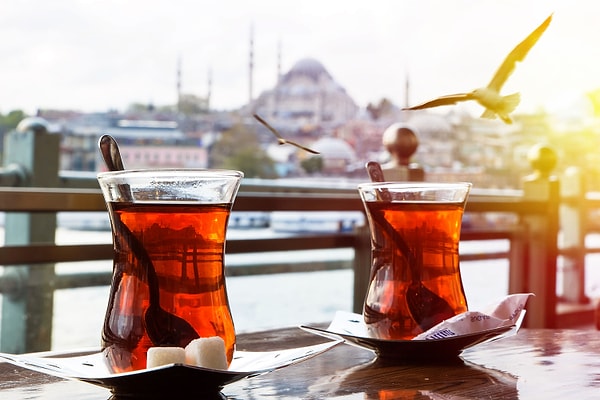 he tea gardens of Istanbul are famous for their stunning views and relaxed atmosphere, and they're a popular gathering place for locals and tourists alike.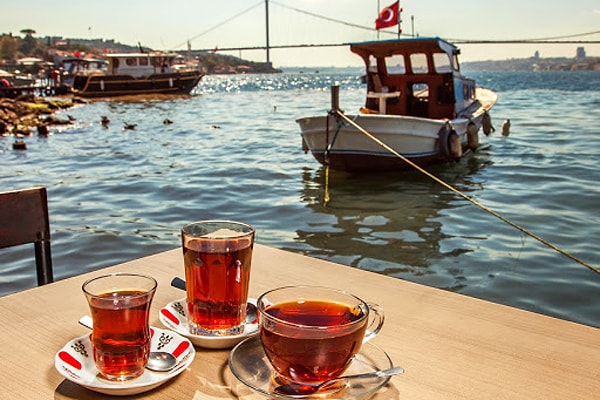 Turkish tea is a beloved and important part of Turkish culture and daily life.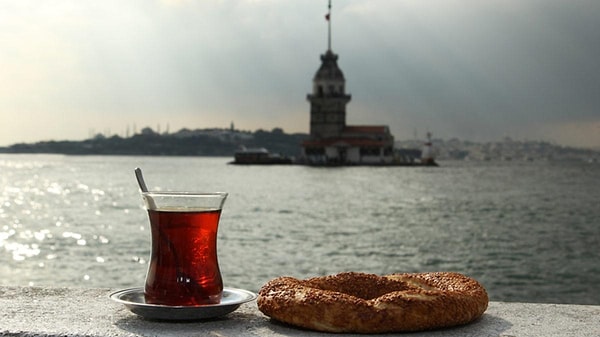 Scroll Down for Comments and Reactions