'The Holiday' Sequel Won't Be Happening as Confirmed by Director Nancy Meyers
The Sun sent The Holiday fans into a frenzy on Monday, December 5, with the exciting news that the holiday-themed romantic comedy film would be getting a sequel. 
According to a source, The Holiday was scheduled to begin production next year in the U.K. and Europe, with the main cast reprising their roles.
'The Holiday' Sequel News Dispelled
On December 6, the film's director Nancy Meyers dispelled the news of a sequel happening. She wrote on Instagram, 'So many DMs about this- sorry- but it's not true.'
Kate Winslet, the movie's lead alongside Cameron Diaz, also debunked the rumor in People Magazine. She said, 'I read something about that, but it's the first I've heard of it. I promise you- not an agent or representative or anyone from the first one around has had any conversation with me about that. Hand on heart that's never come up.'
'The Holiday' Storyline
The multi-award-winning actress Winslet and Golden Globe nominee Diaz play the roles of Iris Simpkins, an English columnist in London and Amanda Woods, a movie trailer producer in Los Angeles, who cross paths one Christmas.
The two ladies, trying to heal from heartbreaks, meet on a holiday booking site, where they exchange home accommodations. As a result, Iris journeys to L.A. while Amanda goes to London for vacation. 
By the end of the year, the duo finds themselves rejuvenated and having met new unexpected love interests.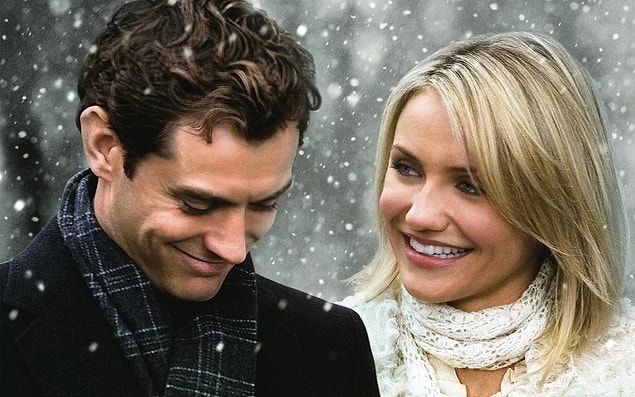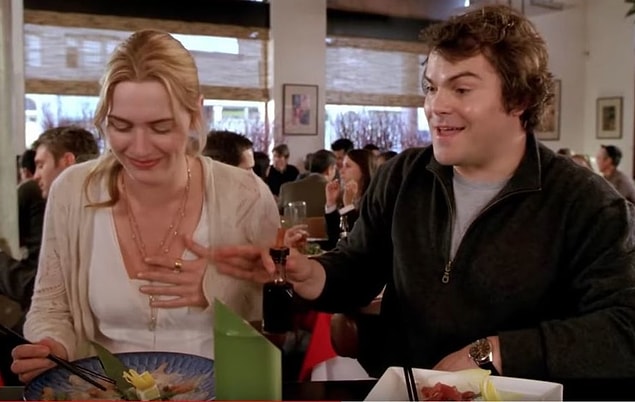 'The Holiday' Cast
Besides Winslet and Diaz, The Holiday hosts a plethora of incredibly talented and lovable casts, including Jude Law as Graham Simpkins, Iris' brother and Amanda's new love interest; Jack Black as Miles Dumont, a Hollywood film composer and Amanda's supposed love match and Eli Wallach as Arthur Abbott, Amanda's neighbour, a famous scriptwriter of Hollywood's Golden Age. 
Other casts worth mentioning include Edward Burns, Rufus Sewell, John Krasinski, Kathryn Hahn and Shannyn Sossamon.
The thought of a follow-up film to The Holiday is beyond unimaginable. Hopefully, Nancy Meyers will embrace the idea in the future. 
The Holiday (2006) is available on Netflix and Amazon Prime Video. Don't forget to add it to your watch list this Christmas!