News
The Hidden Jewels of Anatolia: Unlocking its Hidden Riches
The Hidden Jewels of Anatolia: Unlocking its Hidden Riches
Anatolia, a peninsula situated on the Asian continent of Turkey, has a rich history of hosting countless civilizations. Its cultural wealth stems from significant events such as the birth and development of Christianity, and the influx of Turks after the Battle of Manzikert. Some of Anatolia's cultural riches have endured to this day and continue to be popular, attracting visitors from all around the world. The restoration of historical sites has made these formations accessible and popular tourist attractions throughout the year.
Anatolia's unique location on the Earth enables it to experience four distinct seasons, and its varied geological history has resulted in diverse and remarkable landscapes. Its fertile soil has enabled it to flourish, and the region is home to stunning canyons, waterfalls, castles, fairy chimneys, mosques, and other awe-inspiring formations that showcase its natural beauty and historical significance. However, despite its wealth of natural and cultural wonders, some of Anatolia's hidden gems remain undiscovered and unappreciated.
1. Yenice Forests - Karabuk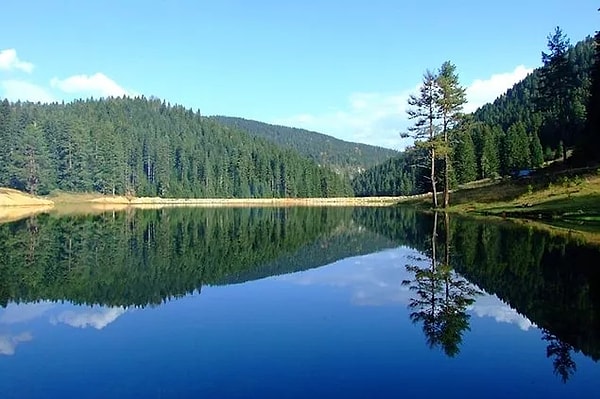 2. Ballıkayalar Canyon - Kocaeli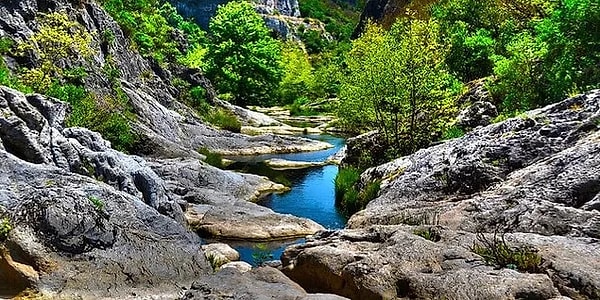 3. Karapınar Dunes - Konya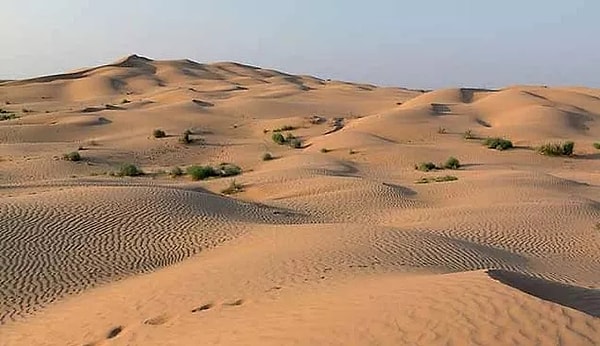 4. Güver Cliff and Canyon - Antalya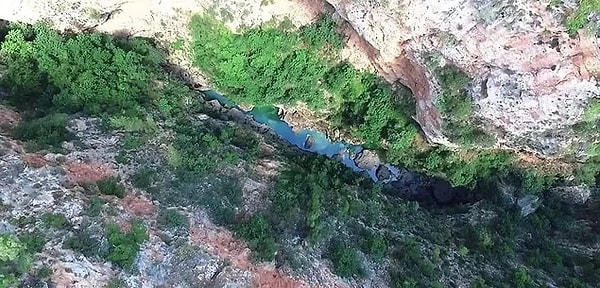 5. Karaleylek Canyon - Elazig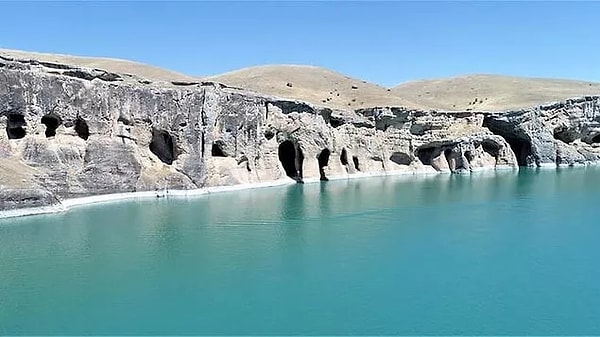 6. Santa's Ruins - Gümüşhane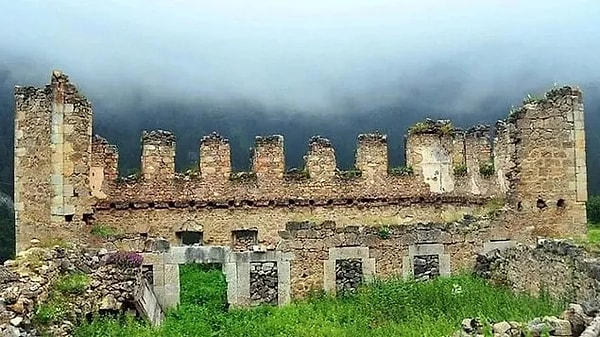 7. Ispir Yedigöller - Erzurum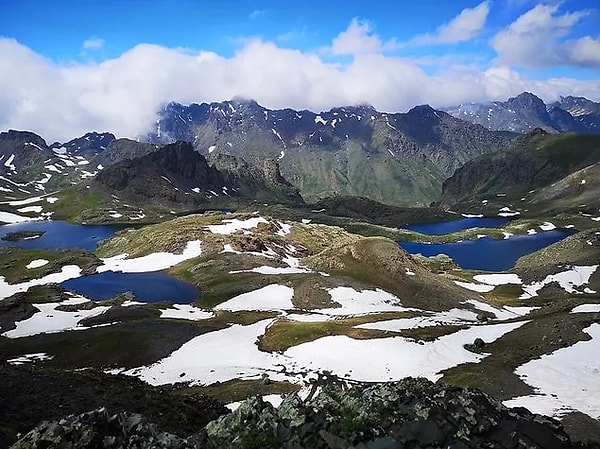 8. Gölalan Waterfall - Samsun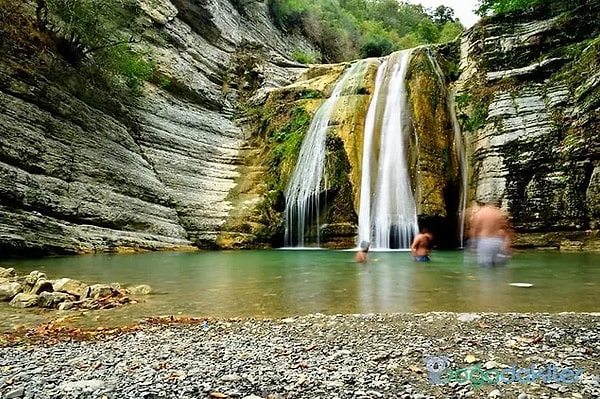 9. Muradiye Waterfall - Van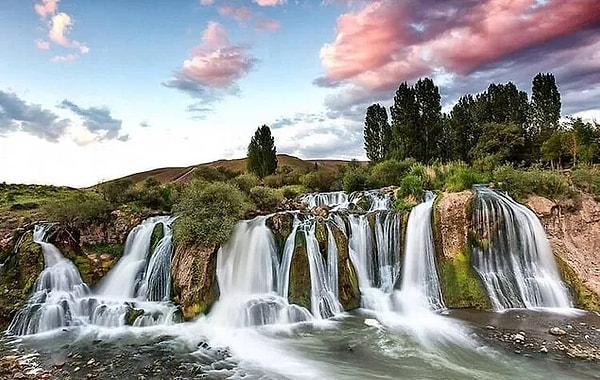 10. Vanadokya Fairy Chimneys - Van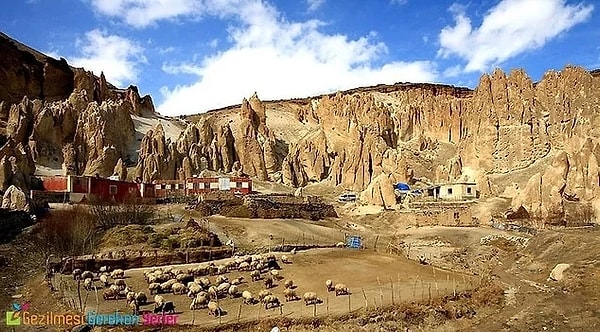 11. Girlevik Waterfall - Erzincan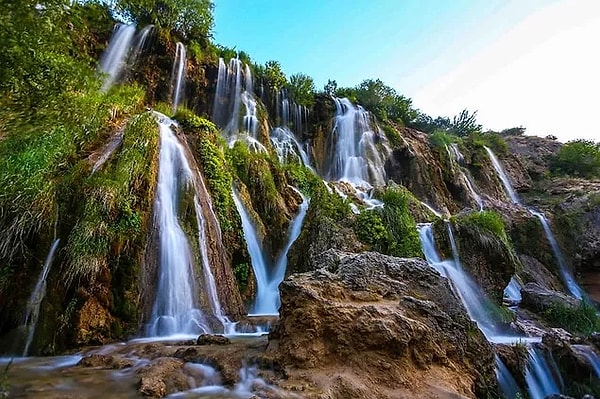 12. Harput Castle - Elazig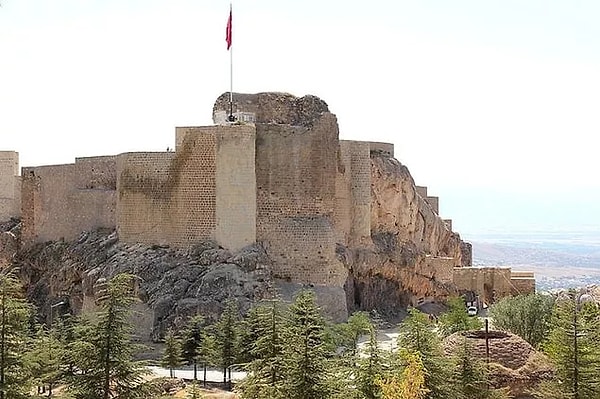 13. Ibrahim Pasha Mosque - Erzurum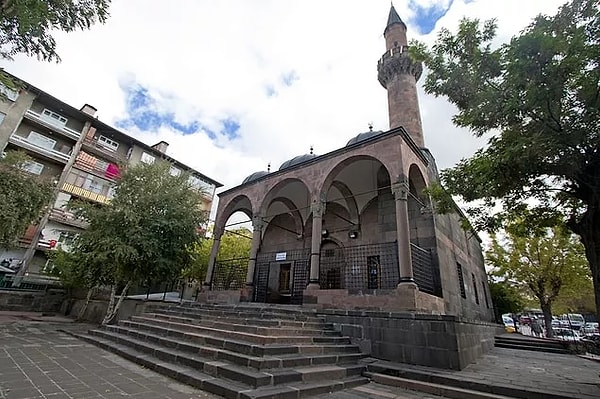 14. Günpınar Waterfall - Malatya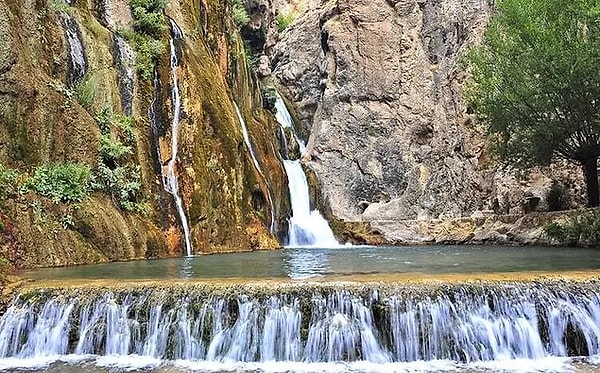 15. Nemrut Crater Lake - Bitlis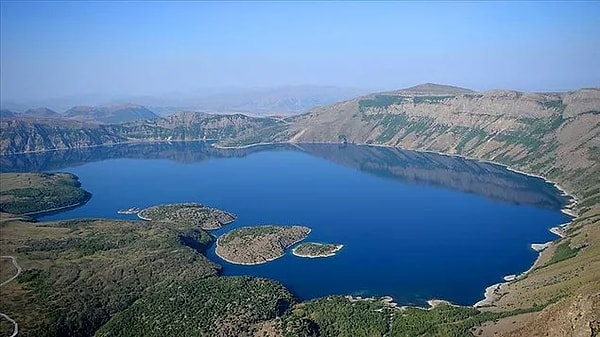 Have you ever been to any of these places before? Tell us in the comments!
Scroll Down for Comments and Reactions