News
The Haunted Hospital Where 63,000 People Died: Waverly Hills Sanatorium
The Haunted Hospital Where 63,000 People Died: Waverly Hills Sanatorium
There are a large number of people who enjoy the idea of believing and chasing ghosts and ghost's tales, and this fanbase is one that seems to grow by leaps and bounds every single year. Are they real, or aren't they, that is the question? Waverly Hills is one of the most fascinating buildings to be found that stores within its walls many horrible and pain filled memories of a time where it seemed to continuously consume 100's of lives.  Let's see what might have caused all these tragic deaths.
Hospitals in general are not very popular places, obviously.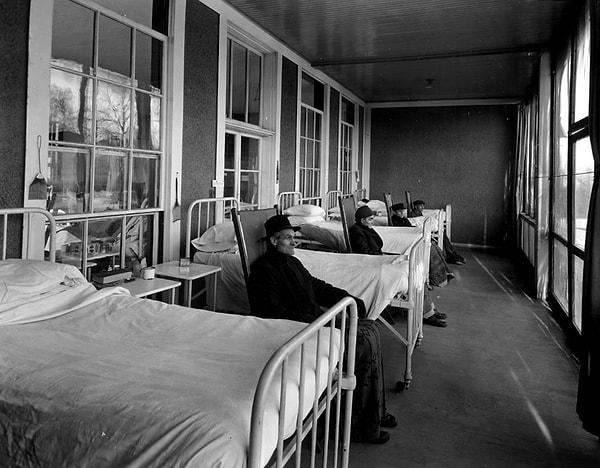 How would the environment be in a hospital where 63,000 patients have somehow died?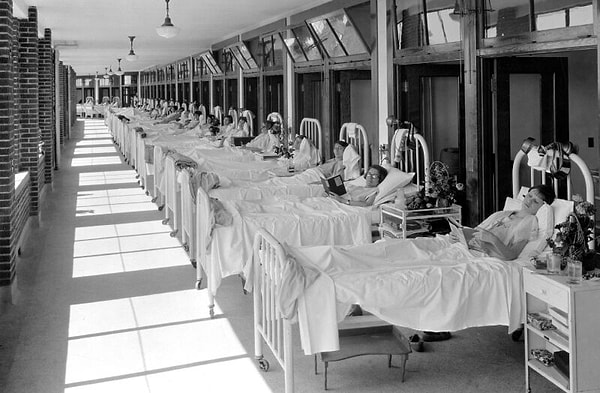 Built in the US state of Kentucky in the 1920s, Waverly Hills still carries the death scent of 63,000 people who have died in it.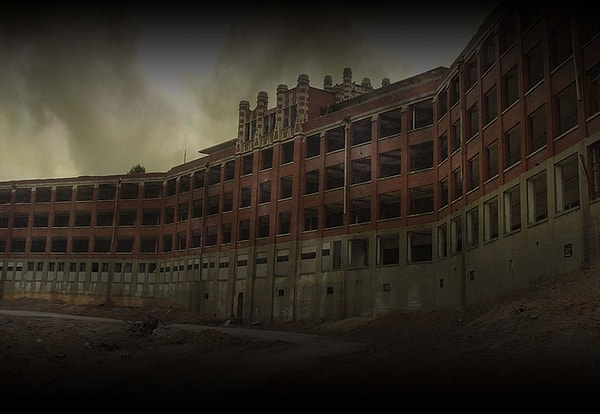 In the early 1900s, Waverly Hills was built when there were increasing cases of tuberculosis in America.

However, there were no remedies available for tuberculosis over the years.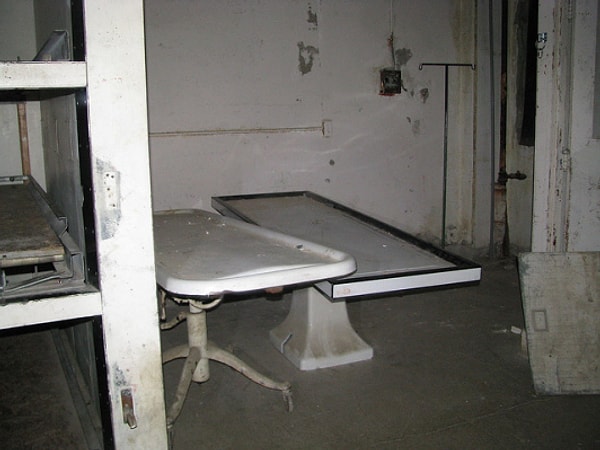 Patients often died from suicide rather than tuberculosis.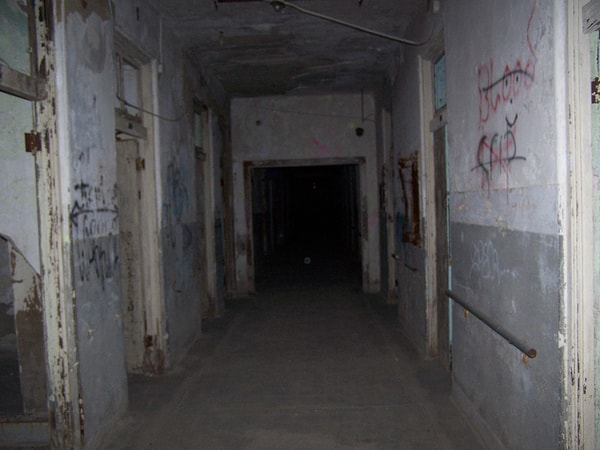 A total of 63,000 people lost their lives up until 1961, the year when the hospital was closed.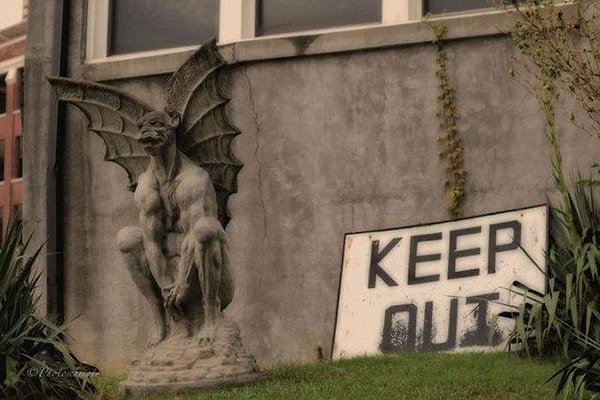 One year after the hospital was shut down, it started functioning again as a mental hospital.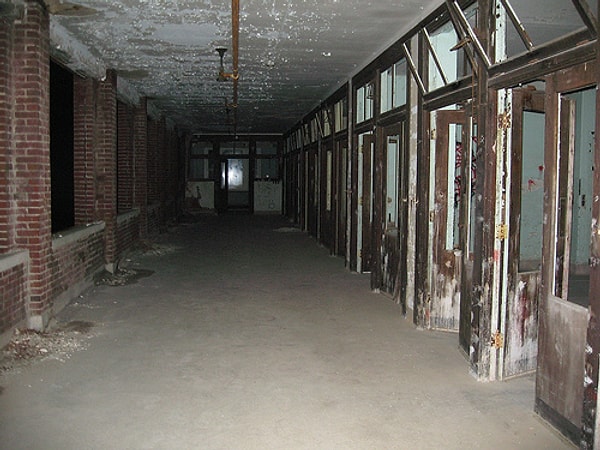 Then the mental hospital closed in 1982.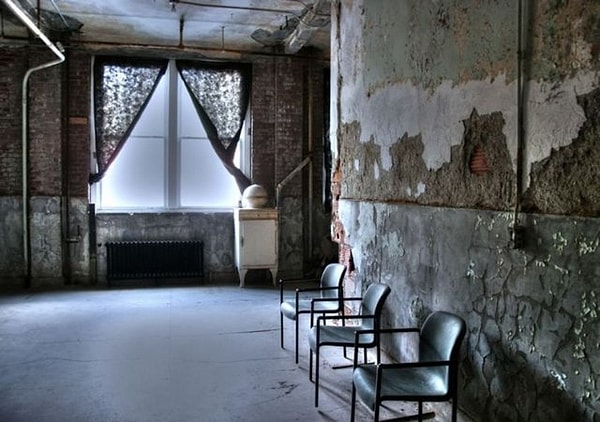 Over the years, like a tragic movie, creepy claims about the hospital were talked about.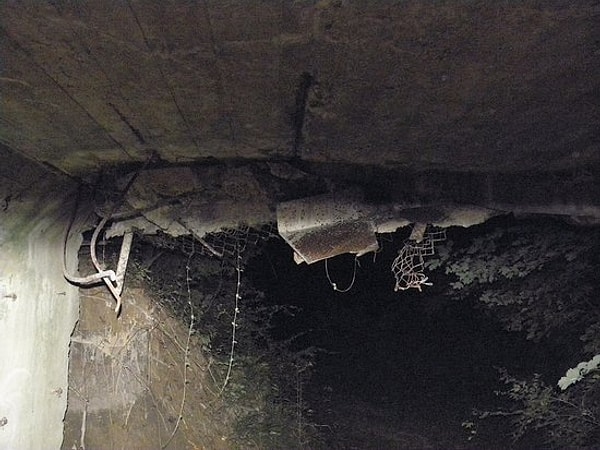 They said that at nights, these spirits came out and reflected the shadow of death on the walls of the closed hospital.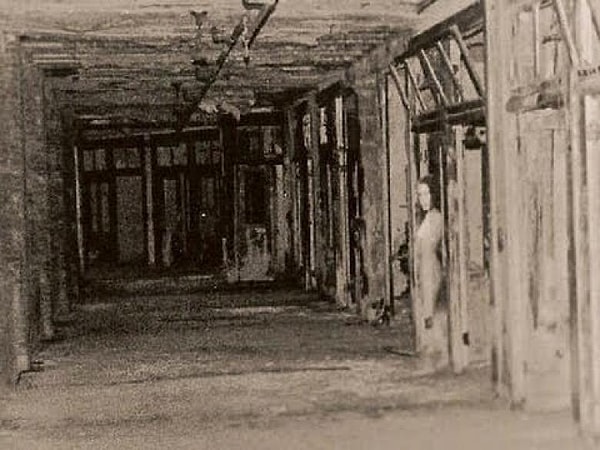 A movie was made in 2006 related to these paranormal activities.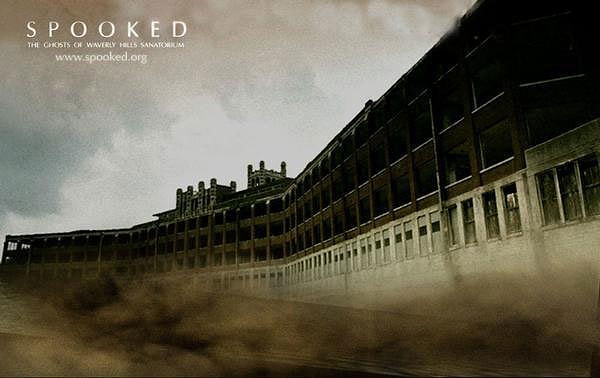 Of course, it is not possible to believe in ghosts or the mystical events that took place in the hospital, but there is something real.