The Golden Beauty Ratio Is Actually Secretly Changing Our Perspectives!
Beauty is not as relative of a concept as it is supposed to be, dear friends. Even if there are slight differences between our likes and dislikes, we, with or without realizing it, use a certain ratio. Here we are with the 'Golden Ratio.' The ratio that helps us decide what we like in almost everything.
Finding a face attractive, even realizing it, depends on the Golden Ratio.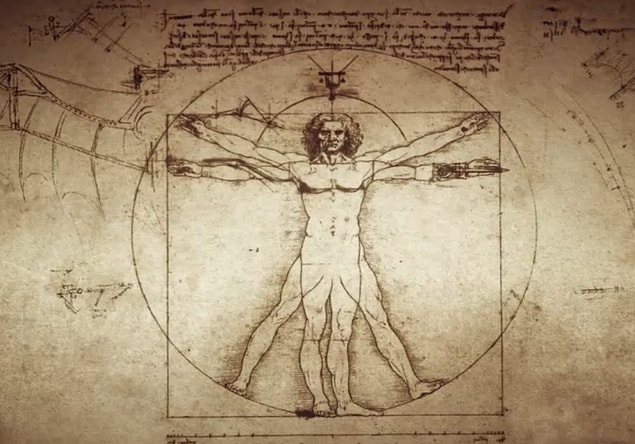 The mathematics of the Golden Ratio and of the Fibonacci sequence are intimately interconnected.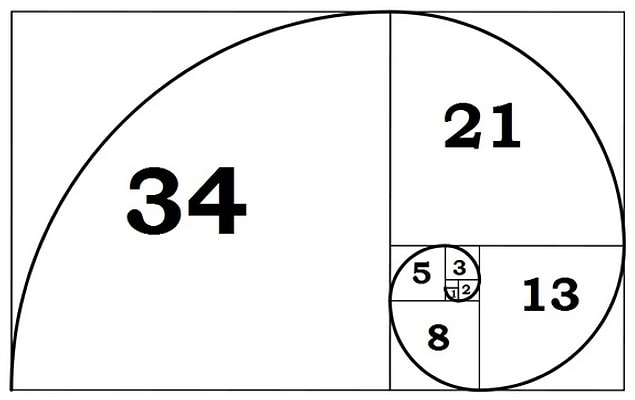 How does the Golden Ratio work with the human face?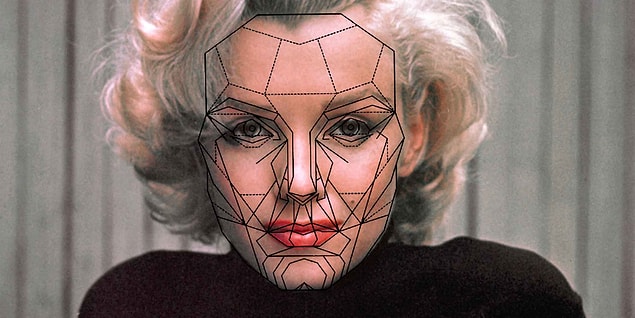 The works of art that have been processed according to this ratio are found since the ancient Greece.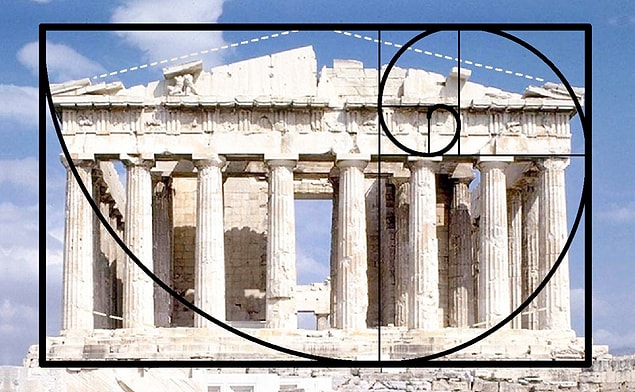 By 1200 the mathematician Leonardo Fibonacci appeared.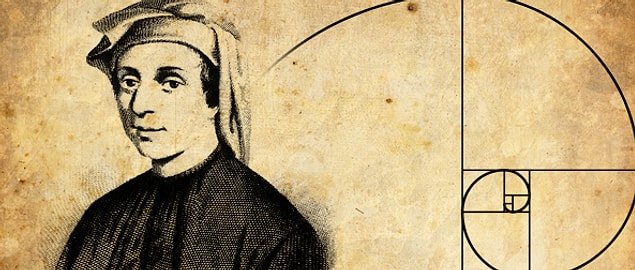 The Golden Rratio is also common in nature.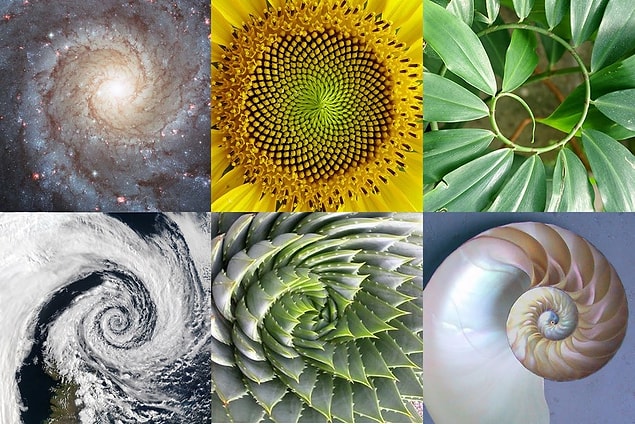 The celebrities who approached the number of fi in proportion in their face are as follows: