News
The Enchanting World of Wine Tasting in Şirince, Turkey
The Enchanting World of Wine Tasting in Şirince, Turkey
Nestled amidst the lush hills of Turkey's Aegean region, the picturesque village of Şirince beckons travelers with its charm and allure. Famous for its historical past and authentic Turkish character, this quaint village has recently emerged as a hidden gem for wine enthusiasts. Over the years, Şirince has evolved into a burgeoning wine destination, boasting a rich viticultural heritage and a burgeoning wine industry that has captured the attention of oenophiles from around the world. In this captivating journey, we invite you to savor the delight of wine tasting in Şirince, where ancient winemaking traditions merge seamlessly with modern techniques, creating an unforgettable experience that tantalizes the senses and lingers in the heart.
A Glimpse into Şirince's Vinous Heritage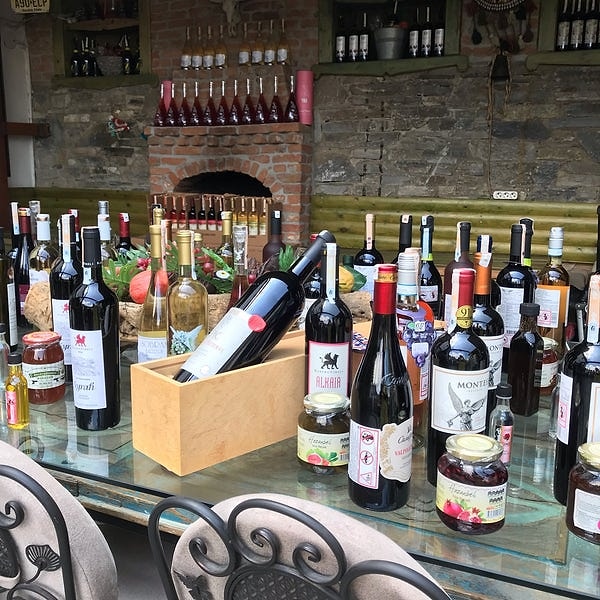 Revival of Şirince's Winemaking Heritage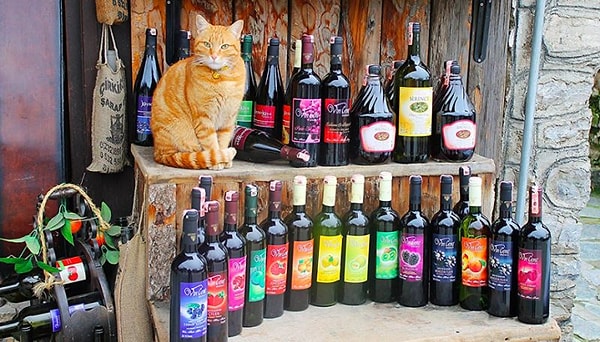 A Tapestry of Grape Varieties and Wine Styles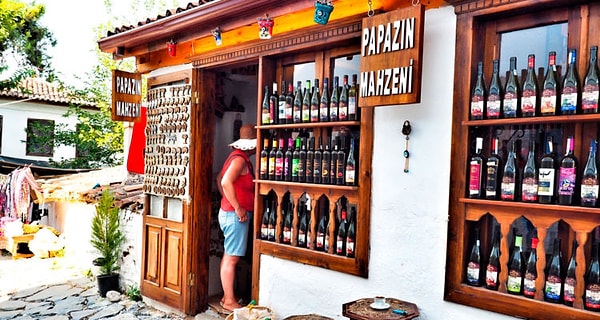 The Wine Tasting Experience: A Journey of the Senses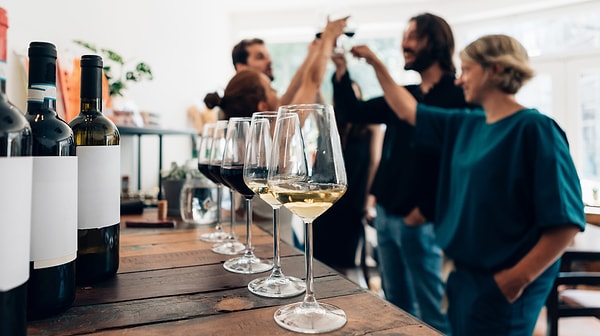 Exploring the Vineyards and Cellars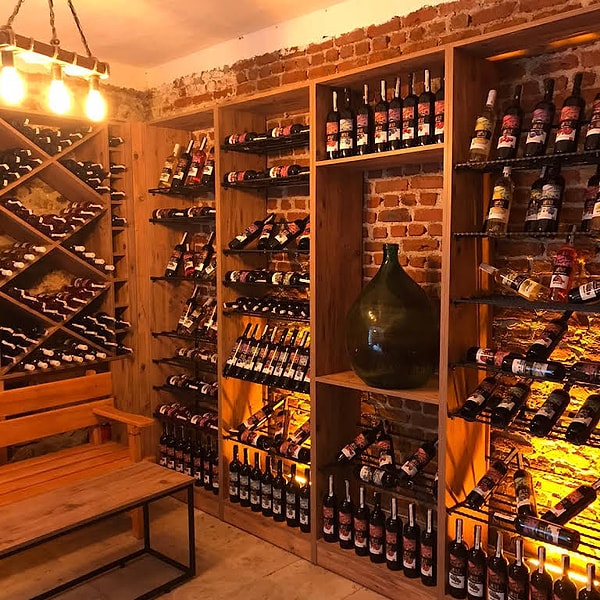 Culinary Delights: Wine and Turkish Cuisine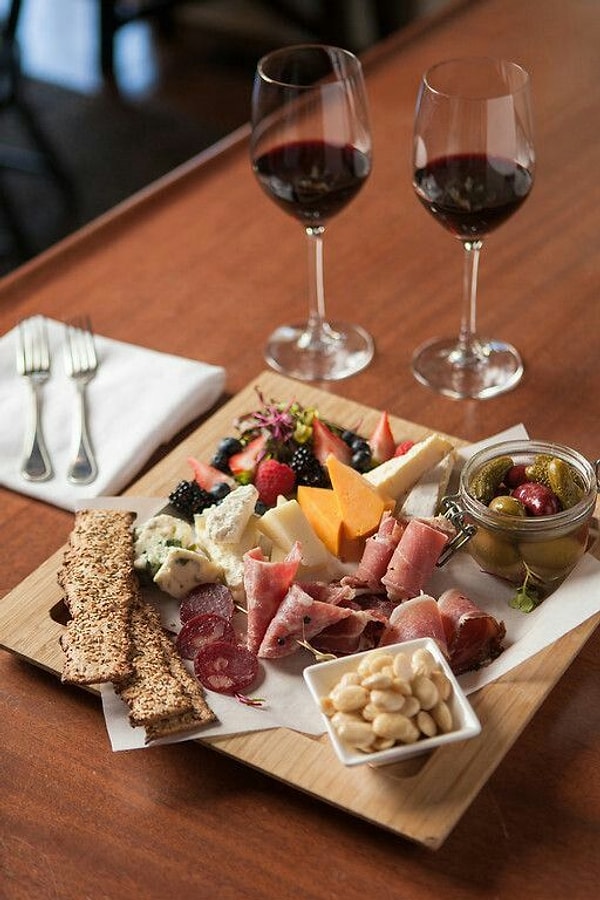 Beyond the Wineries: Exploring Şirince's Charms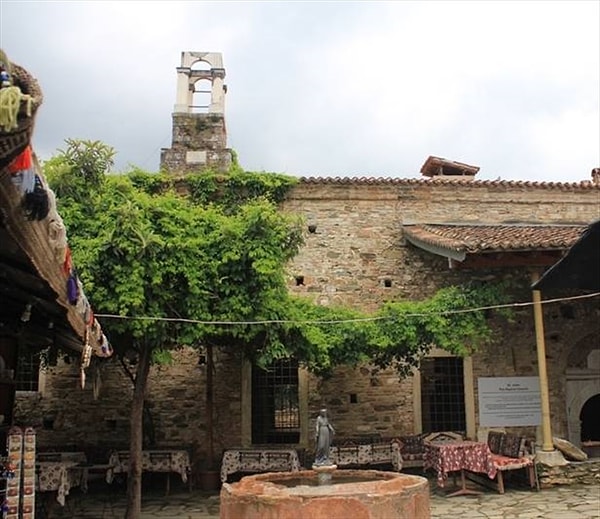 Leaving Şirince with Heartfelt Memories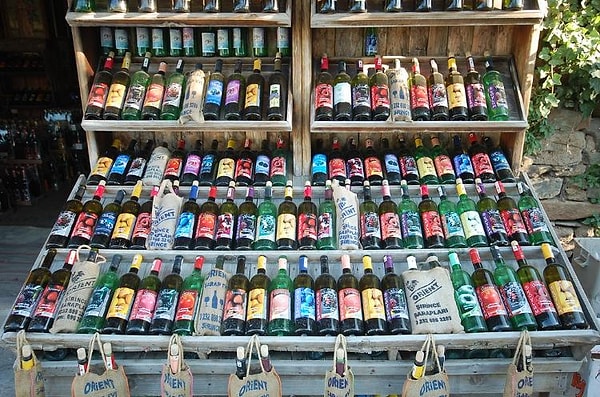 What is your favorite wine? Tell us in the comments!
Scroll Down for Comments and Reactions