News
The Drama Never Ends at 'P-Valley'
The Drama Never Ends at 'P-Valley'
Following its first season's immeasurable positive reviews and critics, P-Valley season two has been renewed. This news instalment promises its fans all the never-ending drama and more tales revolving around their beloved characters. 
As the existence of strippers and pole dancers remains taboo in various societies, there is an increase in admiration for their way of making money, experiences, and lives.
Synopsis
As darkness descends upon Chucalissa, everybody and their mother must fight for survival. While some fly to dangerous new heights, others remain with their decisions at any cost.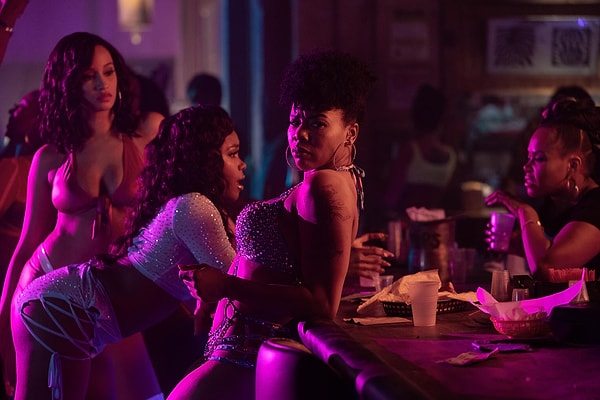 Cast and Crew
This upcoming piece is show-run and created by Katori Hall of Tina with Khaliah Neal of The Last Black Man in San Francisco as the producer. It is set in the Deep South, Hall's Vision, and was initially produced as a stage play with the aim of lime lighting people and stories that are often misinterpreted or misunderstood within media.  
Returning for the second season is Nicco Annan of This is Us, portraying uncle Clifford, J. Alphonse Nicholson of Chigaco P.D depicting Lil' Murda, and Shannon Thorton of Power playing Miss Mississippi. Brandee Evans of The Bobby Brown Story enacts Mercedes, while Elarica Johnson of Harry Potter and the Half-Blood Prince impersonates Autumn Night.
Some new faces of P-Valley season two include Gail Bean of Snowfall representing Roulette and Psalms Salazar of Girl Lost: A Hollywood Thriller acting Whisper.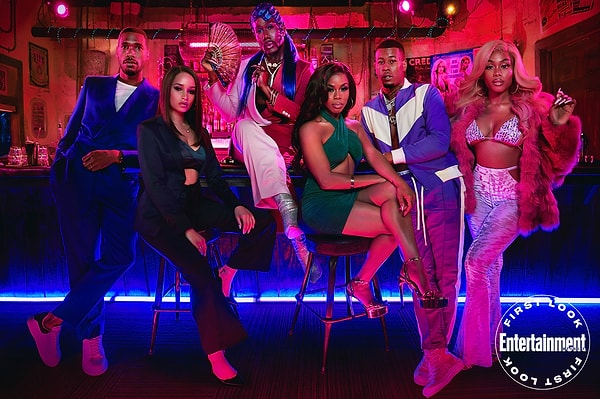 Release
P-Valley season two will arrive on our screens this Friday, June 3rd, with one episode followed by weekly releases via Starz. We promise to update you on any developments concerning the film.
Scroll Down for Comments and Reactions