News
The Directorial Features of Judd Apatow
The Directorial Features of Judd Apatow
Judd Apatow returns after two years with The Bubble on Netflix, which received negative reviews on nearly every front. If you're wondering how something like this got made, you might not recognize Apatow's legendary name. His most famous contributions to the world include producing the most beloved adult comedies of the 2000s, namely Anchorman, Talladega Night, Superbad, Forgetting Sarah Marshall, Step Brothers, and Bridesmaids. He has also written numerous films, many of which he directed as well. Here are all of the narrative features directed by Apatow, and where to watch them!
'The 40-Year-Old Virgin'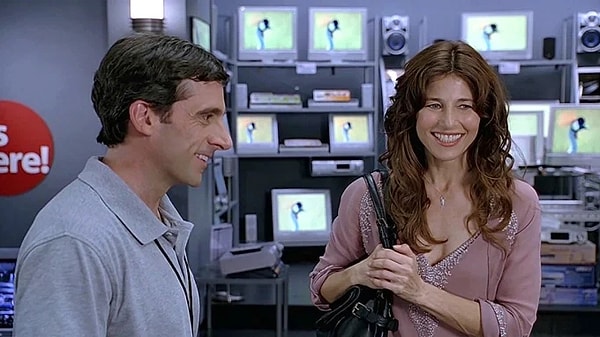 'Knocked Up'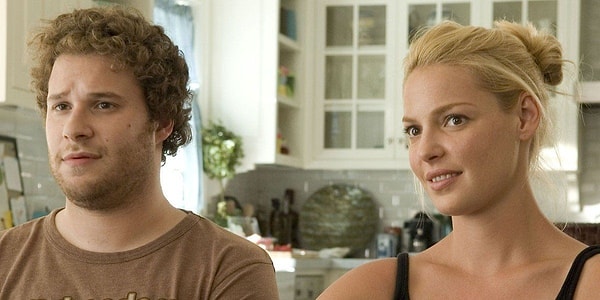 'Funny People'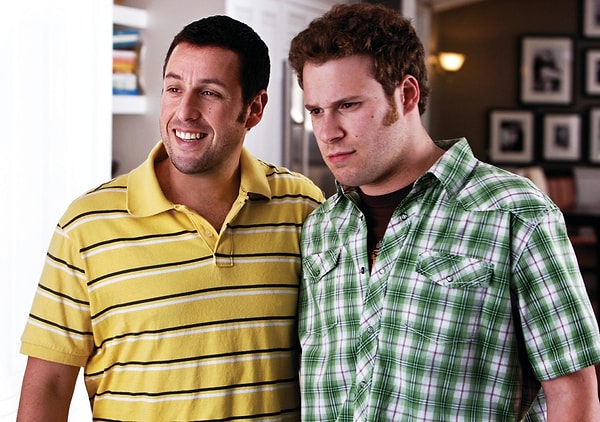 'This Is 40'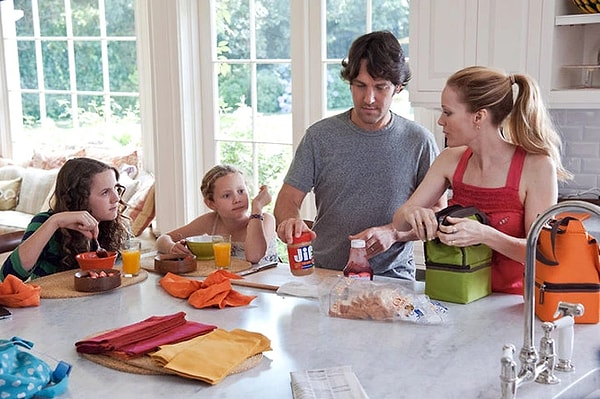 'Trainwreck'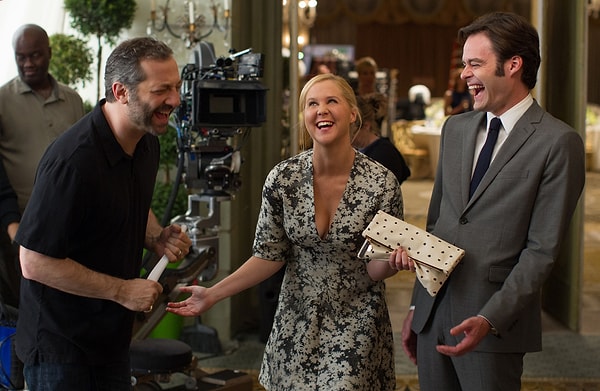 'The King of Staten Island'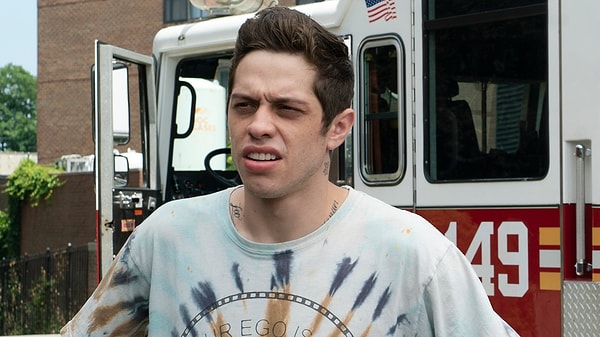 'The Bubble'
The Bubble has Apatow's worst reviews as a director with a Rotten Tomatoes score of 23%. So, you can only go up from there!
Scroll Down for Comments and Reactions