News
The Dark Internet: Mysteries Of The Deep Web Are Revealed One By One!
The Dark Internet: Mysteries Of The Deep Web Are Revealed One By One!
Internet. The general name of the complex web structure that dominates our lives in this century.
How much do internet users know about the internet? The generally known fact is that there is far too much more information on the internet than what a human mind can hold.
So does this darknet (deep web) concern a regular internet user? We think not. If a person can find all the information he/she needs on the web, the internet would be sufficient. On the contrary, the deep part of the web has been a very interesting subject lately. Urban legends introduce deep web as the den of criminals.
If you are interested in technology, you must have heard of Ross Ulbricht, Julian Assange, Edward Snowden.
Ross Ulbricht: a former darknet market operator convicted of creating and running the Silk Road until his 2013 arrest. He is serving a life sentence without the possibility of parole.

Julian Assange: the founder of WikiLeaks, where many top secret documents of different countries were published.

Edward Snowden: an American computer professional, former Central Intelligence Agency (CIA) employee and former contractor for the United States government who copied and leaked classified information from the National Security Agency (NSA) in 2013.
So if the web we know of is only the tip of the iceberg, how big can the whole web be?
This is exactly what we are going to explore in the research we are sharing.
What is the Dark Web?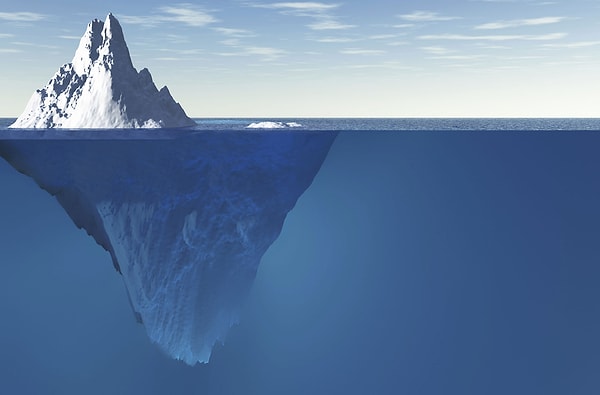 Where search engines won't work...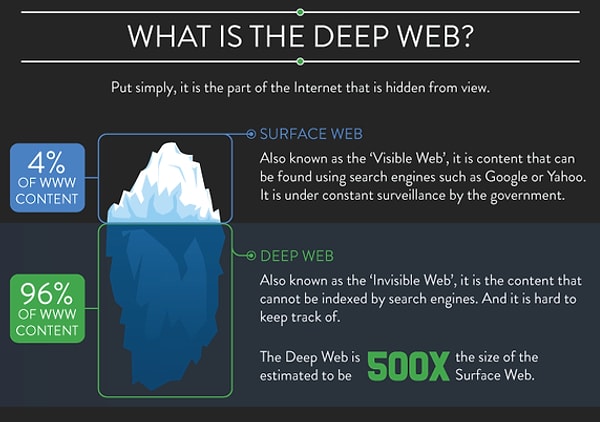 A world behind the surface web...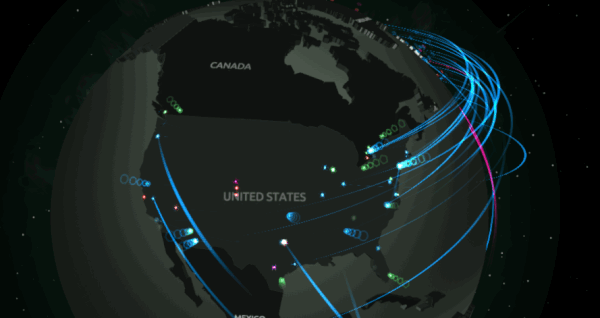 How to access Deep Web?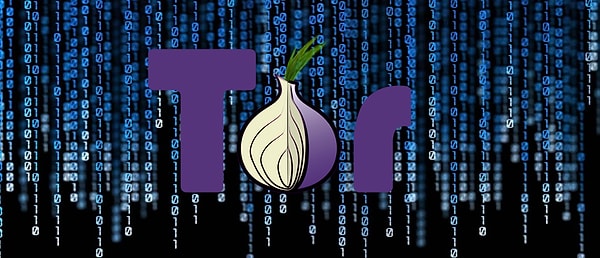 Is it a crime to search Deep Web?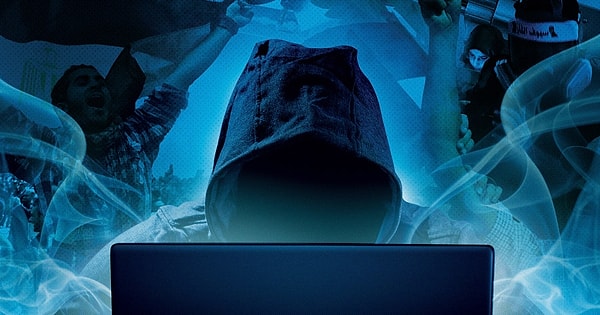 What can you come across in Deep Web?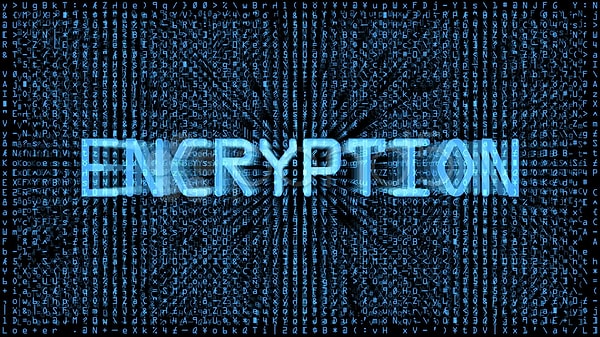 Darknet's currency: Bitcoin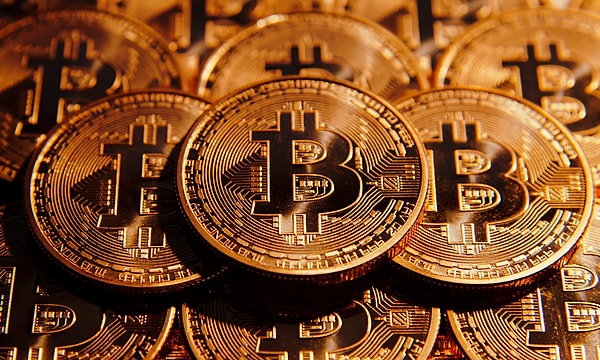 Web's levels: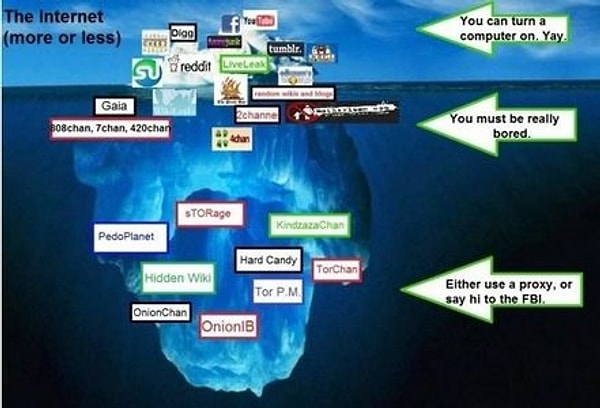 Closed Shell System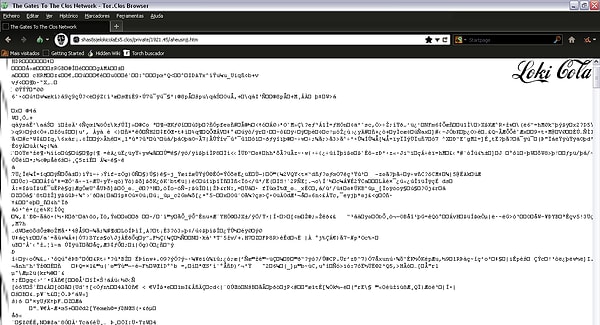 The mysteries of yet unreached Marianas Level and beyond...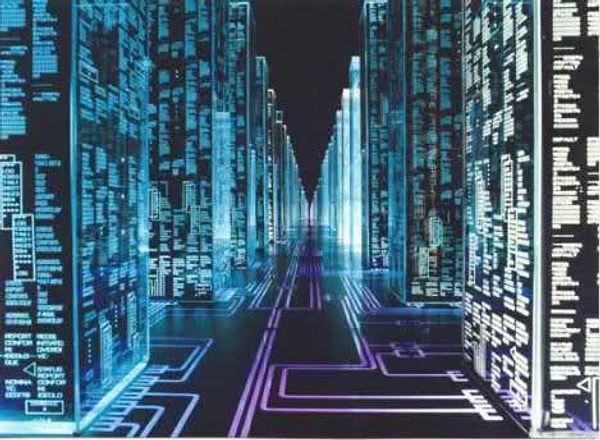 Lastly, we do not in any way have the intent to encourage you to reach deep web. This research is solely educational.