News
The Capsule Wardrobe: Why Successful People Wear The Same Thing Every Day
The Capsule Wardrobe: Why Successful People Wear The Same Thing Every Day
It's time to let you in on a secret that style bloggers and fashion designers have known for years: 'Capsule wardrobe' refers to the idea of wearing just 10-15 basic things all the time, which will help you cut clutter and save money! What is particularly intriguing is the fact that so-called capsule wardrobe movement continues to gain momentum while more and more successful and famous people are being drawn into it.
Here are eight fascinating reasons why this is happening.
Source:
https://brightside.me/article/the-int...
1. Fewer decisions.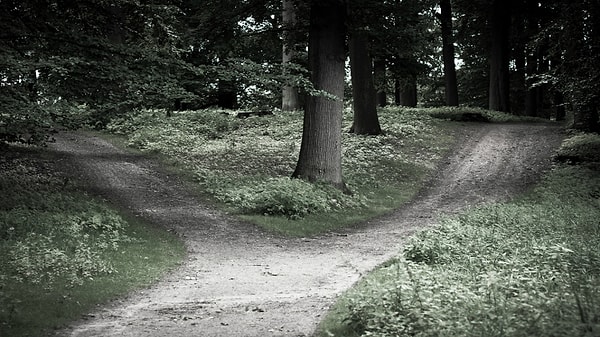 2. Less time wasted.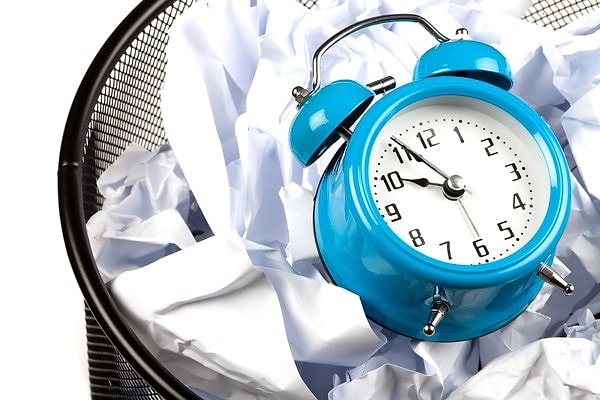 3. Less stress.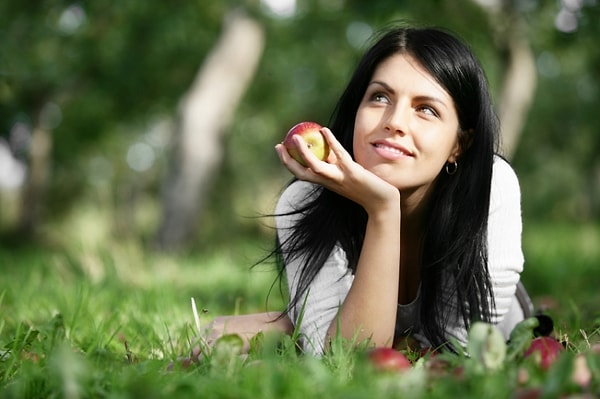 4. Less wasted energy.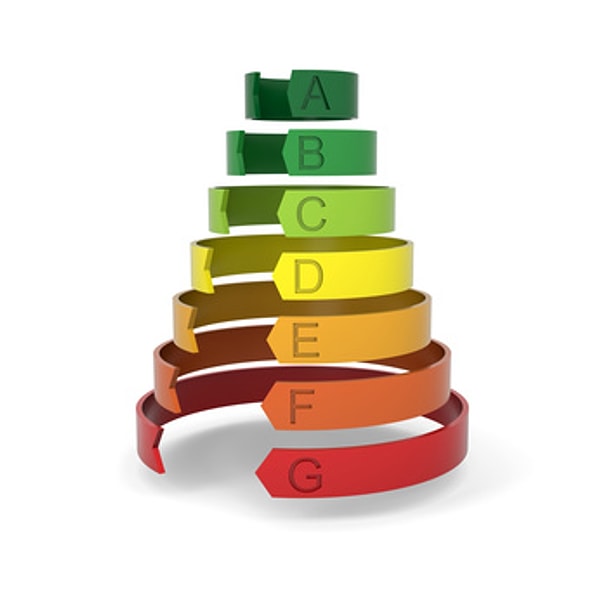 5. Feeling put together.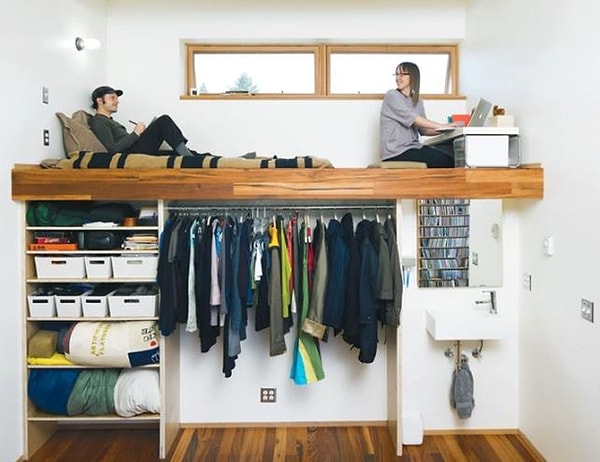 6. Iconic.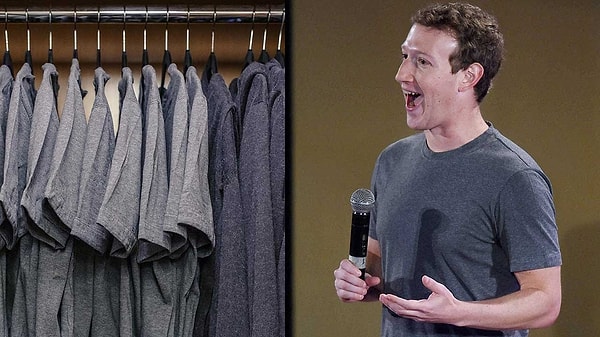 7. Less expense.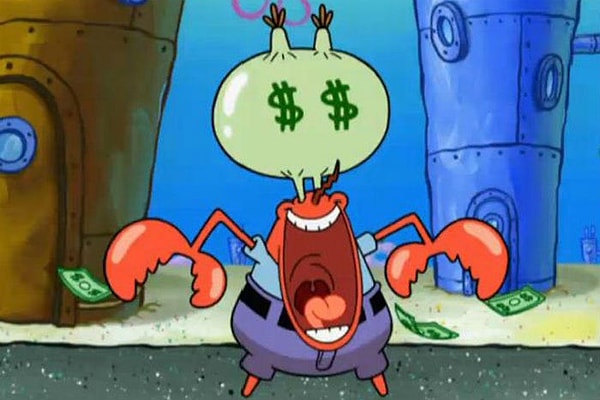 8. Last but not least: More PEACE.