News
The Capital of Turkey: Ankara - Where Tradition Meets Modernity
The Capital of Turkey: Ankara - Where Tradition Meets Modernity
In the heart of Anatolia, nestled among rolling hills and vast plains, lies the vibrant capital city of Turkey – Ankara. Known for its blend of tradition and modernity, Ankara has gained attention worldwide as a dynamic cultural and political hub. As the second-largest city in Turkey, it serves as the administrative center and the seat of government. While Istanbul may steal the limelight with its historical grandeur, Ankara offers a captivating charm of its own, with a rich history, architectural wonders, and a thriving contemporary scene. In this article, we delve into the essence of Ankara, exploring its historical significance, cultural landmarks, and the unique allure that makes it a trending topic in Google Trends.
Historical Significance: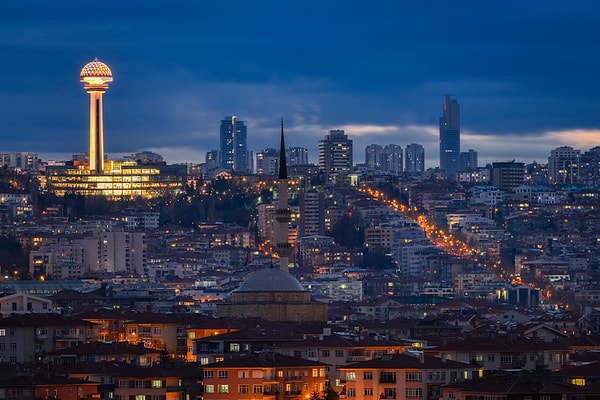 Architectural Marvels: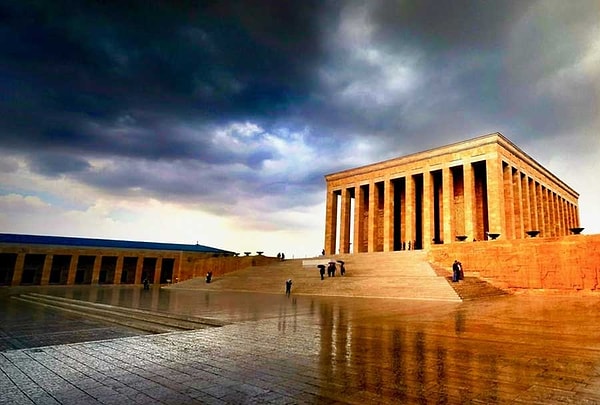 Cultural Landmarks: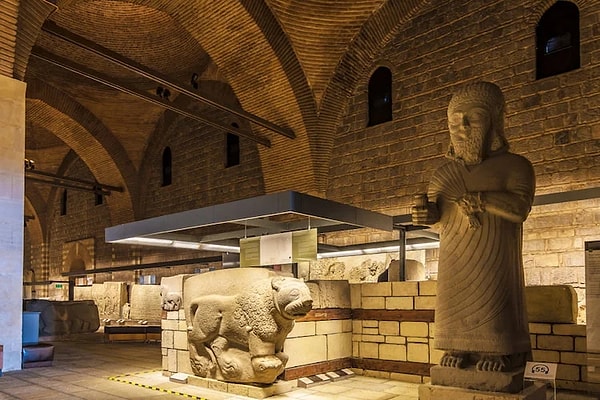 Education and Innovation: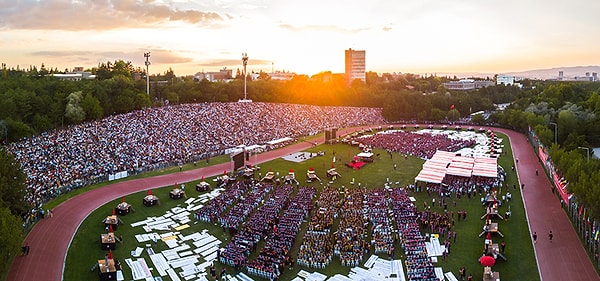 Contemporary Scene and Lifestyle: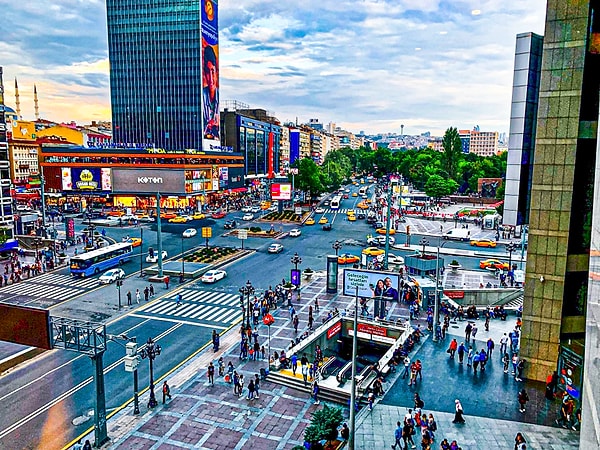 Green Parks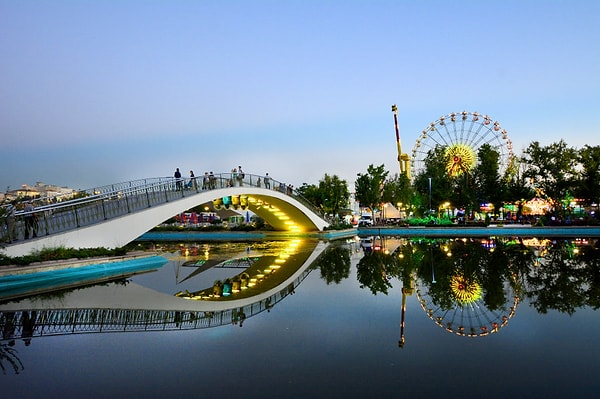 Festivals and Events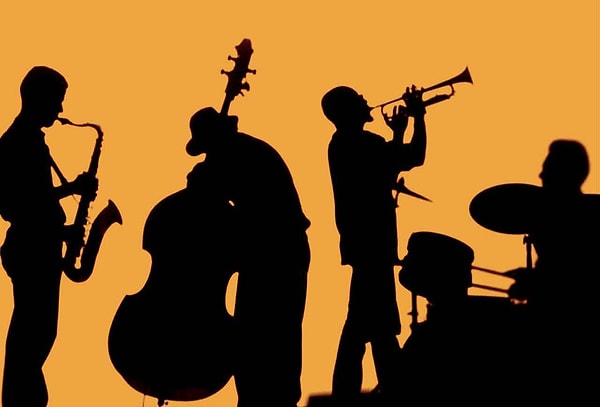 Ankara, the capital of Turkey, offers a captivating blend of history, culture, modernity, and a vibrant lifestyle.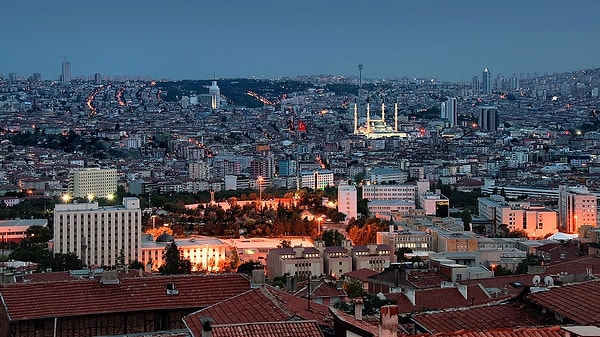 Have you ever been to Ankara before? Tell us in the comments!
Scroll Down for Comments and Reactions