News
'The Blacklist' Season Ten Marks its Finale on NBC
'The Blacklist' Season Ten Marks its Finale on NBC
On Wednesday, February 1st, 2023, NBC revealed that the forthcoming tenth season of The Blacklist, a Jon Bokenkamp creation, will be the last on the streaming network. The news was accompanied by first-look images and the official trailer of The Blacklist season ten across different platforms. 
The Blacklist was first announced in August 2012 when NBC acquired its rights from Sony, ordering the series' first season in January 2013. The first twenty-two-episode season landed on the network in September 2013, attracting millions of viewers. 
During its past nine seasons, Bokenkamp's The Blacklist managed an outstanding 8/10 stars, a 90% average Tomatometer on Rotten Tomatoes (reinforced by an 80% average audience score), and a 74% on TV Guide.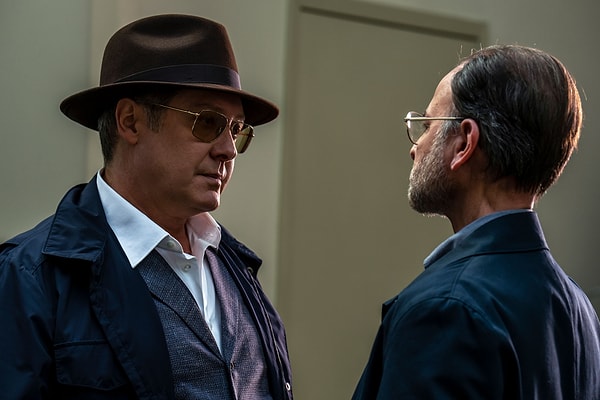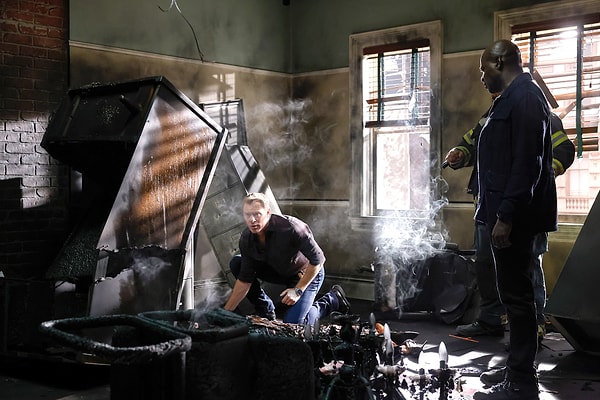 Why is 'The Blacklist' Ending?
Airing for close to ten years with ten seasons in a single network isn't a joke. Fans of The Blacklist are amazed by the cancellation news while thanking the creators for many seasons. 
The creators of The Blacklist are probably behind the series' cancellation, following the significant changes that have occurred in the past years, including Megan Boone's departure from the team. Due to the above changes, the production team and company saw the need to end The Blacklist with a mega-season finale. 
In a statement, the series' chief producer and showrunner revealed, 'After ten years, more than 200 episodes made, and hundreds of Blacklist cases, we are delighted to reach our conclusion. It's been amusing to make the strange, charming, and devious Blacklisters, challenging Raymond Reddington alongside our FBI task force every week.'
NBC confirmed the cancellation news through a tweet via its verified Entertainment account, providing the release date for the tenth and final season.
More About 'The Blacklist' Season 10
The Blacklist is a crime-drama and action-thriller focusing on various global criminals in each episode of its past nine seasons. Raymond Reddington (played by James Spader) has been on the first line in hunting and catching criminals alongside other characters. 
Season ten will see the return of Raymond Reddington as he faces immense risks, including a plan for revenge on him from various former blacklisters.
The Series Cast and Production Team
The Blacklist is a co-achievement of Sony Pictures and Universal Television with chief producers Spader, John Eisendrath, T. Cooper, Sean Hennen, Daniel Cerone, Lukas Reiter, Bokenkamp, and John Davis. 
Spader stars in all ten seasons alongside Harry Lennix, Hisham Tawfiq, and Diego Klattenhoff. The tenth season will introduce a new character, Siya Malik (portrayed by Anya Banerjee), to the team as the late Meera Malik's daughter.
When Can Fans Watch 'The Blacklist' Season Ten?
The Blacklist season ten will launch its first episode on Sunday, February 26th on NBC and a day later on Peacock. Thereafter, one episode will premiere every week until May 14th, making a total of 12 installments.
Scroll Down for Comments and Reactions