News
The Birth of Venus: Botticelli's Iconic Renaissance Painting
The Birth of Venus: Botticelli's Iconic Renaissance Painting
Sandro Botticelli was inspired by many artists and sources. The most important of these is the poem by the famous poet Angelo Poliziano about the Birth of Venus. This poem was taken from an ancient Greek hymn to Aphrodite, the goddess of love and beauty. 
Aphrodite is her name in Greek mythology and Venus is her counterpart in Latin mythology.
Born in 1445 in Florence, Sandro Botticelli's real name was Alessandro di Mariano di Vanni Filipepi.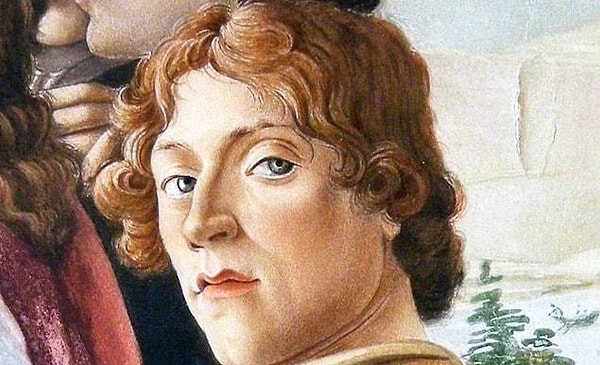 The Birth of Venus stands in a very important place in Western art in terms of iconography.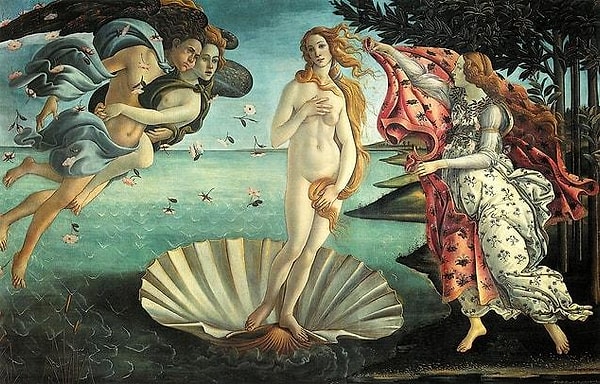 Gaia then makes a scythe from her own breast. Cronus cuts his father's genitals with this scythe and throws it into the sea.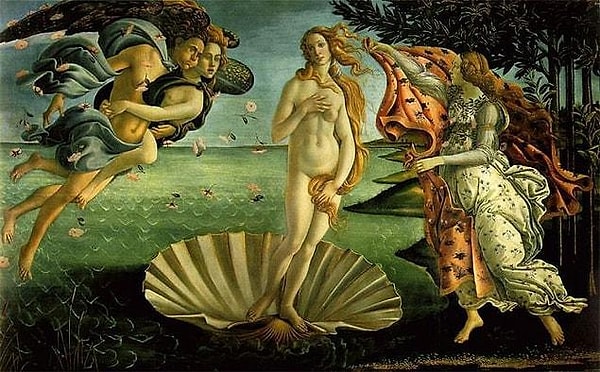 It depicts the moment when Venus is about to land.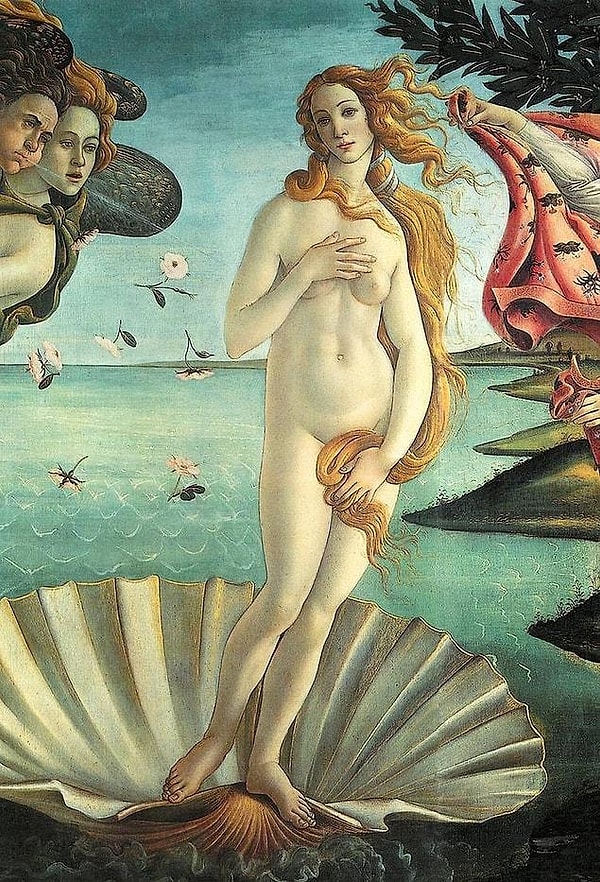 On the one hand, roses, the symbol of Venus, are scattered on it.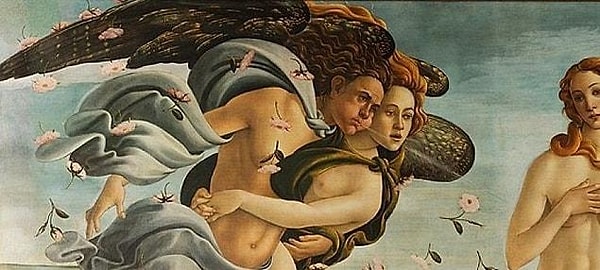 Horai appears on the right side of the painting to dress Venus as she approaches the shore.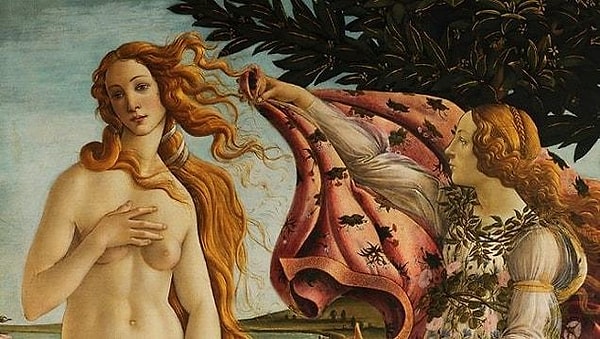 A garland representing Venus hangs around Horai's neck.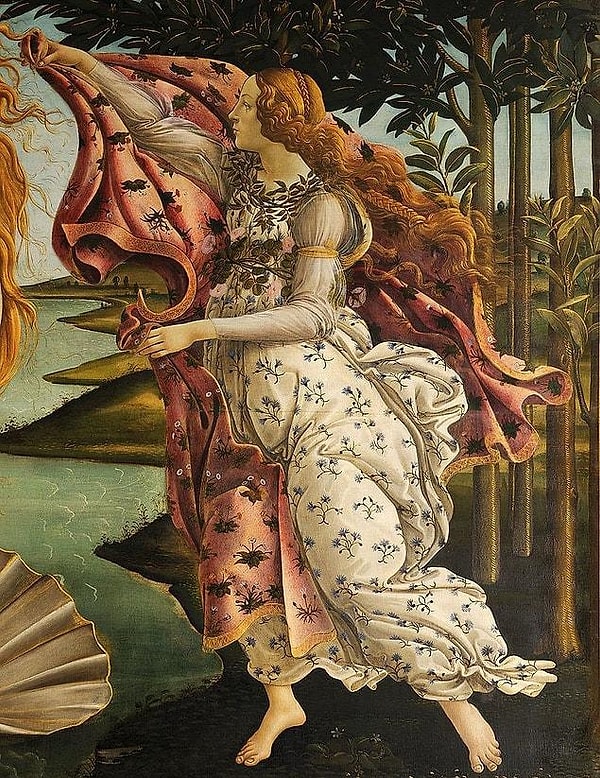 Botticelli's only purpose in making the work was not to depict symbols of Pagan religion or a story from Classical Greece.
At that time, Florence brought together Classical Greek and Christian ideas.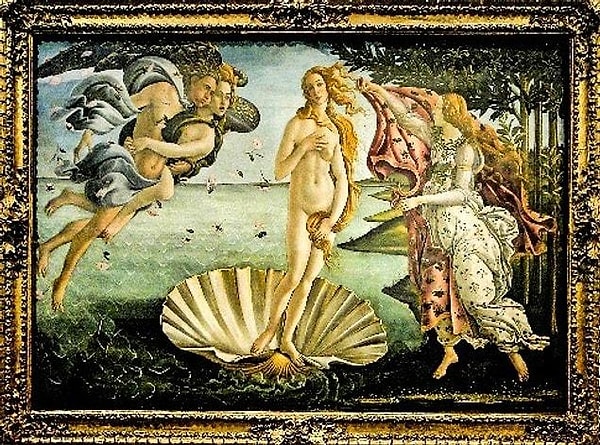 Moreover, we encounter details in the work that are compatible with this point of view.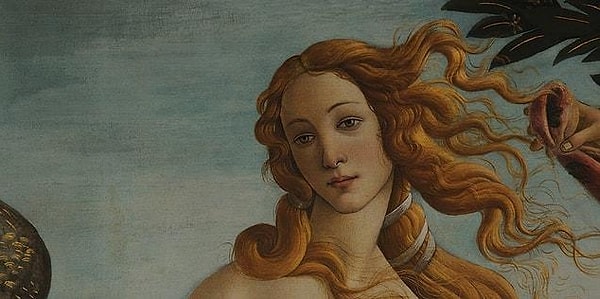 Boticelli's 1486 Renaissance painting The Birth of Venus has been in the Uffizi Gallery in Florence for centuries.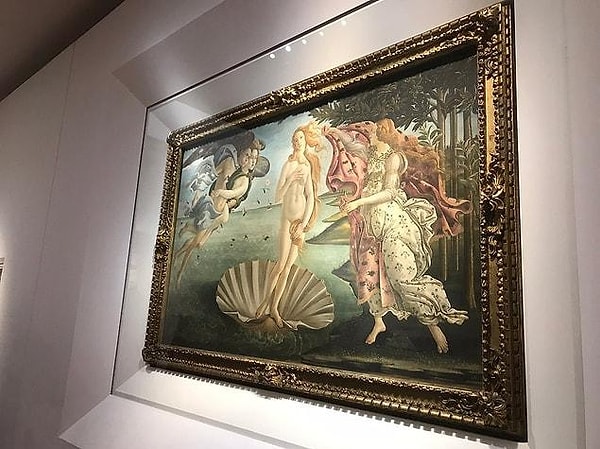 Scroll Down for Comments and Reactions