News
The Best Vegan Cafes in Ankara for Healthy and Delicious Eats
The Best Vegan Cafes in Ankara for Healthy and Delicious Eats
As the popularity of veganism continues to grow, it can still be a challenge to find restaurants and cafes that cater exclusively to vegan dietary requirements. However, the good news is that more and more establishments are now offering vegan options on their menus. Whether you're a seasoned vegan or simply looking to explore plant-based cuisine, there are plenty of options available in Ankara. In this article, we've put together a list of the best vegan cafes in Ankara that will allow you to indulge in delicious vegan meals with peace of mind. So, let's take a closer look at where you can find them.
Junk Vegan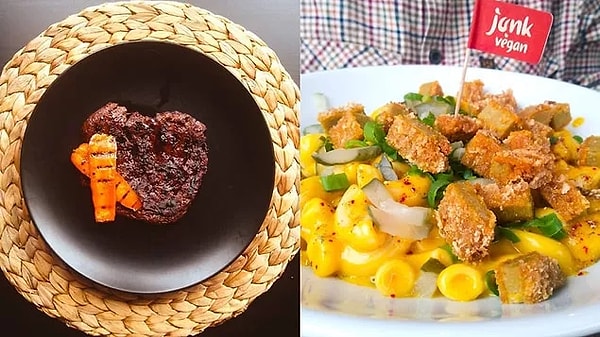 Terra Cafe & Kitchen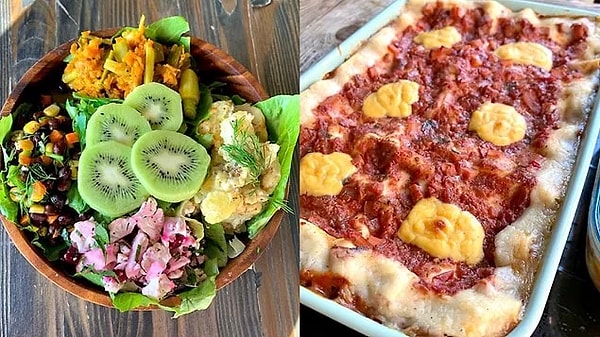 Fresh Healthy Garden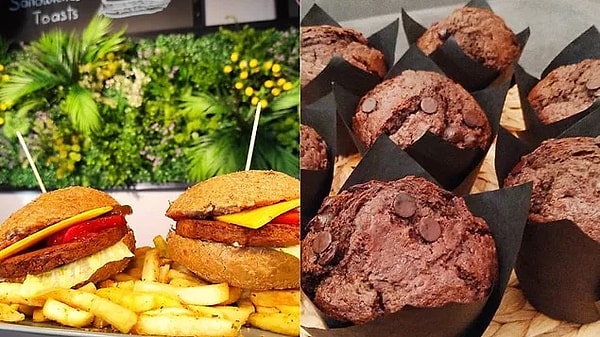 Kaktüs Smoothies & More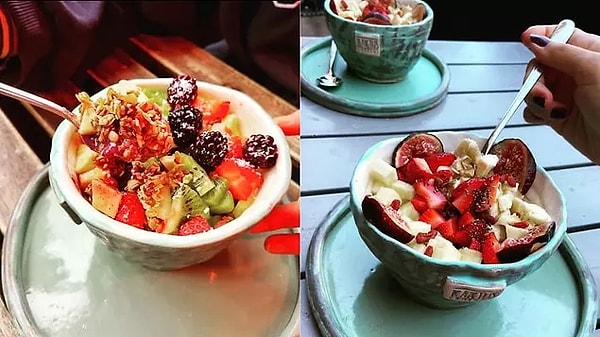 Kantin Organic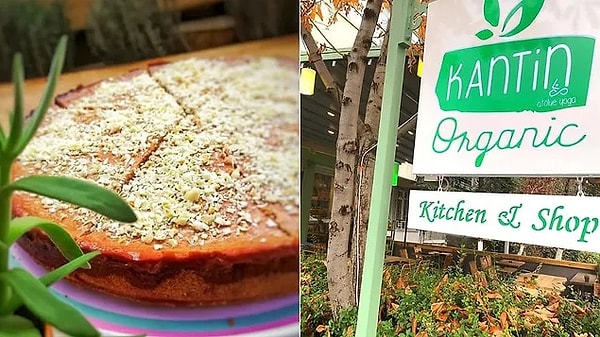 iNput Healthy Foods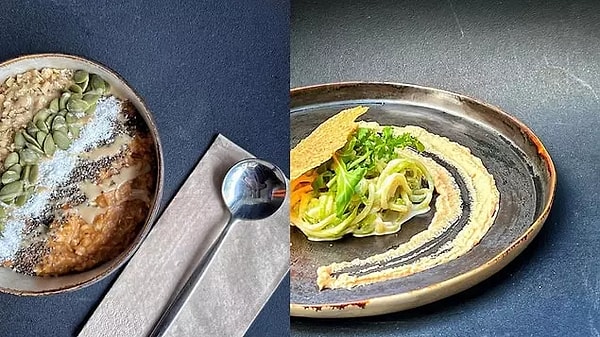 Gabo Ankara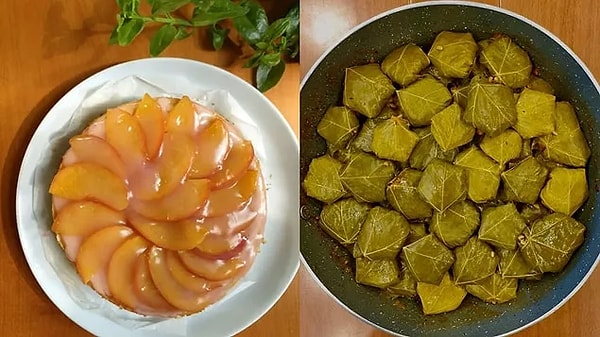 Luna Cafe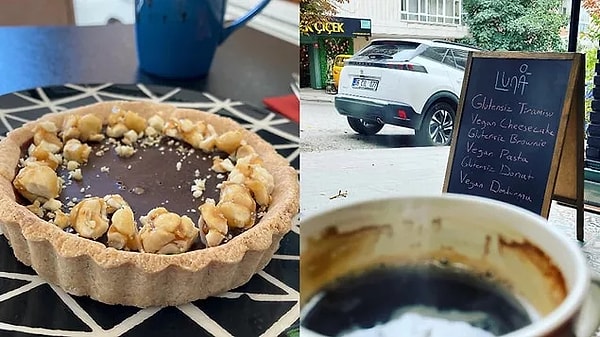 Dr. Falafel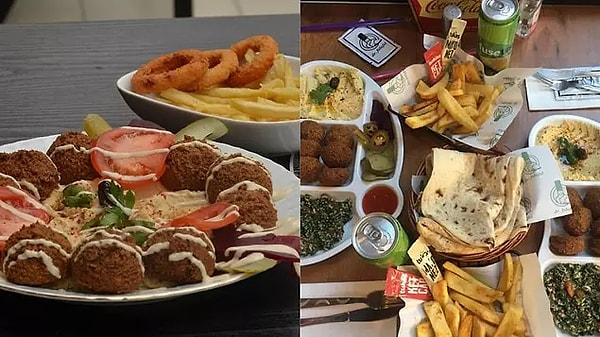 Just a Food Market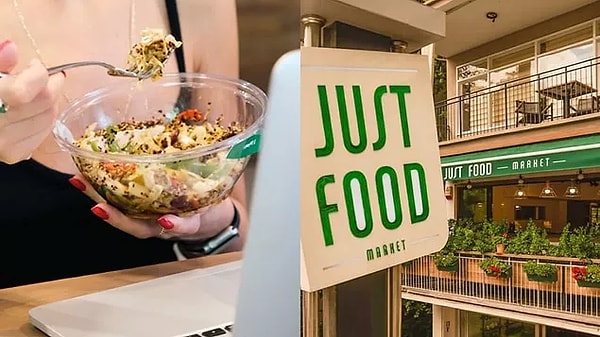 What's your go-to vegan meal at your favorite cafe in Ankara? Tell us in the comments!
Scroll Down for Comments and Reactions