News
20+ Best Quotes to Show Your Husband Some Love
20+ Best Quotes to Show Your Husband Some Love
Looking for a sweet surprise for your husband? Whether you are renewing your wedding vows for a speech at your anniversary dinner or just want to do it out of appreciation, sharing a love quote for your husband is always a good idea.
Here's a list of quotes from literature and music that are sure to melt your husband's heart.
Take inspiration from songs
One tip in finding that perfect quote for your dear beloved is to get inspiration from songs you both love, or a musical piece that means something to you like a song played on your first date, wedding, or engagement party. 
If you aren't both into music though, look through lines from classic ballads for the perfect way to profess your love and what the relationship means for you. 
One perfect wholesome source would be the songs from the 70s and 80s (a much simpler time), which have lyrics that describe love at its purest. Just take a look at this line from The Carpenters:
"I can take all the madness the world has to give. But I won't last a day without you!"
-I won't last a day without you from the Carpenters
Carpenters - I Won't Last A Day Without You
Take note of lines from romantic comedies or romance movies
Another source of sweet lines are romantic comedies or romance movies. They are perfect for modern, more conversational lines that are easy to remember too. 
We list a few lines here which you can use. Starting with Julia Robert's iconic line from the movie, Notting Hill. 
'I'm just a girl, standing in front of a boy, asking him to love her.'
Another movie favorite that has no shortage of romantic lines, is The Age of Innocence film adaptation of Edith Wharton's book with the same title that was released on the big screen in 1993.
Directed by Martin Scorsese with a star-studded cast featuring Michelle Pfeiffer and Winona Ryder, you and your hubby can watch it together, and set the stage for you to deliver the line to him after. 
"Each time, you happen to me all over again." from The Age of Innocence by Edith Wharton
Who says cartoons can't be romantic? The Disney movie Pocahontas, in 1995, speaks about the against-all-odds kind of love between Indian Princess Pocahontas and Captain John Smith which was voiced by no other than actor Mel Gibson. 
'I'd rather die tomorrow than live a hundred years without knowing you.' —Pocahontas
J.R.R. Tolkien is known for being a master of fantasy, (even developing his own language for his series, Lord of the Rings) but who would've thought that here and there, he drops a few lines guaranteed to melt any man's heart. 
Here's one from Liv Tyler's character, Arwen Evenstar, from Lord of the Rings. 
"I would rather share one lifetime with you, than face all the ages of this world alone."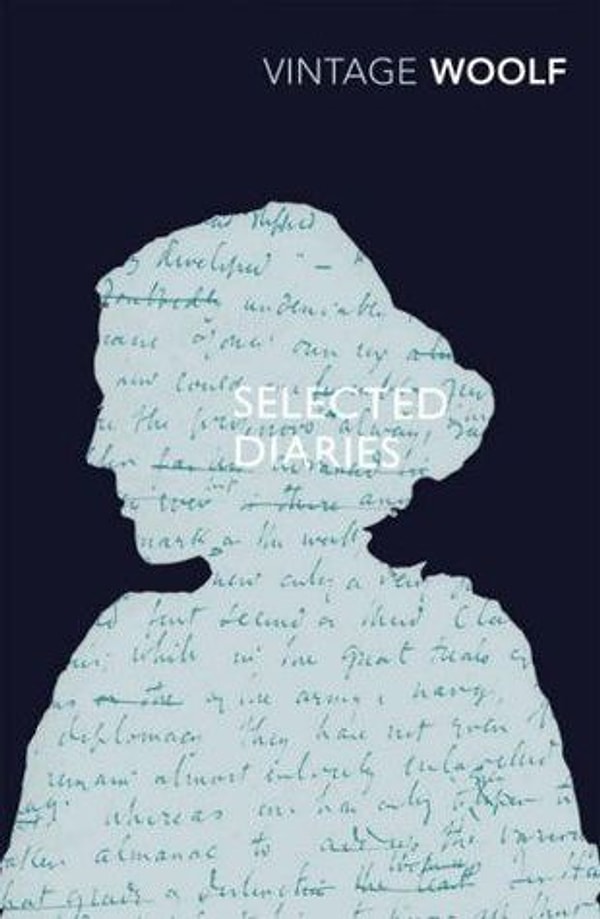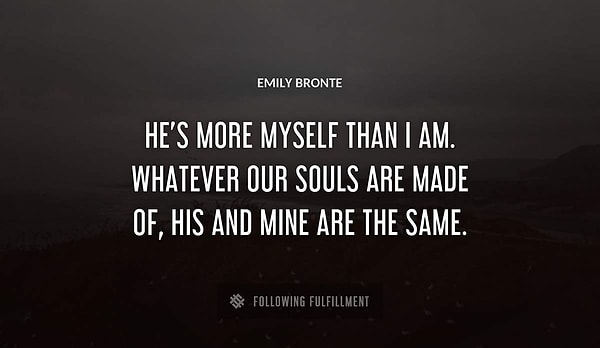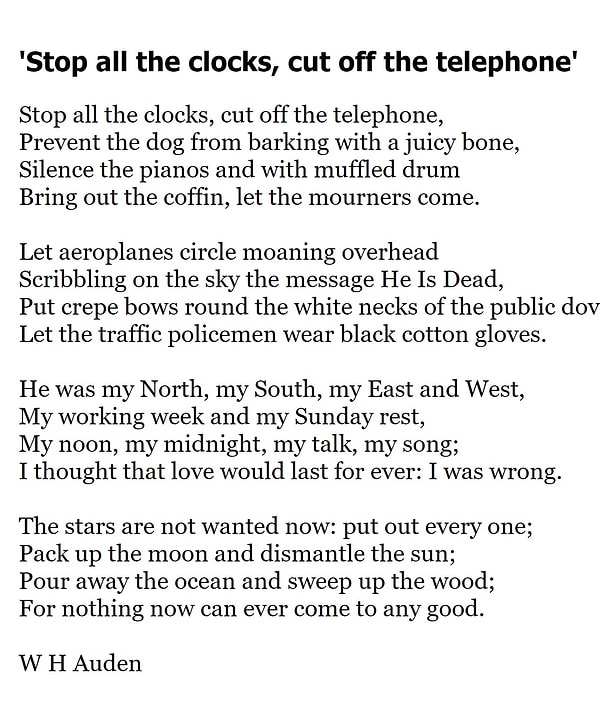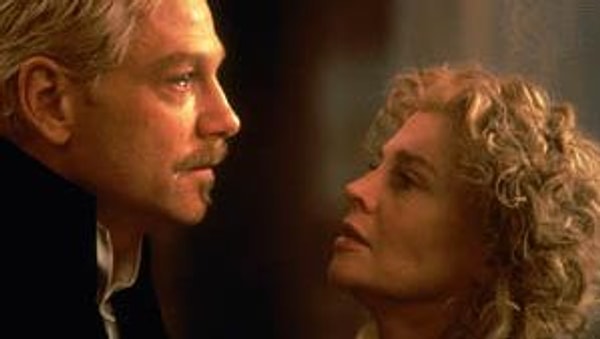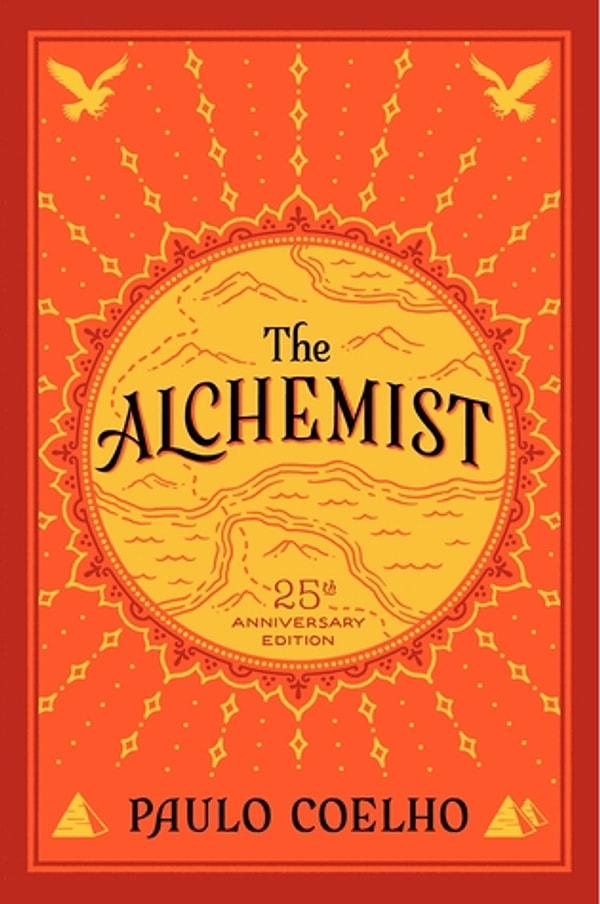 Scroll Down for Comments and Reactions