News
The Best Horror Movies Available On HBO Max Right Now
The Best Horror Movies Available On HBO Max Right Now
Scream to the Max with Horror movies on HBO Max!
Getting ready with your friends and family for the spooky season but don't have a movie in mind? Well, well, you're lucky because HBO Max is here to provide the jumpscares and suspense that will keep you and your friends on your toes. If they're not on your couch that is. Prepare your drinks and popcorn and don't forget to turn off the lights as you immerse yourselves on HBO Max's best horror movies!
The Forever Purge (2021)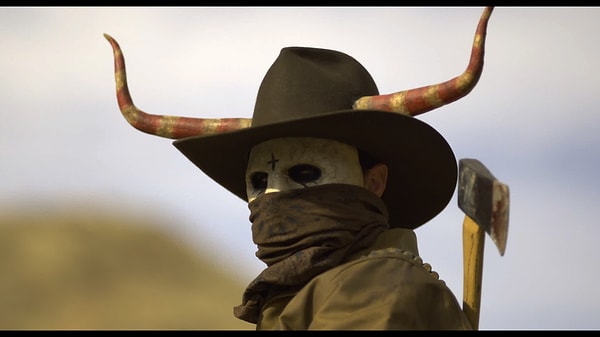 Adela lives in Texas with her husband, Juan. Juan works as a ranch hand for the Tucker family. One morning after the Purge scene, a group of masked killer gangs attacks the Tucker family, which forces the two families to fight back together against the chaos in their country. This movie will center on different crimes: the frighteningly high rates of racism, greediness, greediness, and the massive impact of immigration.
What Lies Beneath (2000)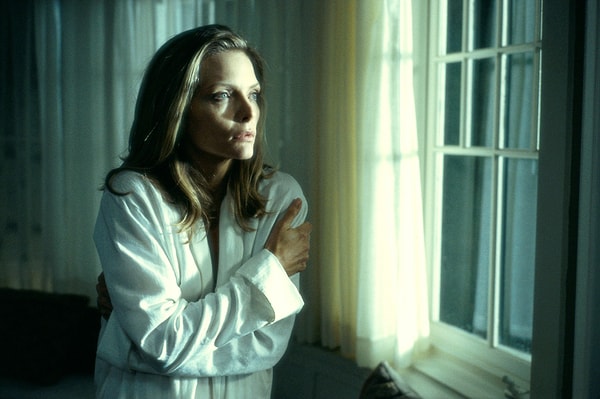 What Lies Beneath is a classic-style horror movie created in the year 2000 and directed by Robert Zemeckis. Zemeckis won an Academy Award. It is about a married couple, Dr. Norman Spencer, a scientist and a college professor, and Clair Spencer, Dr. Spencer's wife. Their married life has been changed into an incredibly frightening experience as they live in a haunted house. The ghost who haunts them is Dr. Norman's mistress, Madison Elizabeth Frank,Frank, a beautiful young woman who has been murdered. This movie was expected to be scary and have tension along with the possession of the character.
We're All Going to the World's Fair (2021)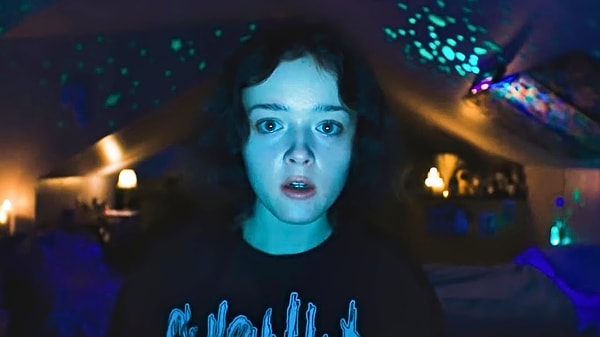 We're All Going to the World's Fair is an American Horror Drama that portrays a teenage girl, Casey, who is an isolated girl and stays in her attic, she engages herself in an online game, which is a role-playing horror game. This game lets her document the changes in what is happening to her and what might not happen to her. This game promotes a terrifying scene that fades the meaning of reality into fiction. We're All Going to the World's Fair lets you explore the reality of what is happening to those people who use isolation and abandonment in their lives.
Halloween Kills (2021)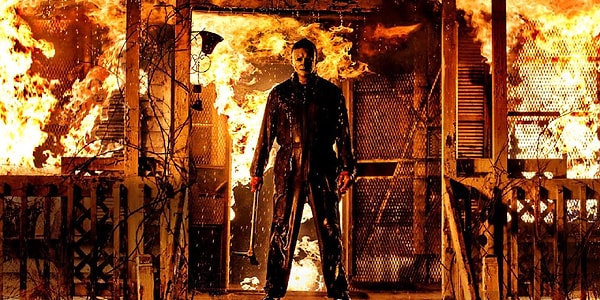 A mystery and thriller theme movie shows that Michael Myers, a killer, breaks out of the trap that Laurie Strode set. Michael Myers wants to continue his ritual of blood baths. Laurie was injured and was taken to the hospital after the incident. She. She was reunited with Tommy Dole. With the help of his babysitter, Laurie, Michael tries to pursue his crime of terror with the help of his babysitter, Laurie. After the break out of Michael Myers,Myers, Tommy leads the displeased people as well as survivingvictims and victims to form an efender group and promises to fight and end the terror and crimes of Michael Myers.
I Know What You Did Last Summer (1997)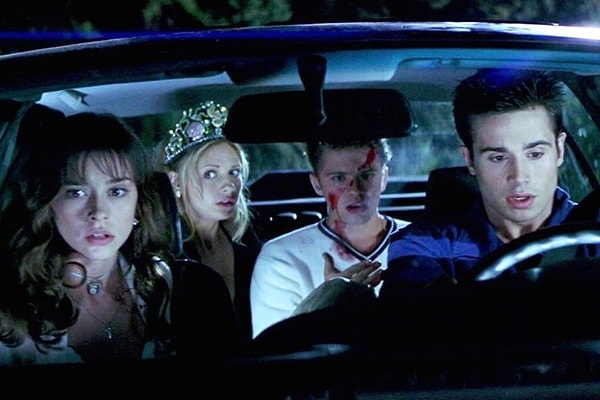 I Know What You Did Last Summer is a horror movie from the late 90s. This film portrays the involvement of four friends in an incident involving the dumping of the body of a fisherman into the water. After they committed the crime, Julie received a blackmail letter that gave a warning that someone had seen their crime. Their group has been followed and haunted by someone mysterious who has knowledge of their involvement in the incident the previous summer. This film ensures the viewers have a solid foundation in creating this thrilling movie.
The Conjuring (2013)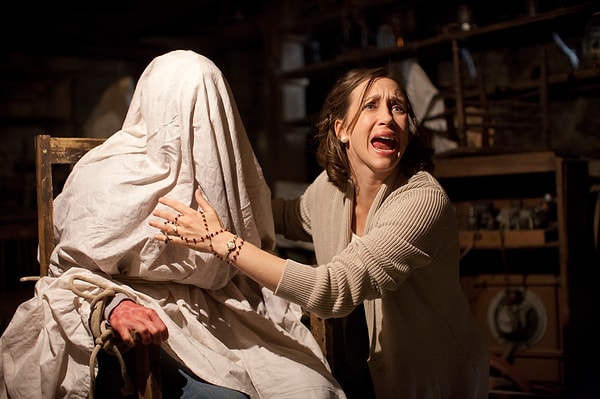 If you choose an expressive haunting movie that can cause you a lot of emotions and a lot of terror (terror, terror), The Conjuring is a good choice. The best option is conjuring. It is about paranormal investigators, Ed Warren and Lorrain, who were called to the home of Carolyn and Roger Perron. Carolyn and Roger have five daughters, and they recently moved to a private farmhouse where strange phenomena and different spiritual presences were felt. They were scared by this surge, surge, surge as they tried to fight off the ghosts and move on to other signs, especially after the Warrens learned about the house's history. This scary exorcism was based on a real-life event, and it happened in the Perrons' house with the help of the Warrens.
Antlers (2021)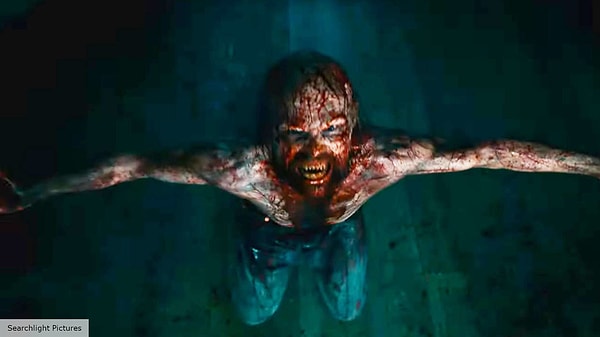 A frightening scene in the small town of Oregon, where a middle school teacher, Keri Russell, begins to doubt the improper ways of her student. Keri Russell still tried to support the student by knowing that his whole life was full of sorrow, as it is under the product of poverty and the creep of the danger that intimidates him. This film was a journey through the massive fear that has been falling on the town.
Annabelle (2014)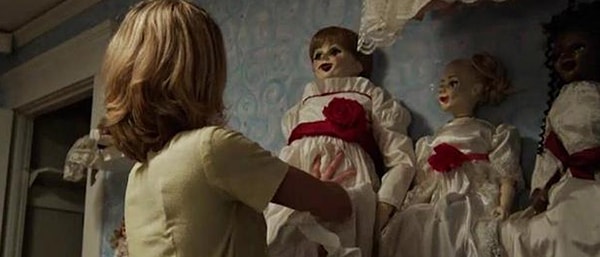 Annabelle is one of the best horror films of all time. It is a horror conjuring film in which this doll, Anabelle, a porcelain-looking doll with a creepy face, was locked out of the Warrens' home. At first, Anabelle was not a haunted doll as John Form brought this vintage doll with a beautiful white dress home as he thought that it was the perfect gift for his wife and their unborn daughter. An incident happened when their neighbors were murdered. 
The culprit got caught and the guy was killed, but Annabelle took her life as her spirit goes inside the doll. After this phenomenon, a supernatural incident begins to happen, and when they are trying to summon the demon, the nursery wall begins to drip blood on Mia's doll. This incident turned the beauty of the doll into a creepy devil Annabelle doll. The film cast gives justice to the form of this Anabelle, as terrifying as it is. This movie can get you captivated but can also give you nightmares.
Malignant (2021)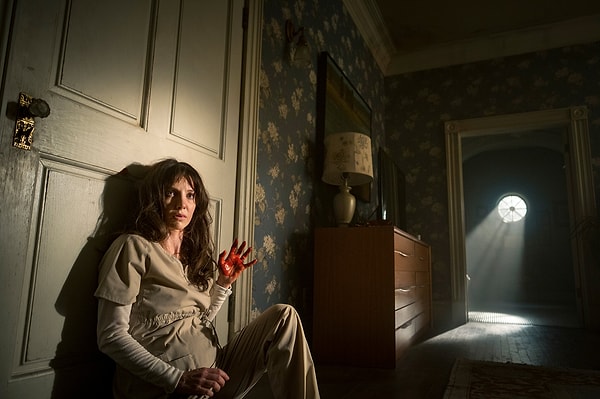 Malignant is a horror and thriller movie by James Wan. Madison, the main character, a woman who has been paralyzed by fear because of a dreadful vision of a horrendous murder, discovers that her visions are not caused by a psychotic form of illness but a hideous reality of what is happening. If you have more female viewers in the audience, Malignant is a surefire way to scare the heck out of them.
Scroll Down for Comments and Reactions