The Best 'Bob's Burgers' Episode In Every Season
The beloved animated comedy series Bob's Burgers has been a constant staple of Fox's animation Sundays since 2011. This amazing showcase of the voice talents of H. Jon Benjamin, John Roberts, Dan Mintz, Eugene Mirman, and Kristen Schaal, who voice the Belcher family of Bob, Linda, Tina, Gene, and Louise, is currently airing trailers for the first full-length Bob's Burgers feature film. To celebrate this milestone, here is a smorgasbord of episodes to highlight the long-running show's comfortable appeal through all 12 seasons.
Season 1: "Art Crawl"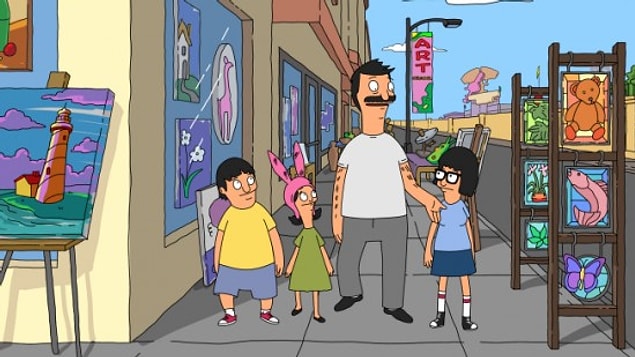 Season 2: "Food Truckin'"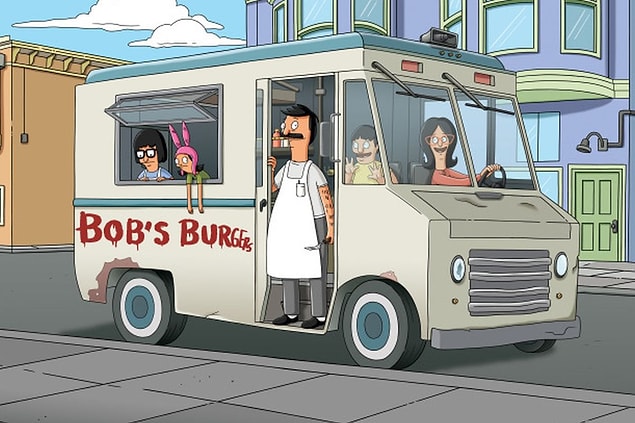 Season 3: "An Indecent Thanksgiving Proposal"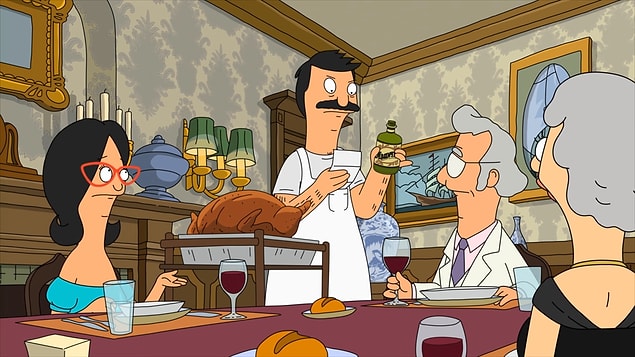 Season 4: "Wharf Horse / World Wharf 2: The Wharfening (How Bob Saves/Destroys the Town)"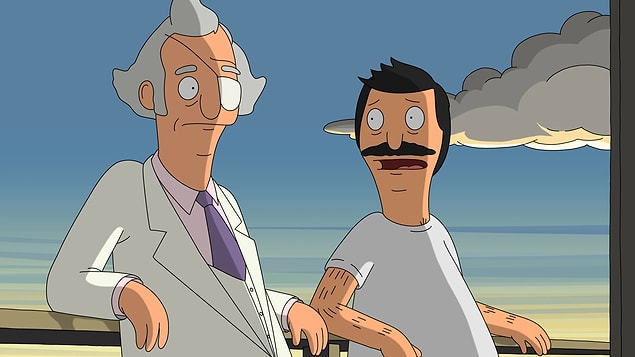 Season 5: "Dawn of the Peck"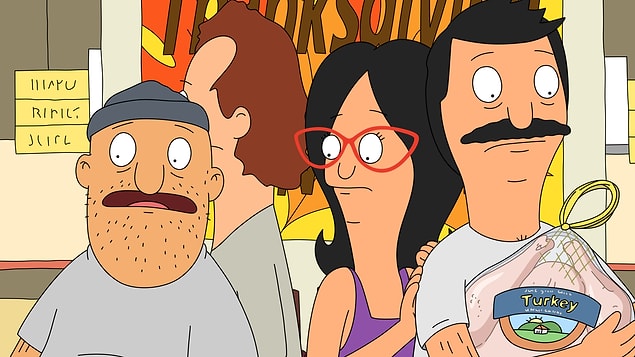 Season 6: "Gayle Makin' Bob Sled"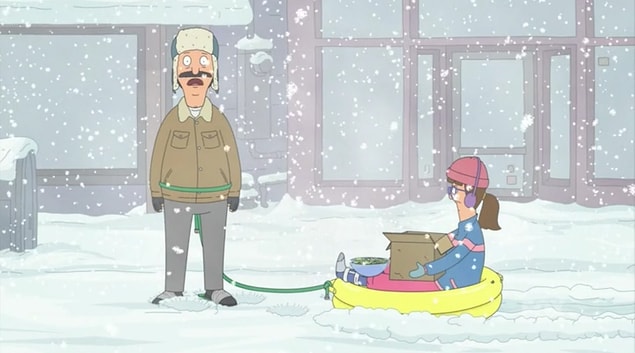 Season 7: "Eggs for Days"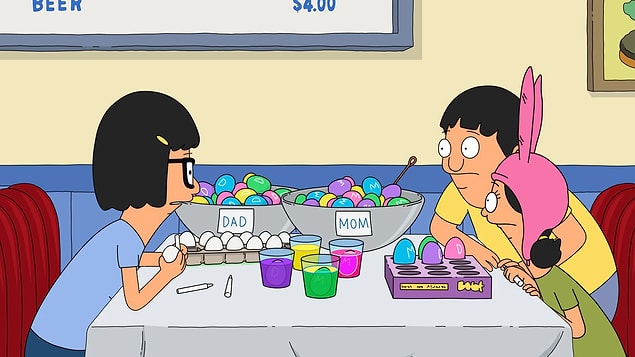 Season 8: "V for Valentine-detta"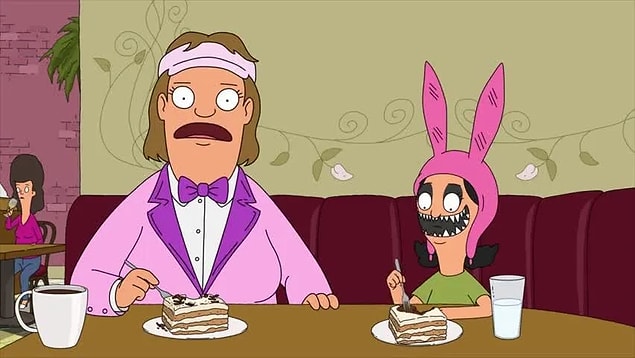 Season 9: "Roller? I Hardly Know Her!"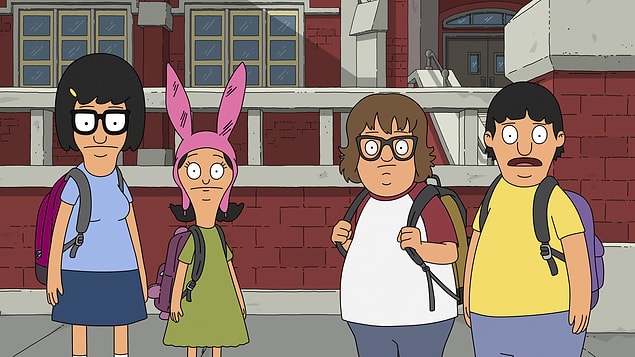 Season 10: "Just the Trip"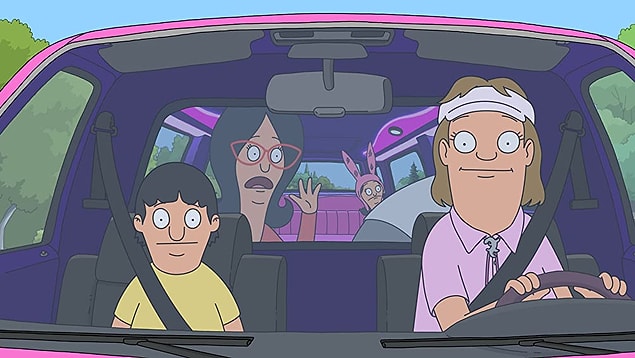 Season 11: "Diarrhea of a Poopy Kid"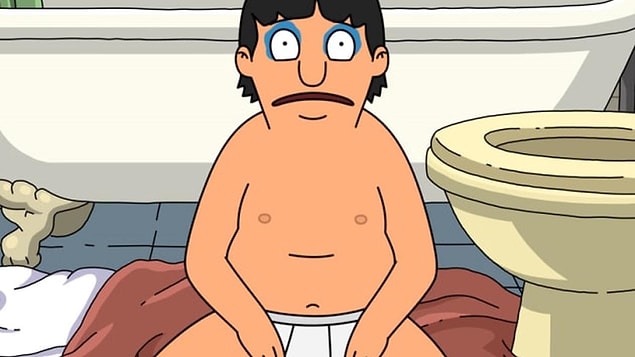 Season 12: "Clear and Present Ginger"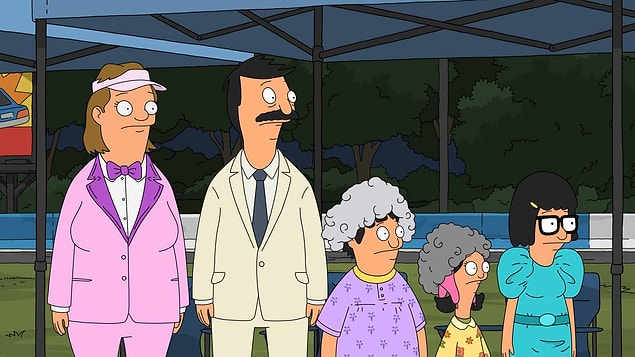 12 seasons in, and Bob's Burgers is still coming up with some enticing storylines! Watch every episode on Hulu now; the 12th season finale airs on May 22, 2022.