News
The Beauty of Rural Turkey Captured in 'Ahlat Ağacı': A Cinematic Experience
The Beauty of Rural Turkey Captured in 'Ahlat Ağacı': A Cinematic Experience
'Ahlat Ağacı' (The Wild Pear Tree) is a critically acclaimed Turkish drama film directed by Nuri Bilge Ceylan. The film was released in 2018 and premiered at the Cannes Film Festival, where it received widespread praise from critics and audiences alike. In this blog post, we will take a closer look at 'Ahlat Ağacı,' exploring its themes, characters, and impact on the world of cinema.
The film follows the story of Sinan, a young aspiring writer who returns to his hometown in rural Turkey after finishing his studies.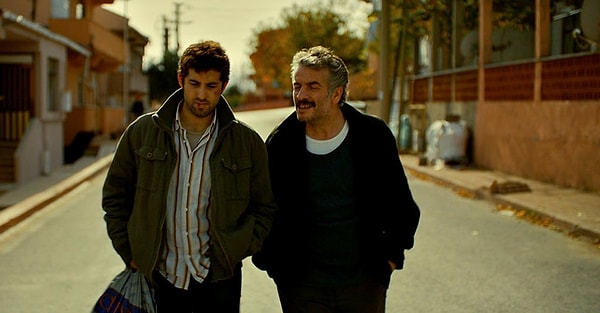 One of the most striking aspects of "Ahlat Ağacı" is its exploration of the tensions between tradition and modernity in Turkish society.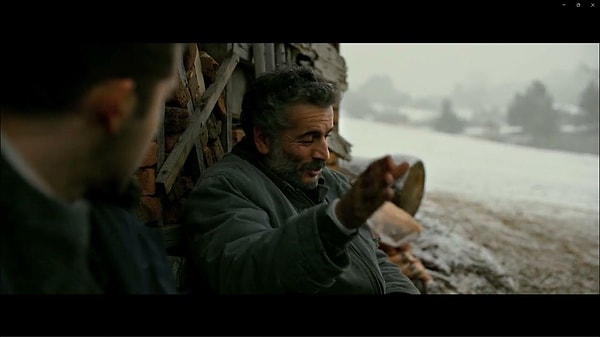 Another key theme of the film is the nature of creativity and the struggles that artists face in bringing their visions to life.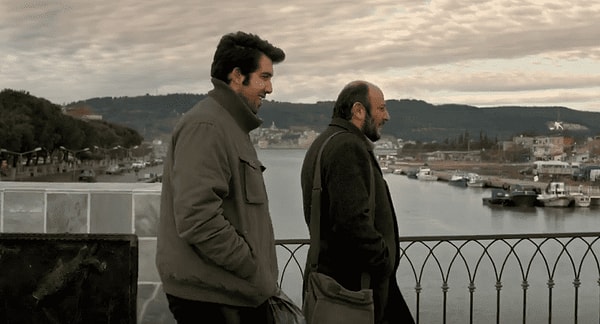 The performances in "Ahlat Ağacı" are exceptional, with Dogu Demirkol delivering a nuanced and deeply felt portrayal of Sinan.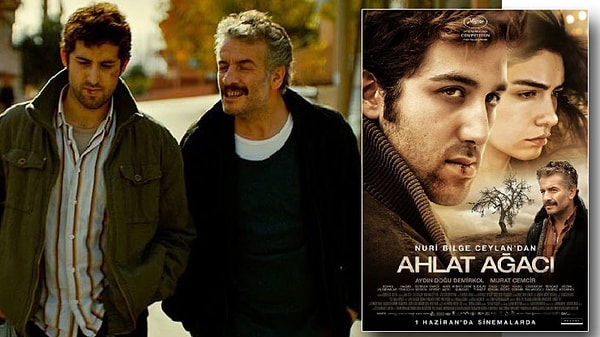 The cinematography in "Ahlat Ağacı" is breathtaking, with director Nuri Bilge Ceylan capturing the stark beauty of the Turkish landscape in all its glory.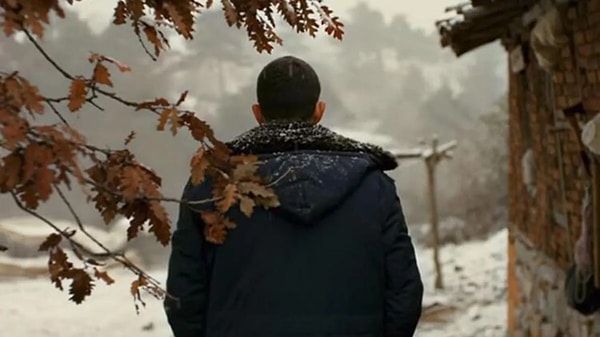 "Ahlat Ağacı" is a powerful and deeply affecting film that explores some of the most fundamental questions of human existence.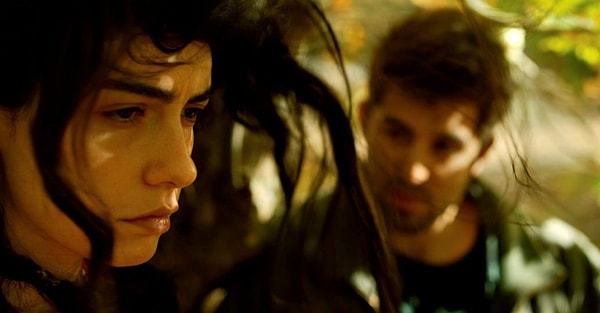 What are your opinions about Ahlat Ağacı? Tell us in the comments!
Scroll Down for Comments and Reactions